digital banner ad designs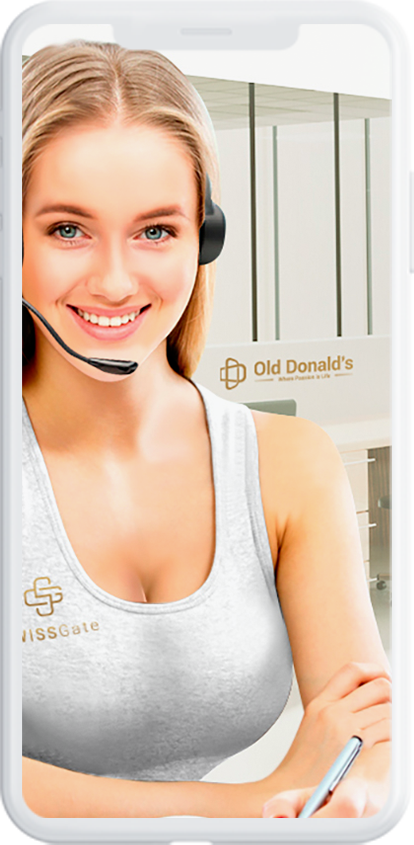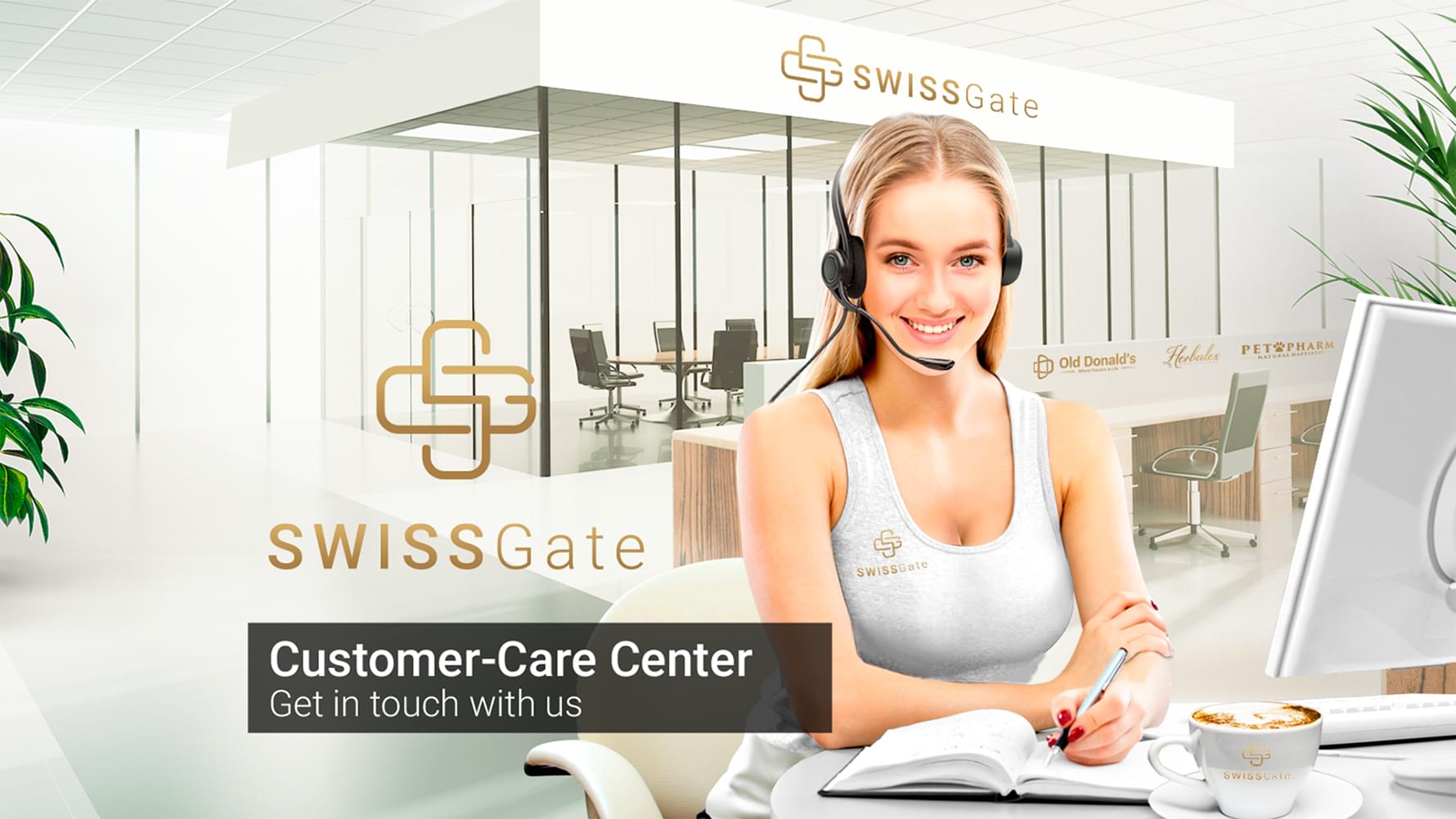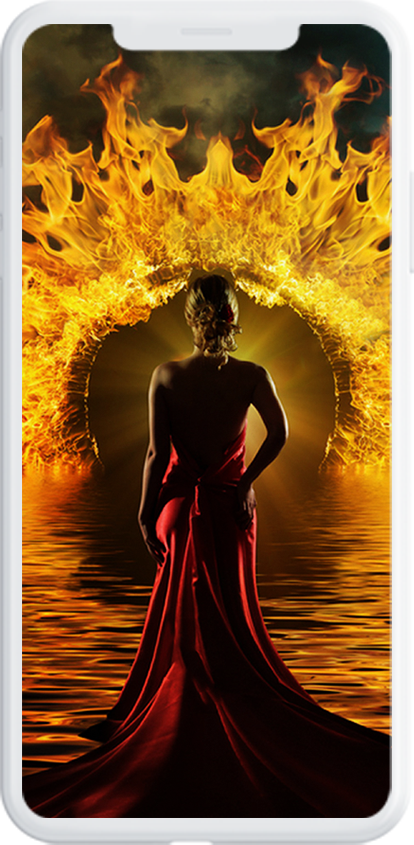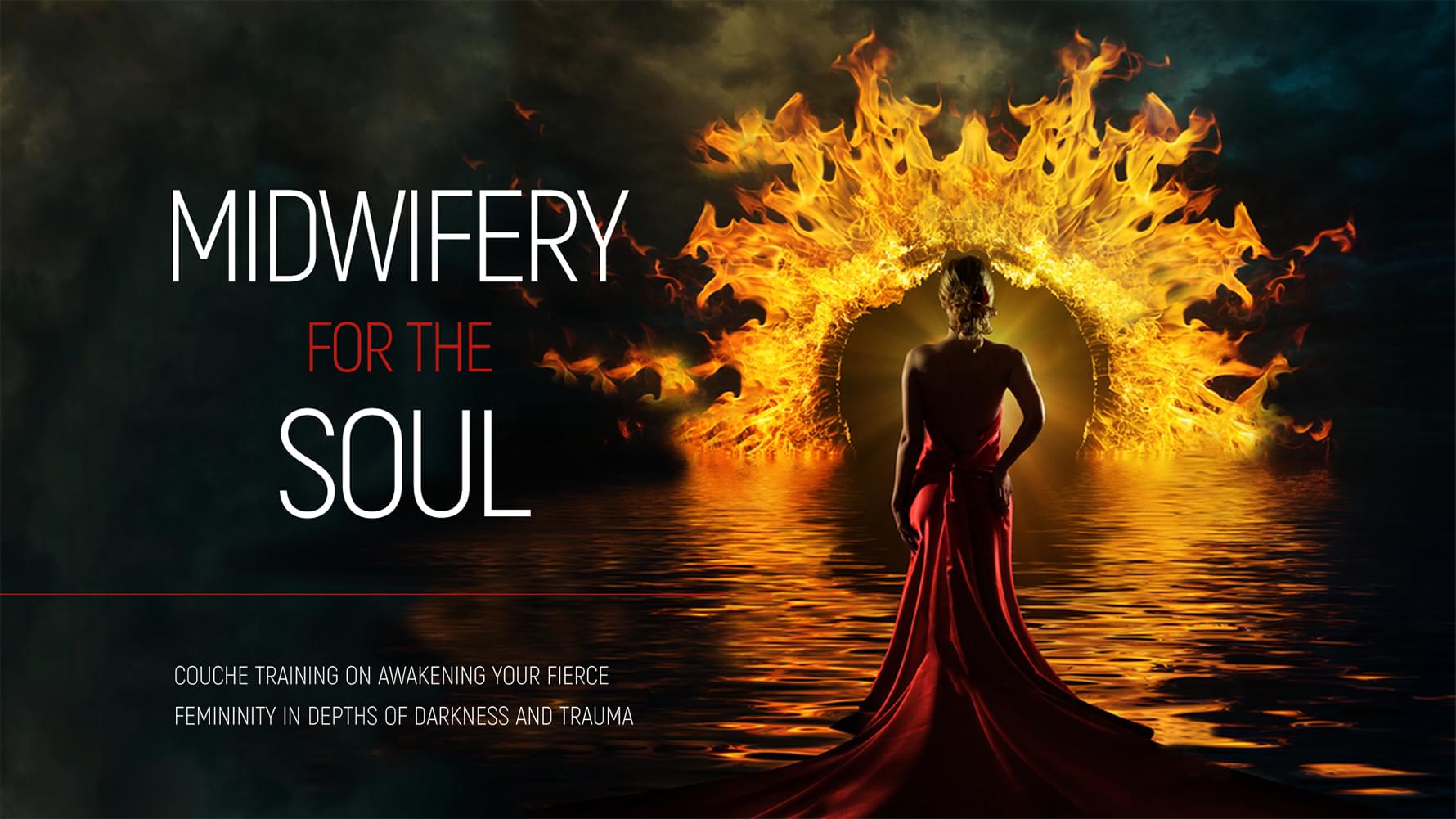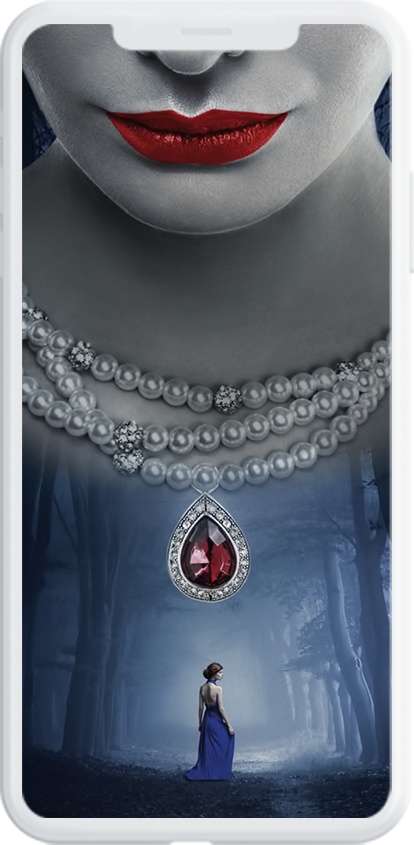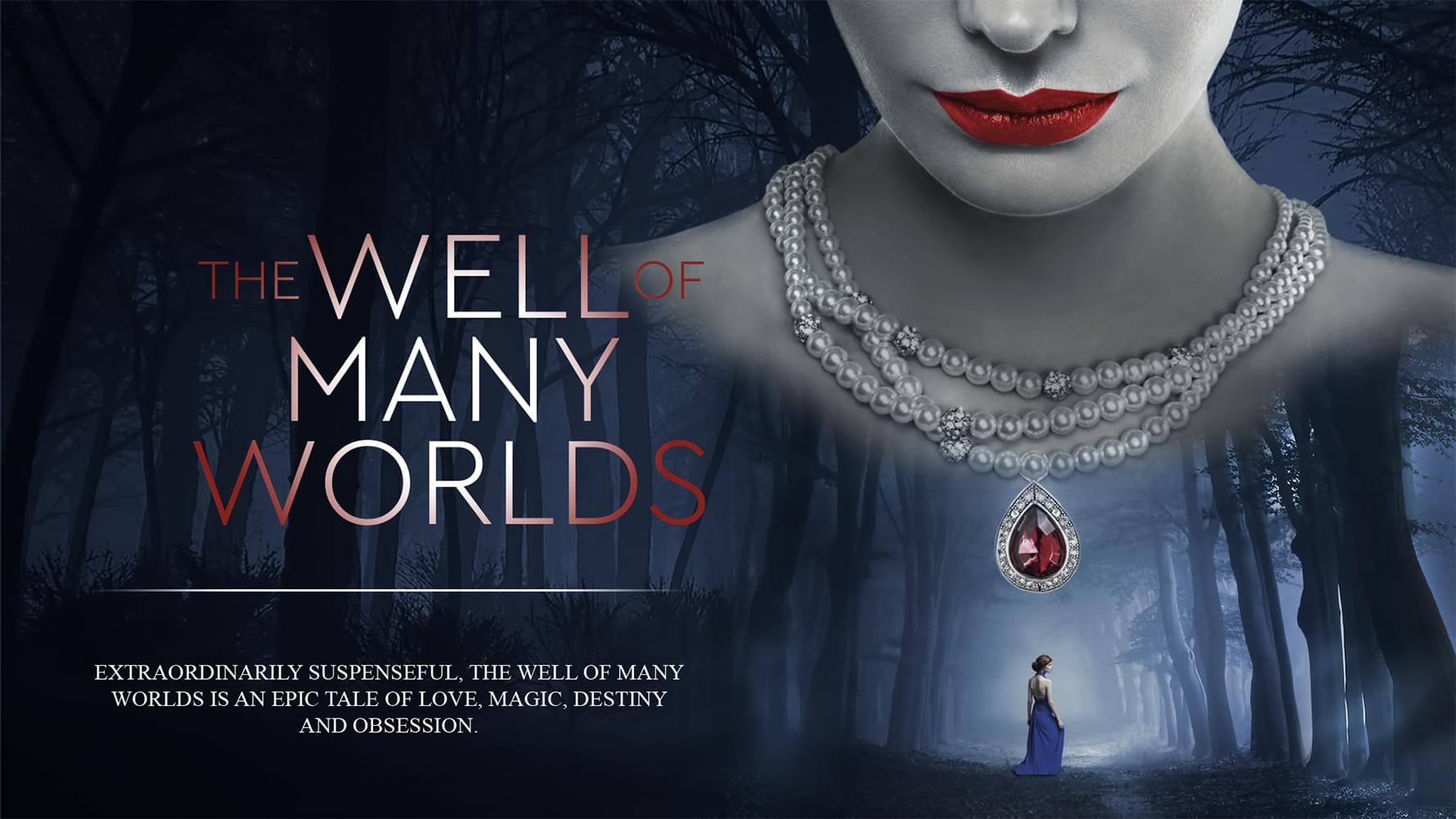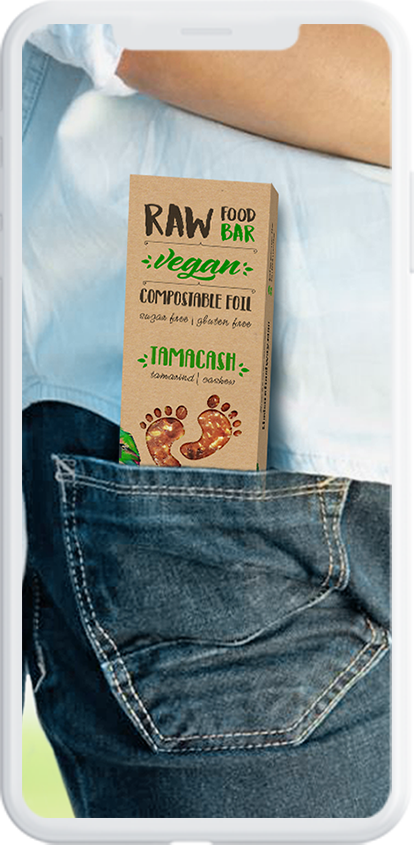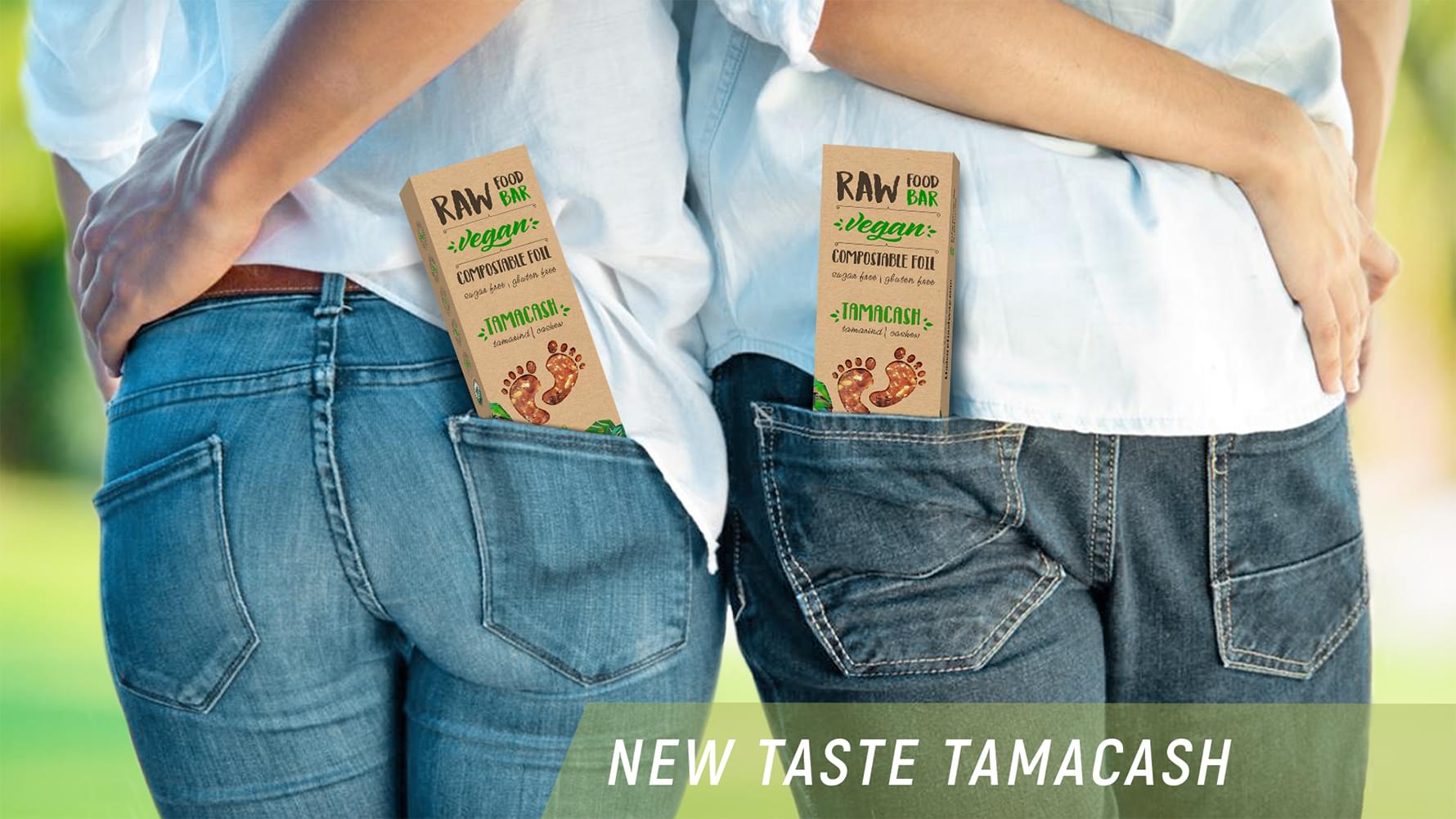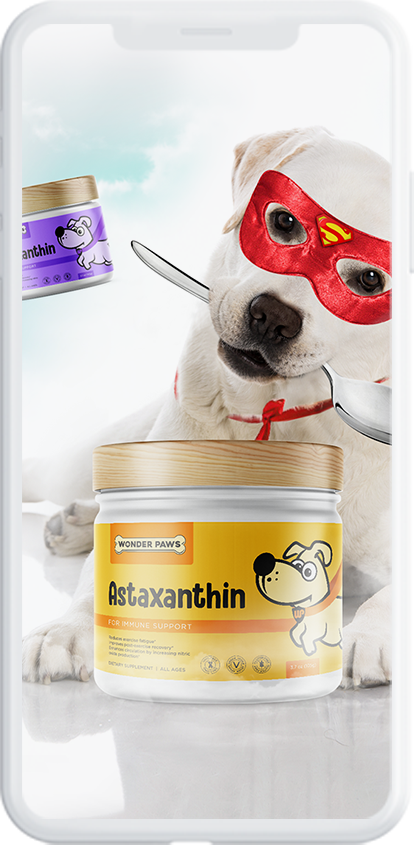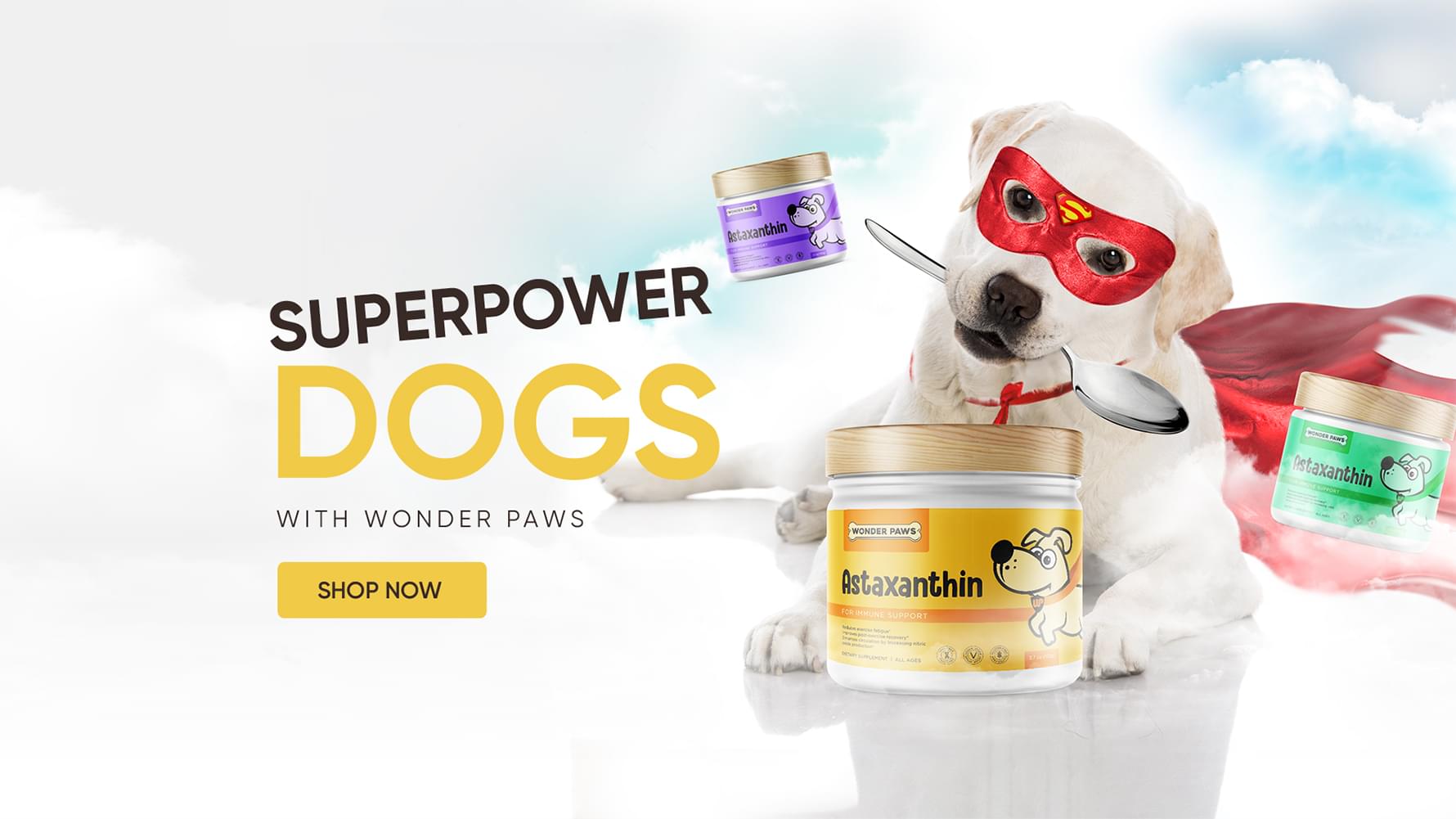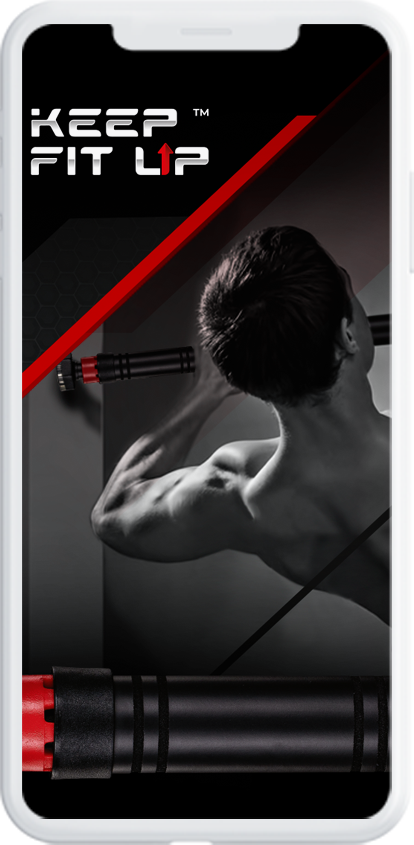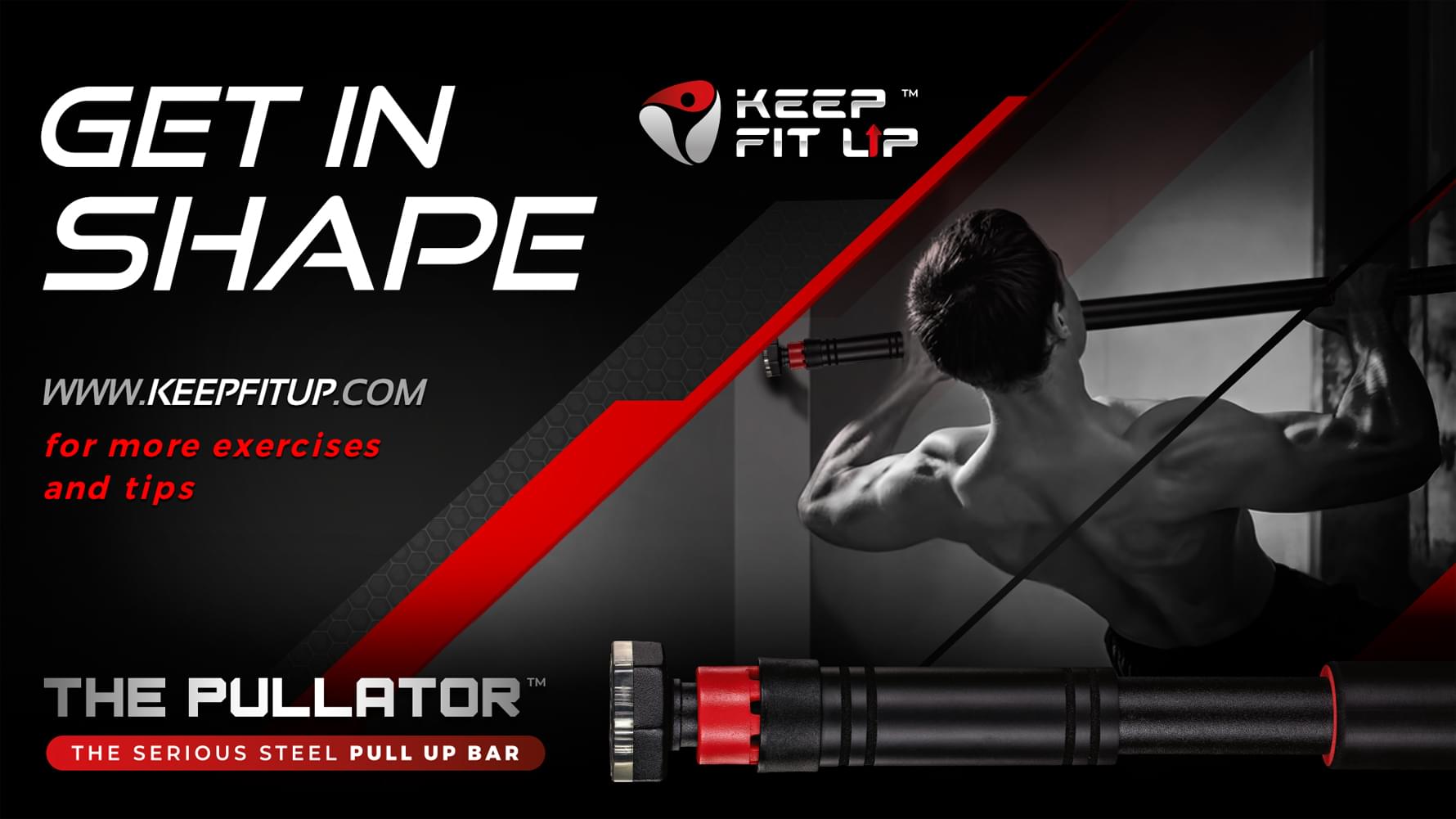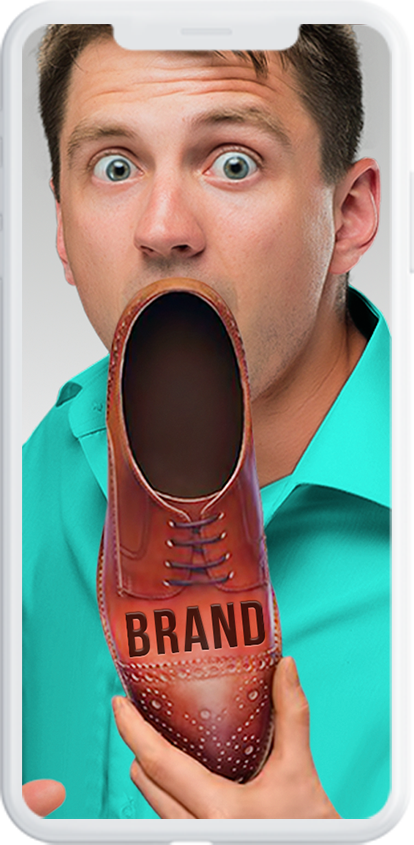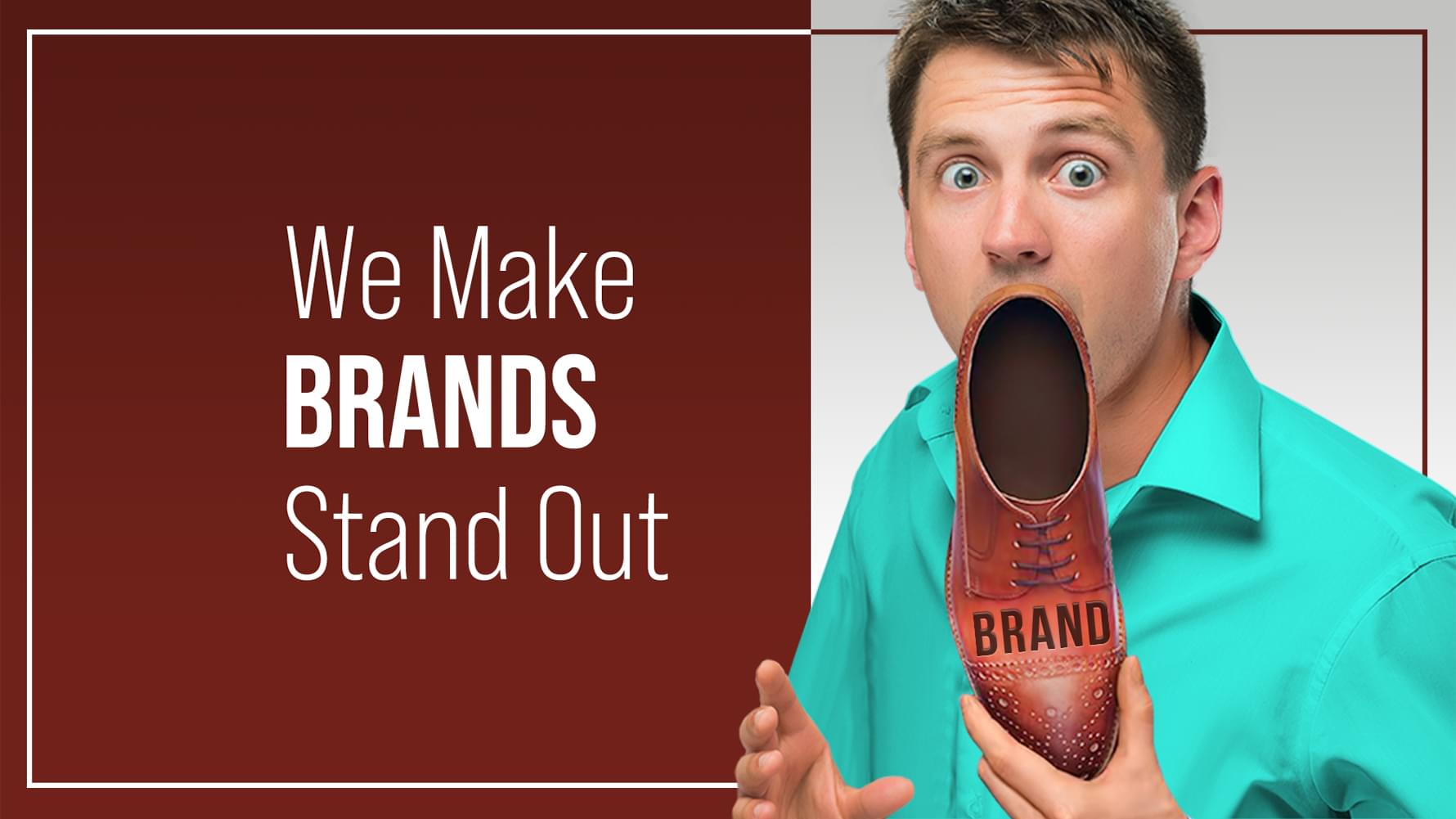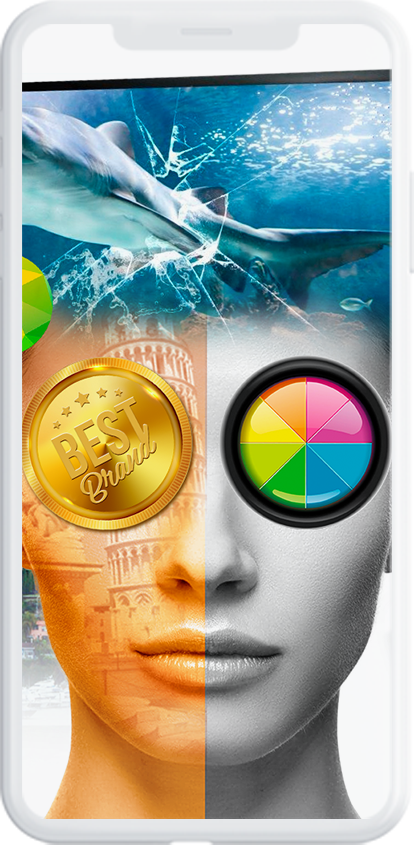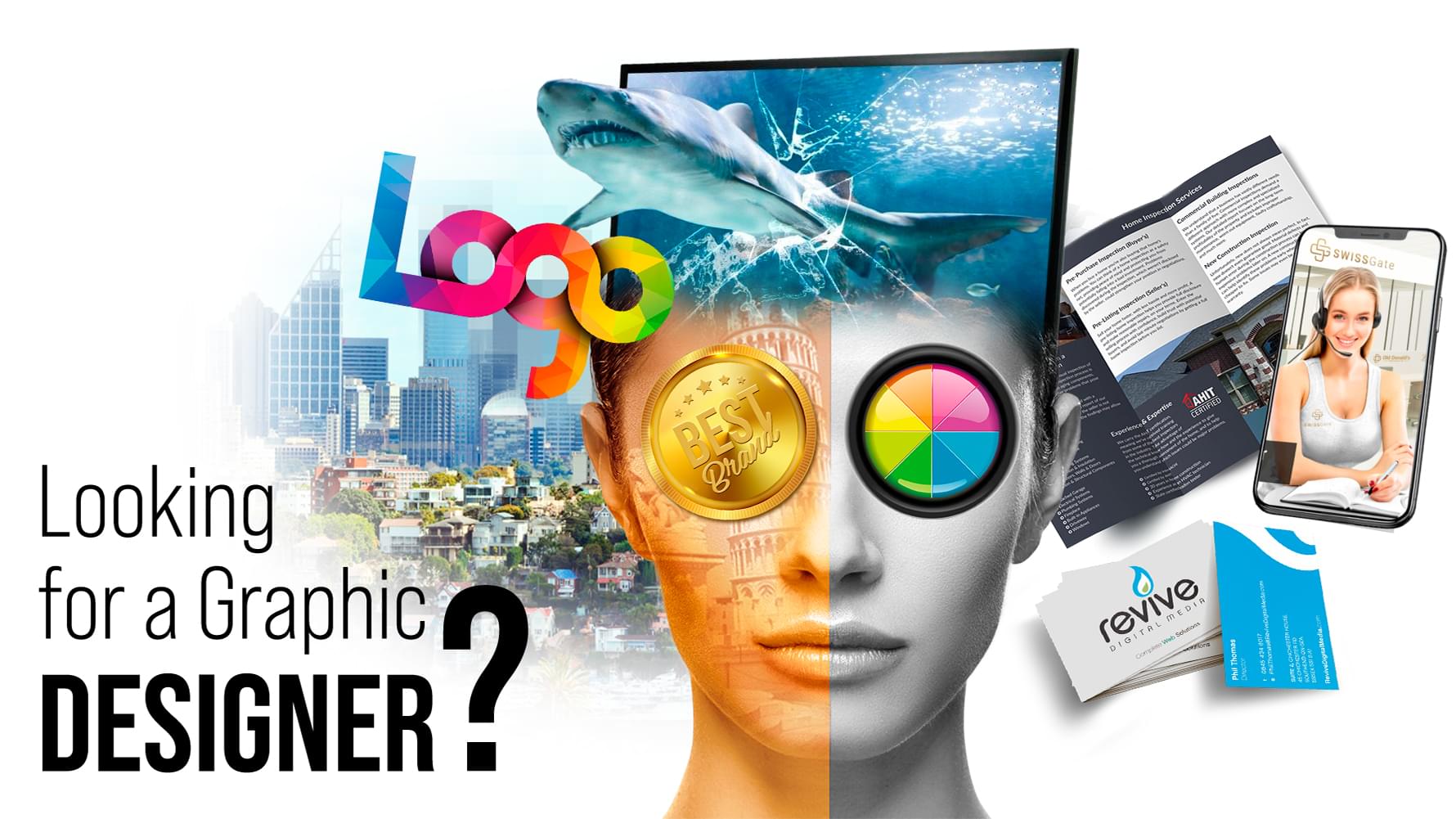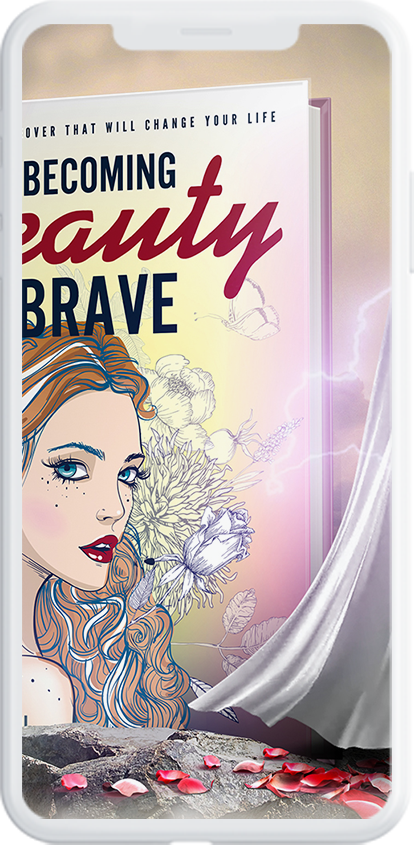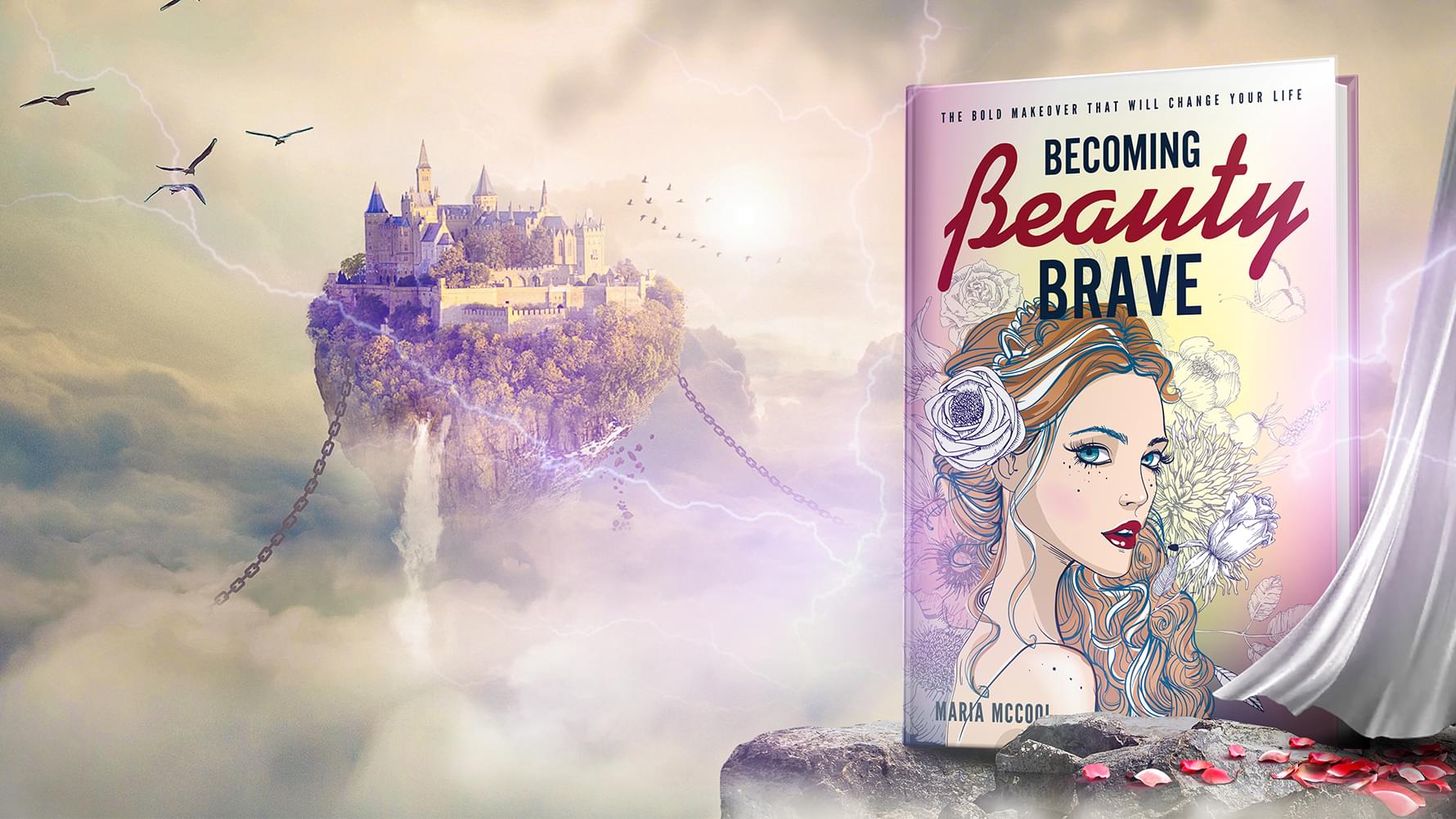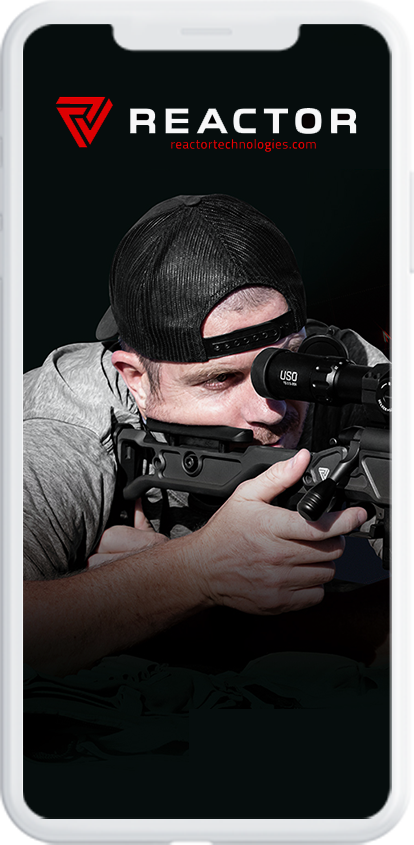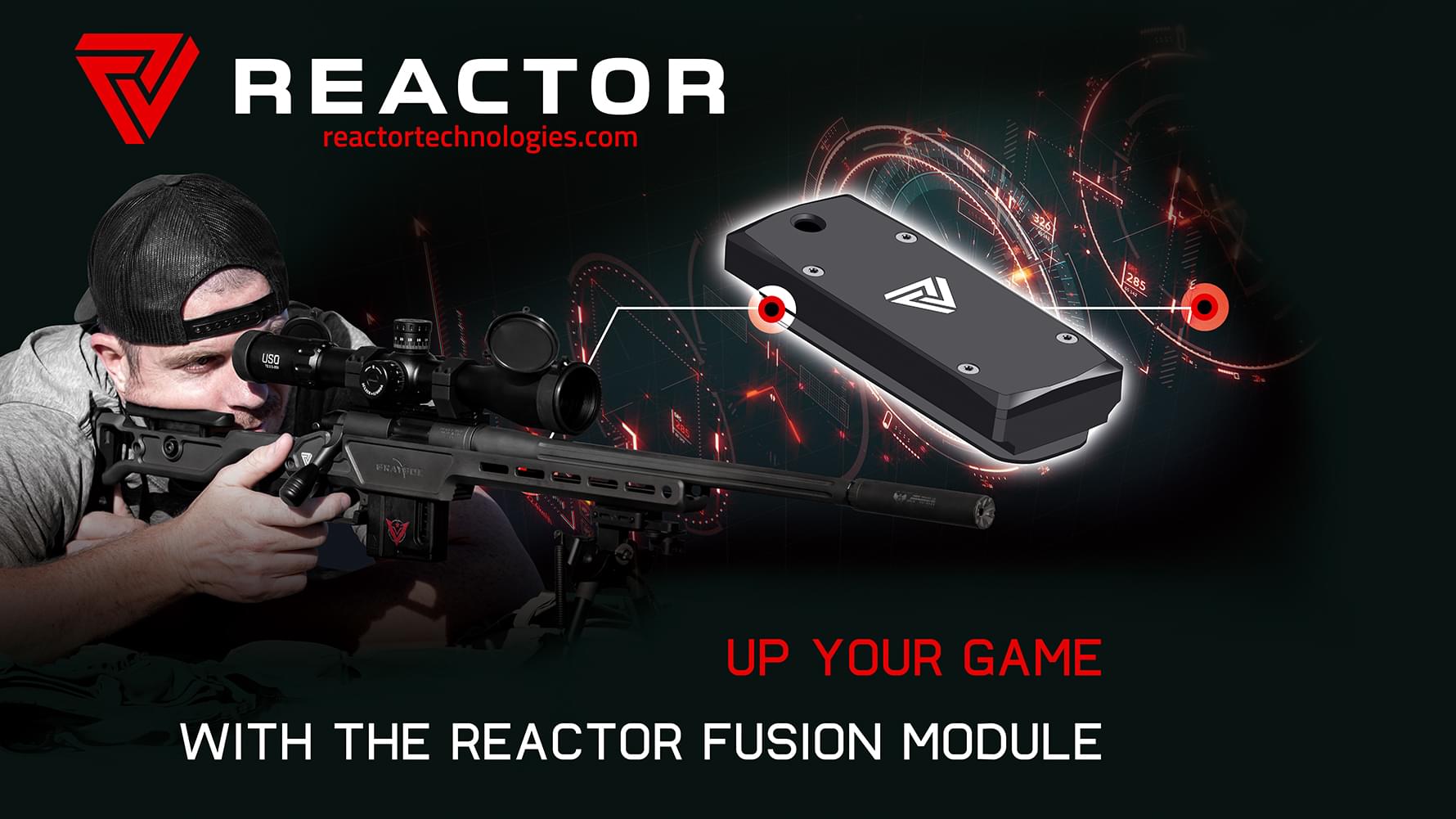 Digital ad design services are the pinnacle of product promotion. Target audiences on social media platforms, create digital ads for free-to-play popular games, and sell your services with ease and attraction. Millions of users peruse free content websites and platforms supported by digital ads, so design a digital advertisement that targets their interests and promotes follow-through.
Our advertisement design experts develop digital ads for each website, platform, and service to target appropriate audiences that convert clicks to cash. Contact us today.
Ad Design Services on Social Platforms
Continuously scrolling social media platforms like Facebook and Instagram and prime real estate for posting appealing digital ads. Our ad design services use social platforms to your advantage. Platforms provide tools that allow us to target specific audiences, so your expertly designed digital advertisement reaches the best audience for it.
Design a digital advertisement that blends with the style of the platform it's posted on, showing brand intention and inviting users to make a purchase. An ad posted to Facebook must utilize the tools available instead of reposting the same ad from LinkedIn. Audiences change per platform; therefore, an ad must change to attract each separate audience.
Our design experts create digital ads for each platform to target individual audiences, increasing click rates and conversions for increased profit and brand awareness.
Design an Advertisement for the Web
Advertisements for the web are available in countless shapes and sizes. When designing a digital advertisement, standards are available. However, each website outlines ad space dimensions. Advertisement designs must fill the available space while targeting an audience specific to that website. Users browsing Macy's vary from users browsing Trip Advisor, so the digital ads posted on each website must also vary.
Higher variation in ad design services allows for a wider range of available ad spaces to post on, increasing the potential for awareness. Understanding the goal of digital ads as sales but the purpose of ads as awareness is a key factor in digital advertisement design. Our team utilizes this philosophy to create exceptional digital ads that build awareness and increase sales.
Beauty in Digital Advertisement Design
Digital ads are beautiful in their variety. Static ads that hold on to their message firmly like billboards. But digital ads can incorporate movement. A dripping faucet, flowing dress, or flashing lightbulb. Each movement can be adjusted, either displaying a small amount or a full video scene.
Many advertisements for movies show a quick live action scene. That isn't possible when promoting a book, however adding slight movement to a static image still takes advantage of digital advertisement abilities.
Adding sound to digital advertisements is possible, but it treads the fine line of annoyance. Users don't enjoy music playing from an unknown source. Yet if implemented correctly, sound can draw user attention in a positive way. A singer releases a new single, so playing a snippet of their new song is acceptable in an advertisement. Promoting an award-winning motion picture soundtrack on an ad that plays once the user interacts with it is also acceptable.
Our superb ad design services team is ready and available to create a series of digital advertisements to suit your needs and publish on the platforms of your choice. Get in touch with us today for more information and examples of our successful advertisement work.