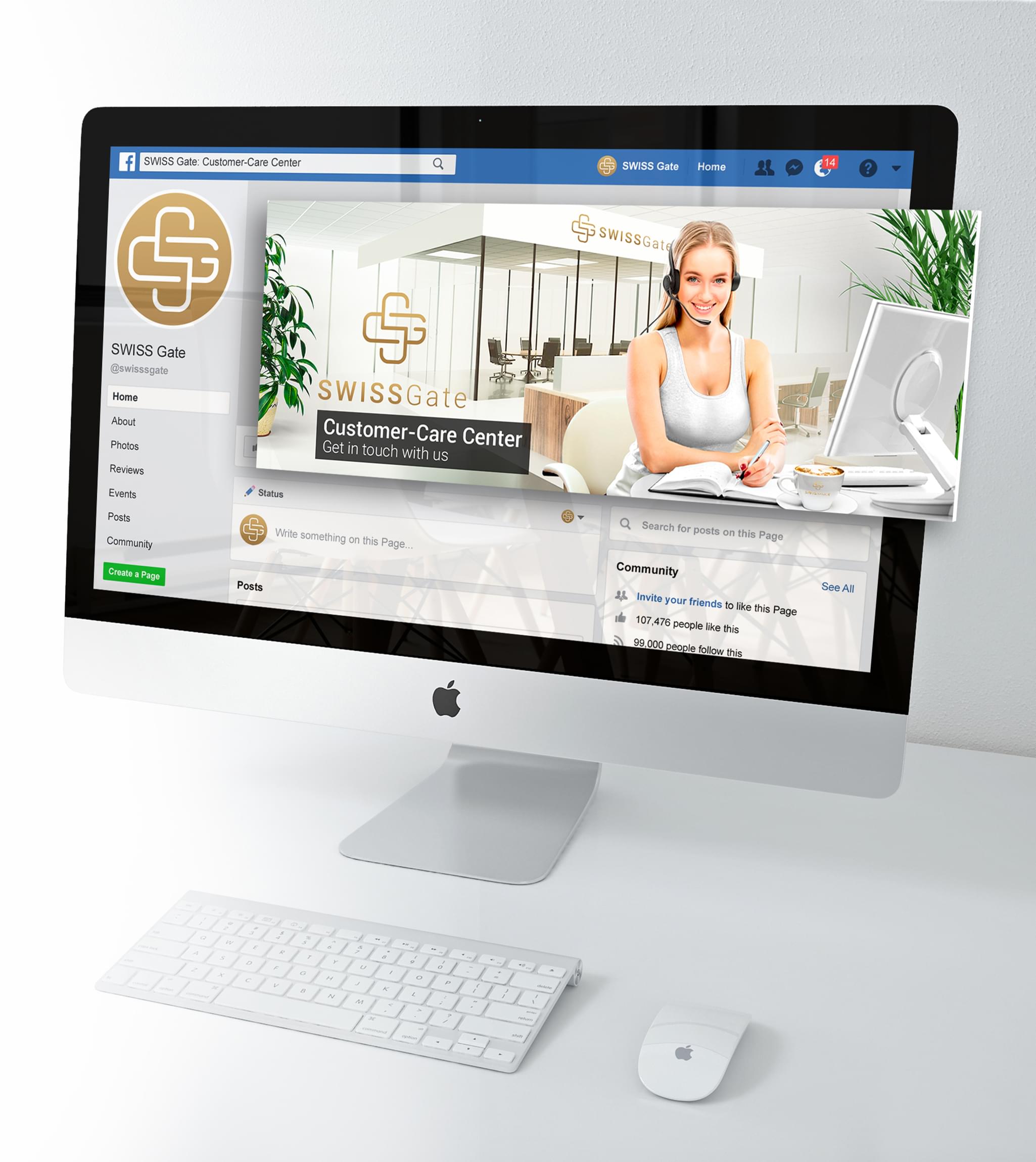 Looking for
Facebook Page Design?
View More
Millions are waiting for you on Facebook. Will they find you?
Over the past decade, Facebook emerged as the premier place to engage your target market. Today, a well-designed business Facebook page is as essential as a website.
But if you don't have the knowledge… or skills… you can wreak havoc rather than do good.
You need an agency that understands effective Facebook page design….

…one that can fuse advanced digital marketing techniques with inspiration from your business to create unique Facebook page designs that engage consumers.
…one that employs creative professionals, ready to infuse your page with custom-tailored graphics and text.
…one that has spent years developing compelling, custom Facebook page designs for companies worldwide. Read more...