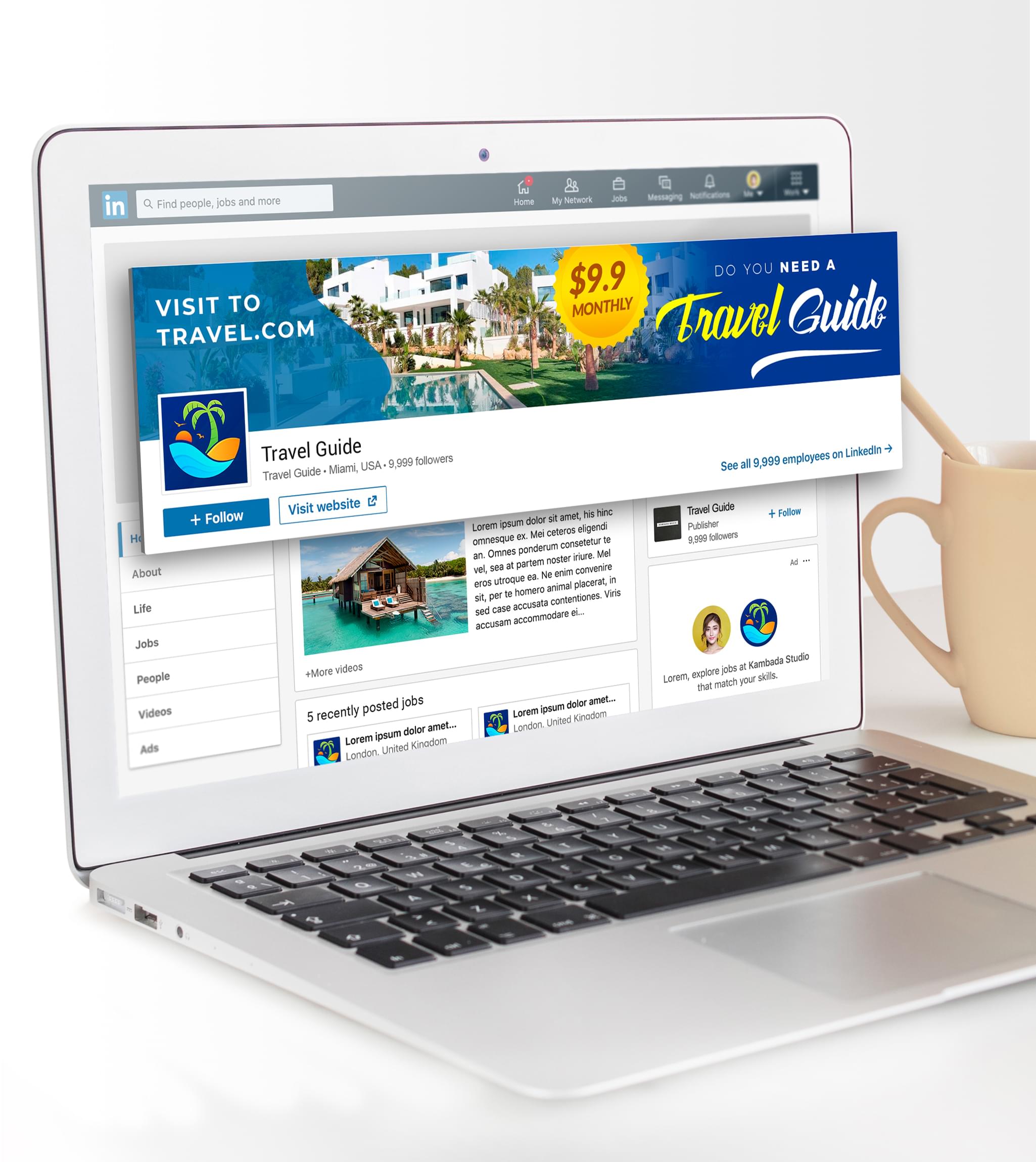 Looking for
LinkedIn Page Design?
View More
LinkedIn is the leading social media network for business owners and professionals. It's the #1 platform for B2B marketers. And it's an easy way to find quality employees.
In short, LinkedIn is an amazing tool for any business that wants to build connections within its industry. And for B2B companies, it's absolutely essential.
Taking advantage of LinkedIn isn't as simple as haphazardly throwing a page together and glancing at it occasionally. You need a plan. The first step is developing a compelling LinkedIn page design – starting with a LinkedIn cover image.
And no one can help put your best LinkedIn face forward better than Stan Agency.
Read more...