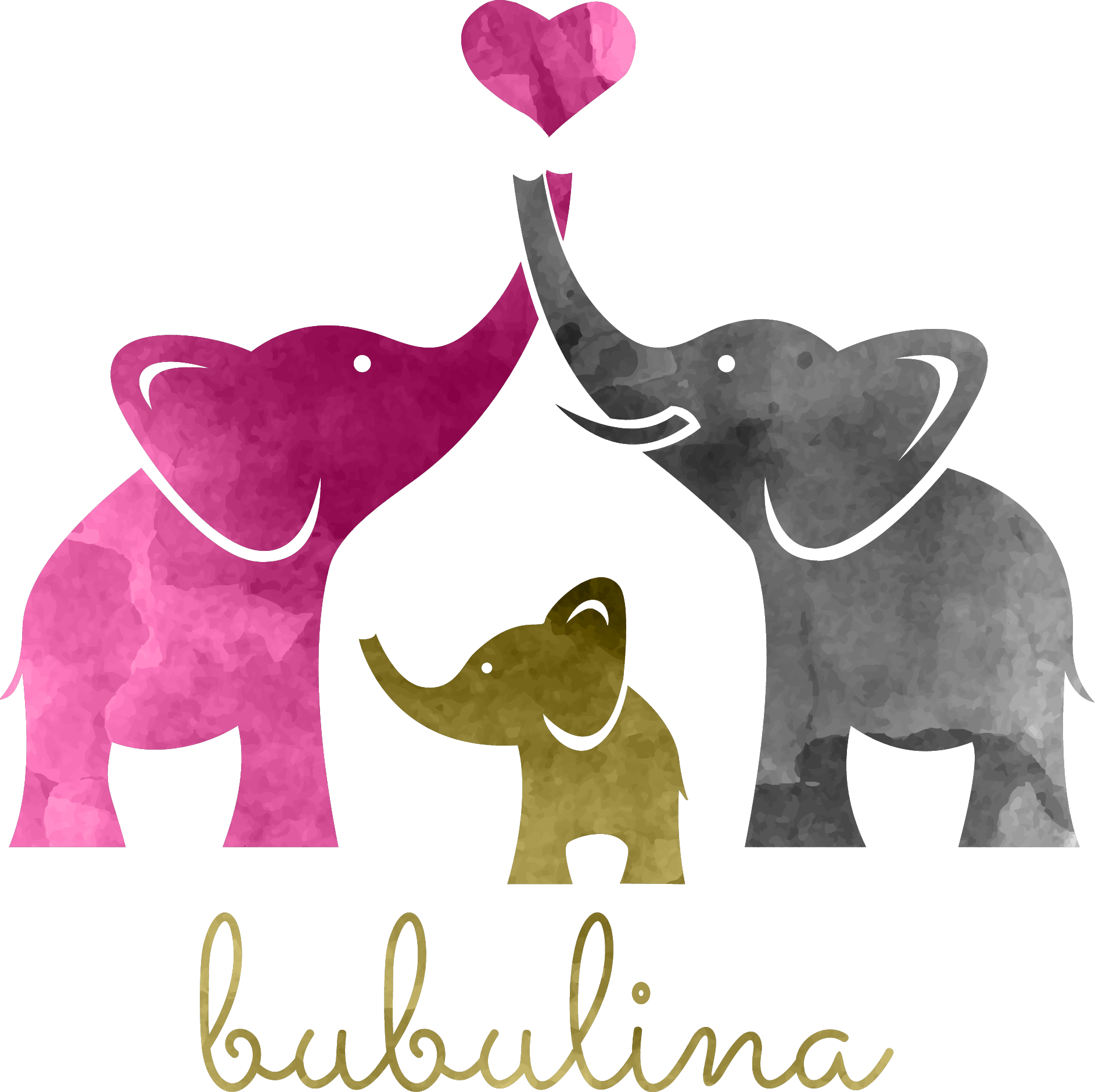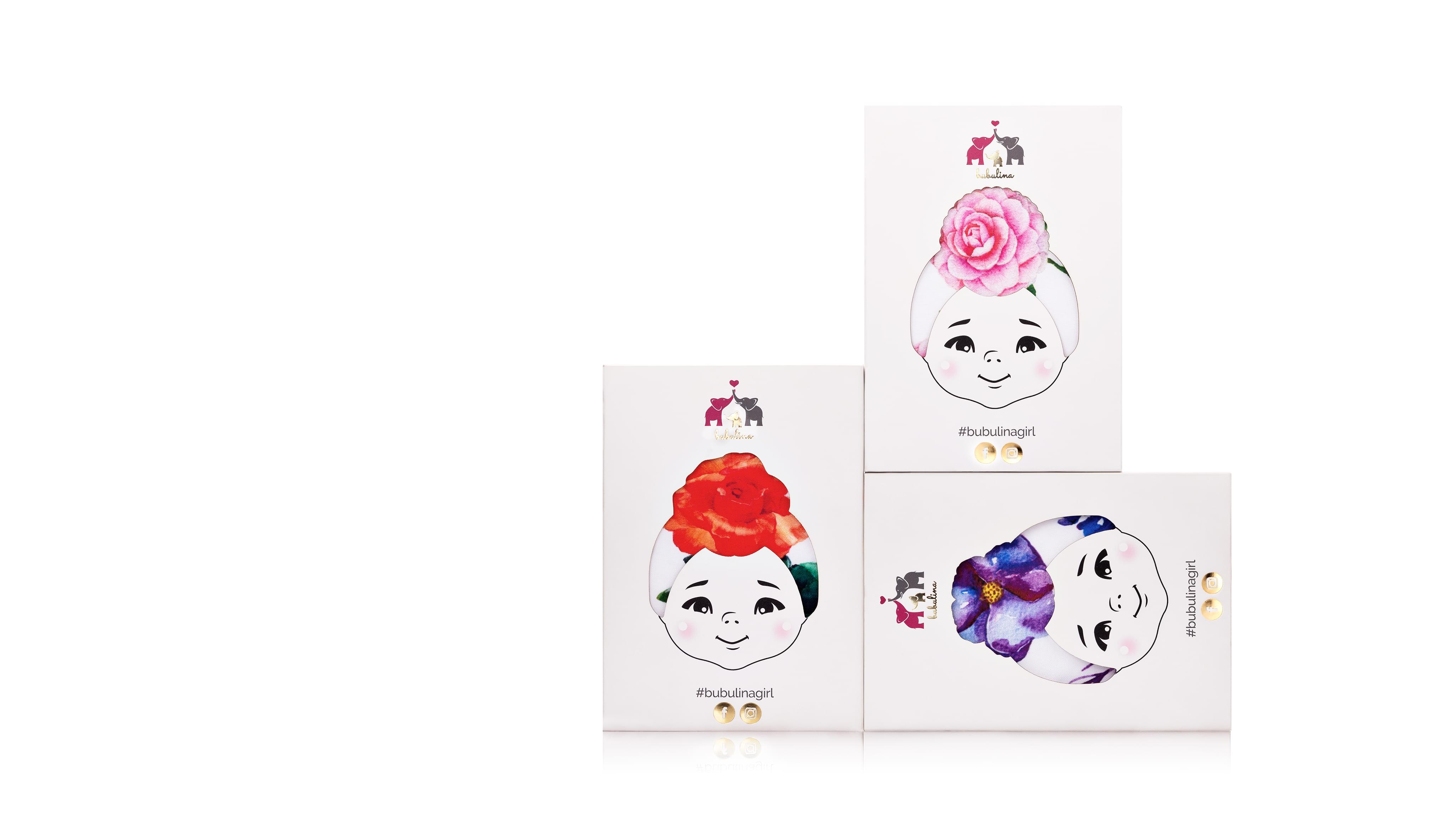 Bubulina - Childcare Packaging Design
We were inspired by the charm and beauty. Each child is like a flower blooming slowly before their parents' eyes. The main feature of the Bubulina box was a towel on a child's head, which demonstrated the product and its use. We created each illustration with love.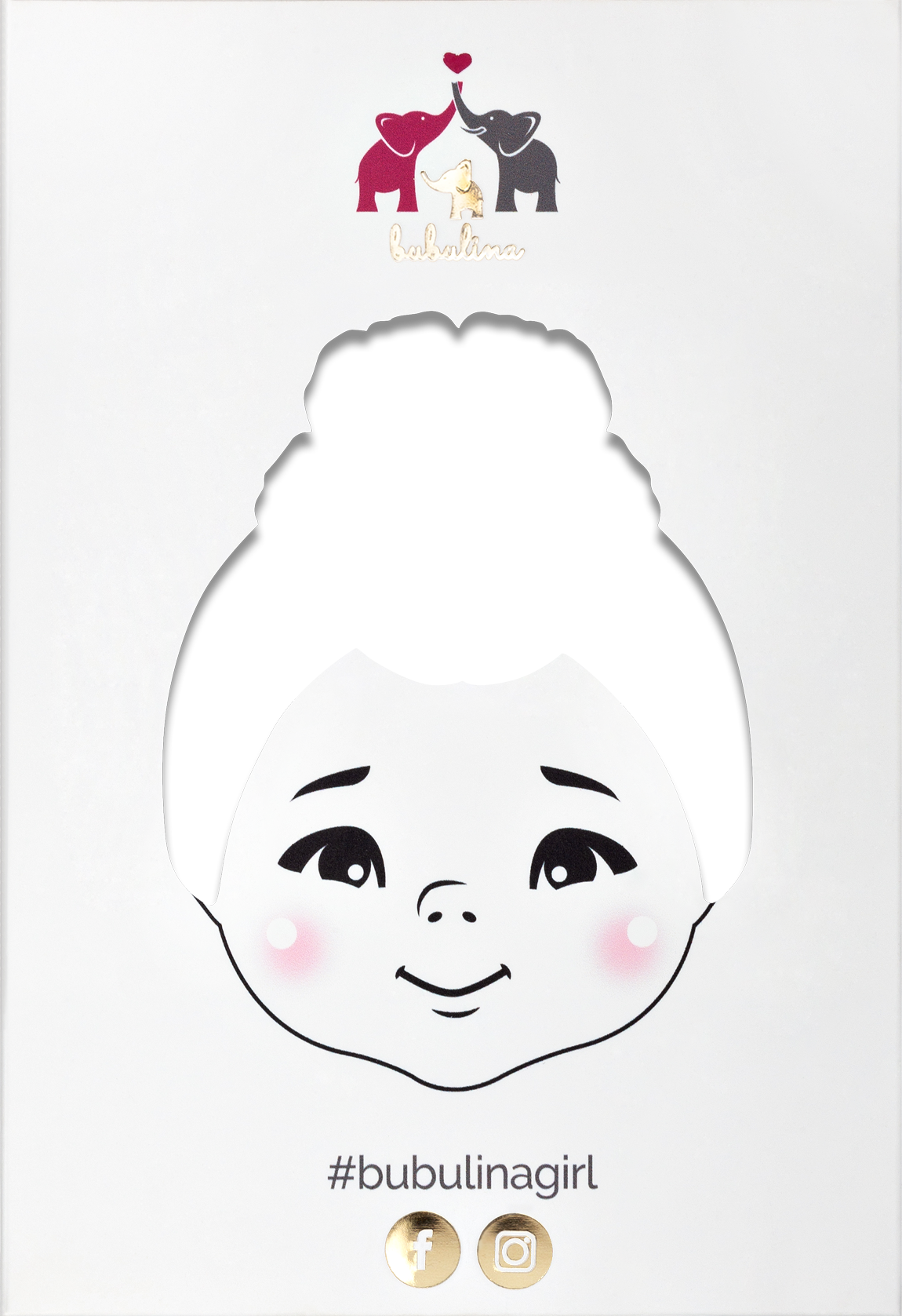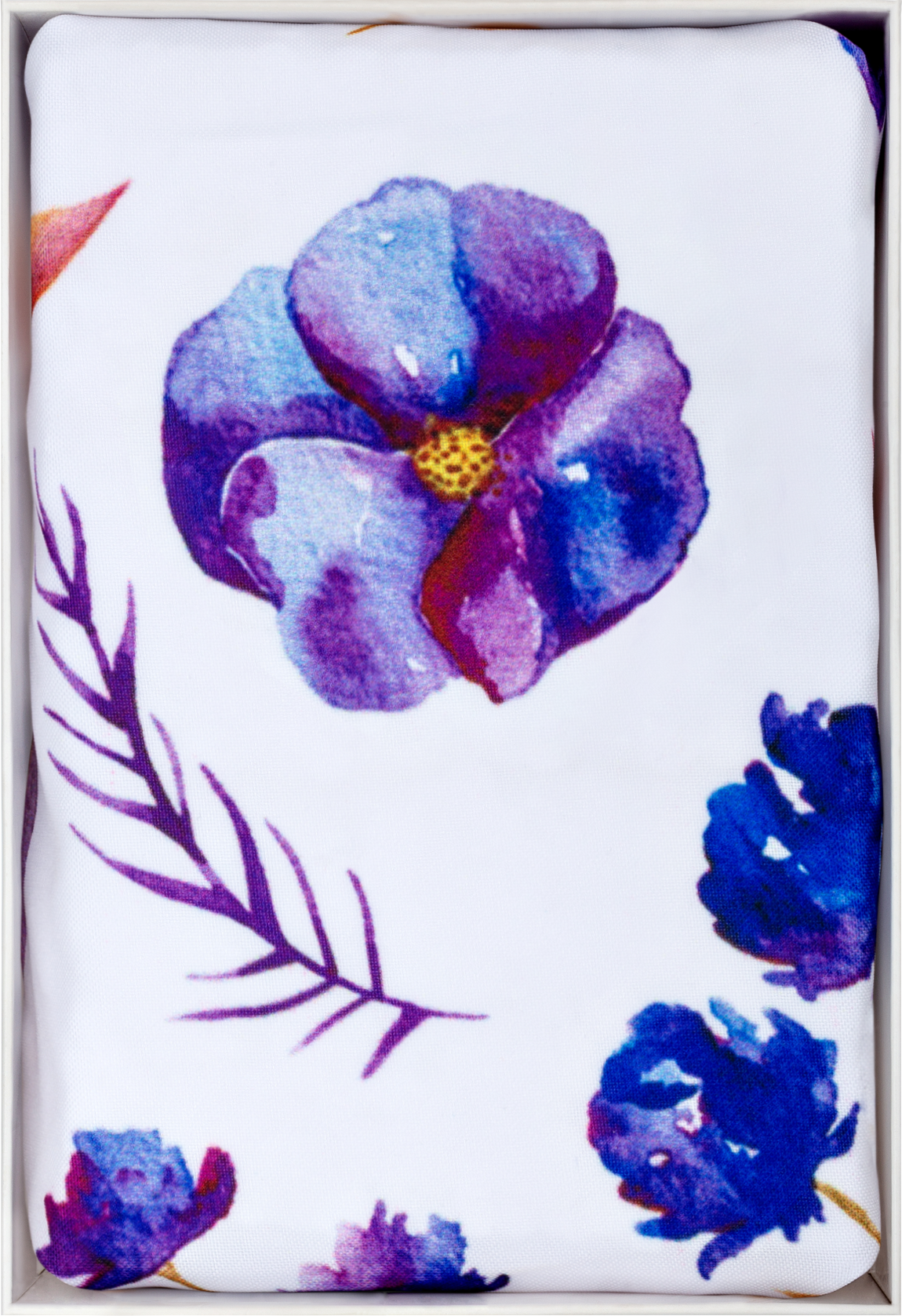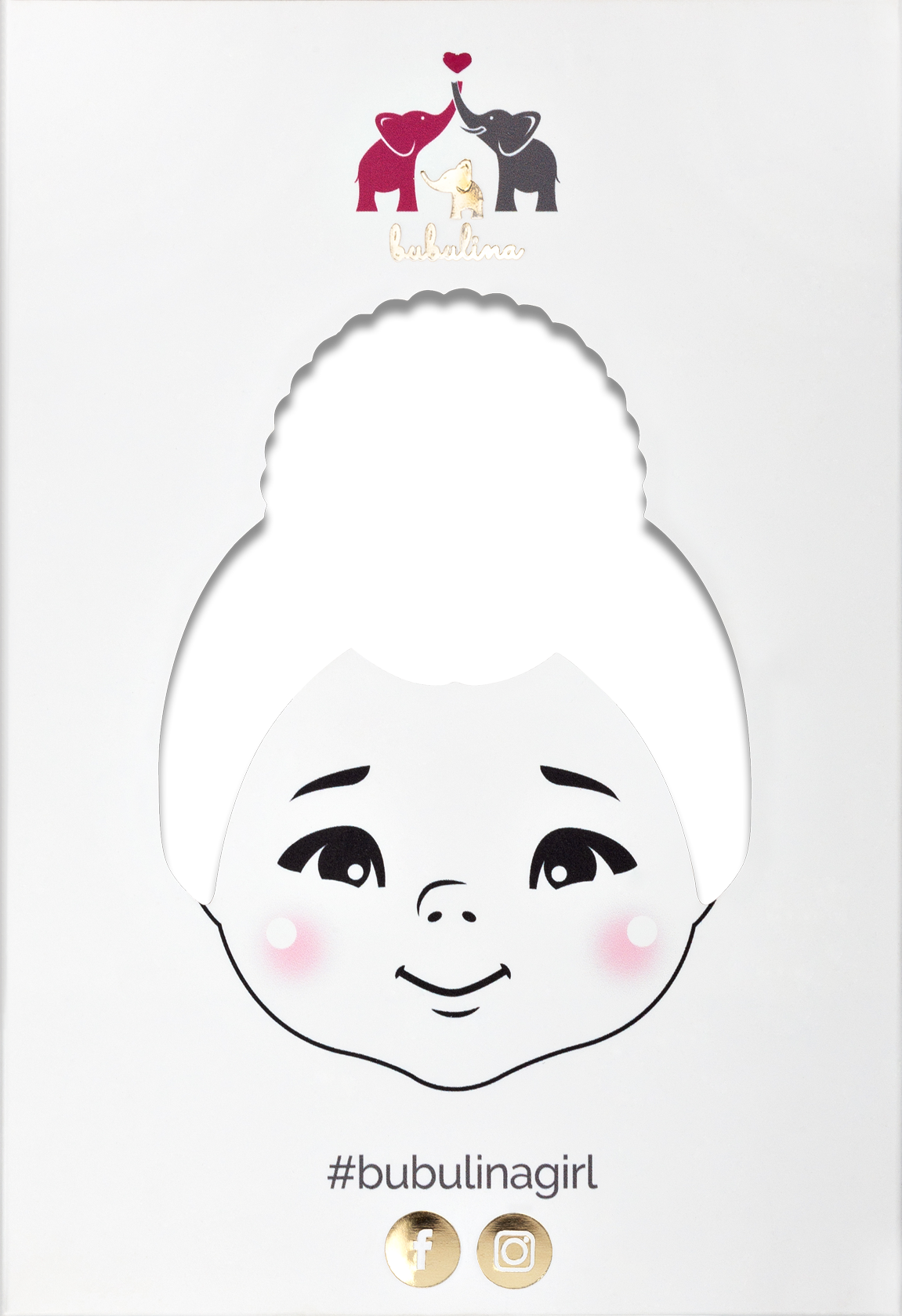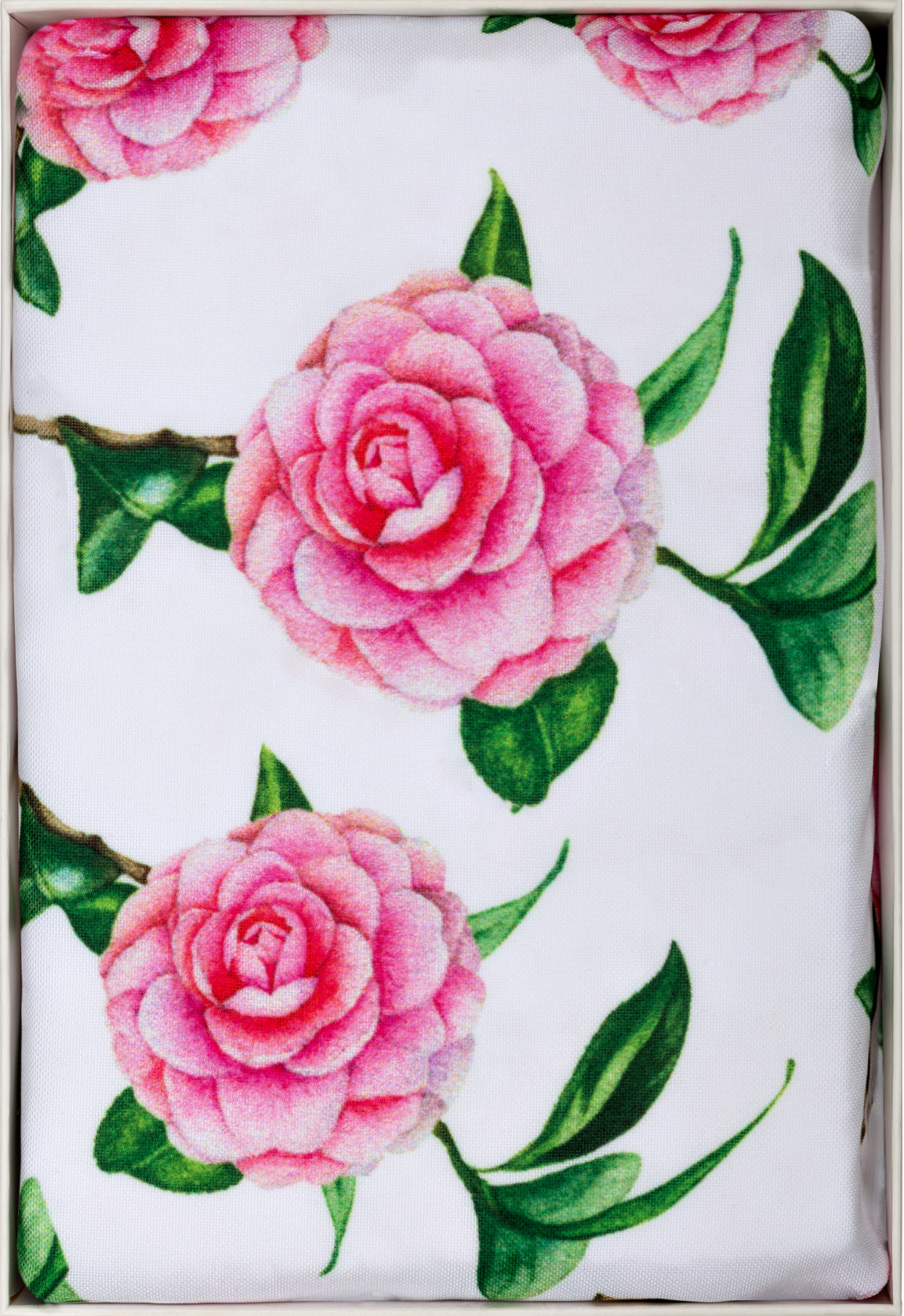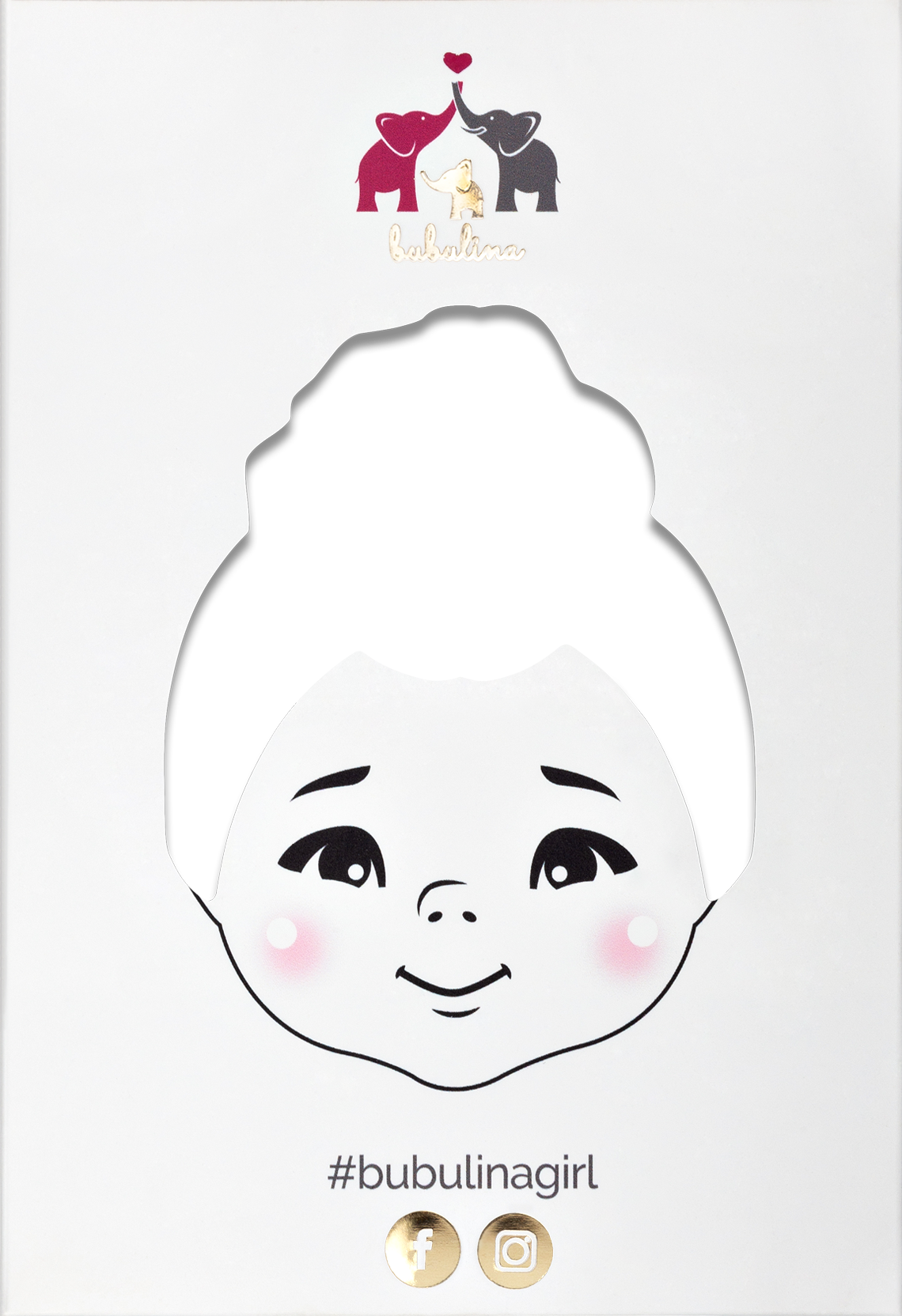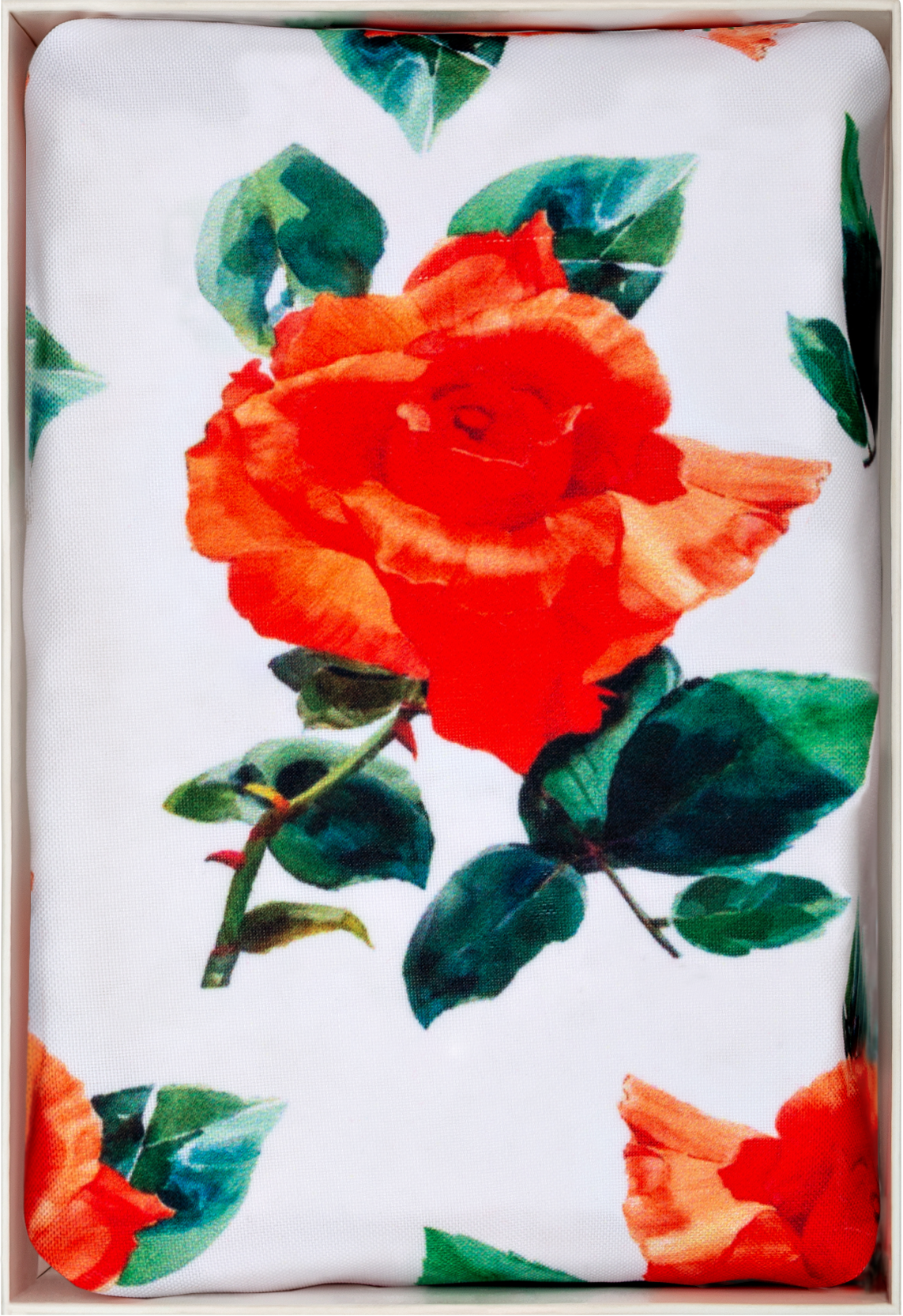 Packaging
We imagined the future and created the perfect package celebrating children. Our design was bright, so it could be given as a gift without wrapping paper or become part of a child's favorite pictures.