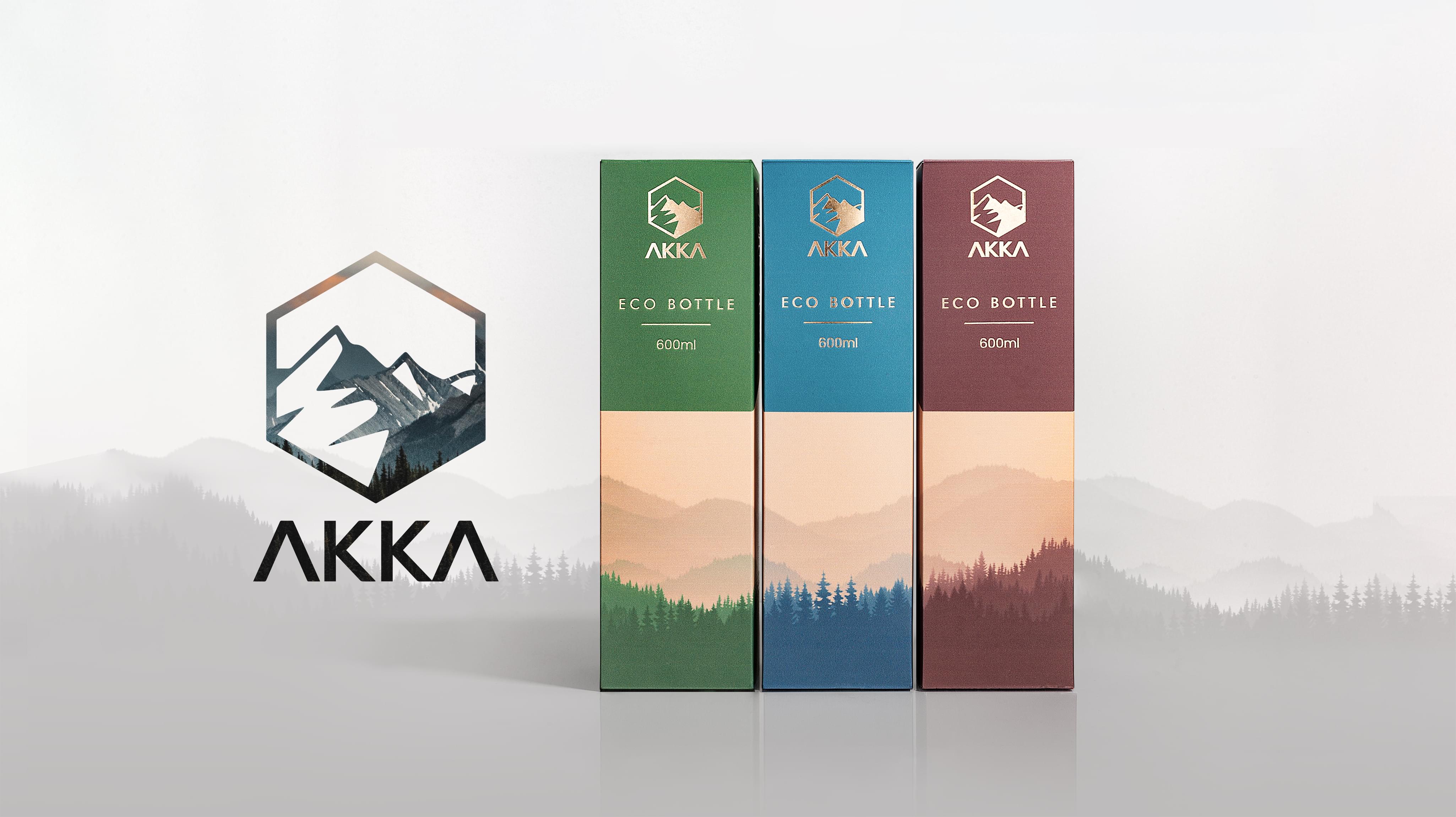 Akka - Beverage Packaging Design
The Akka project used a mountain theme. As a result of the options we proposed, the customer chose a universally appealing design option for carriers and a moderate logo. The logo harmoniously fits the technical and corporate spheres of Akka's company culture. The packaging offers a clean design and is sustainably produced. This helped launch Akka's new visual identity.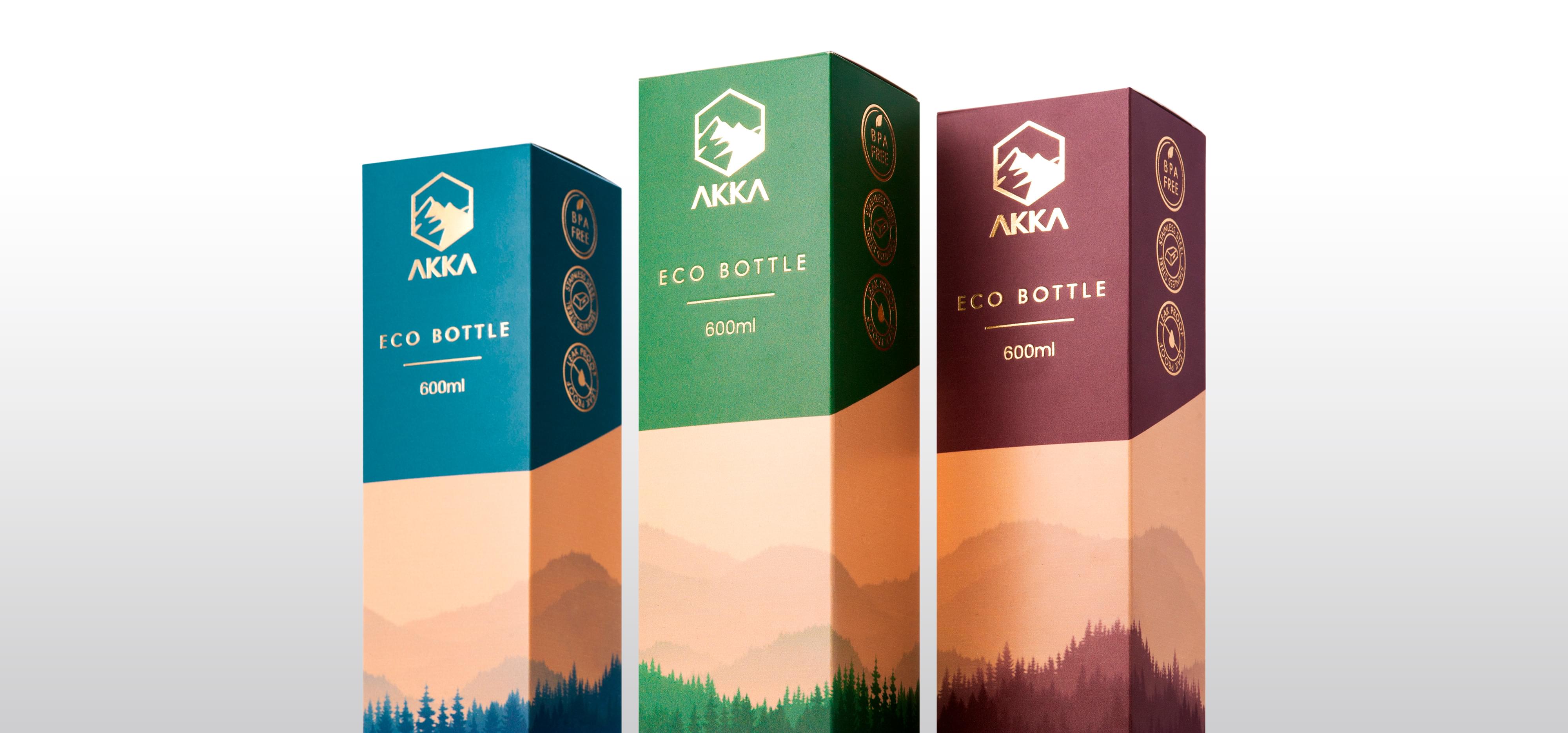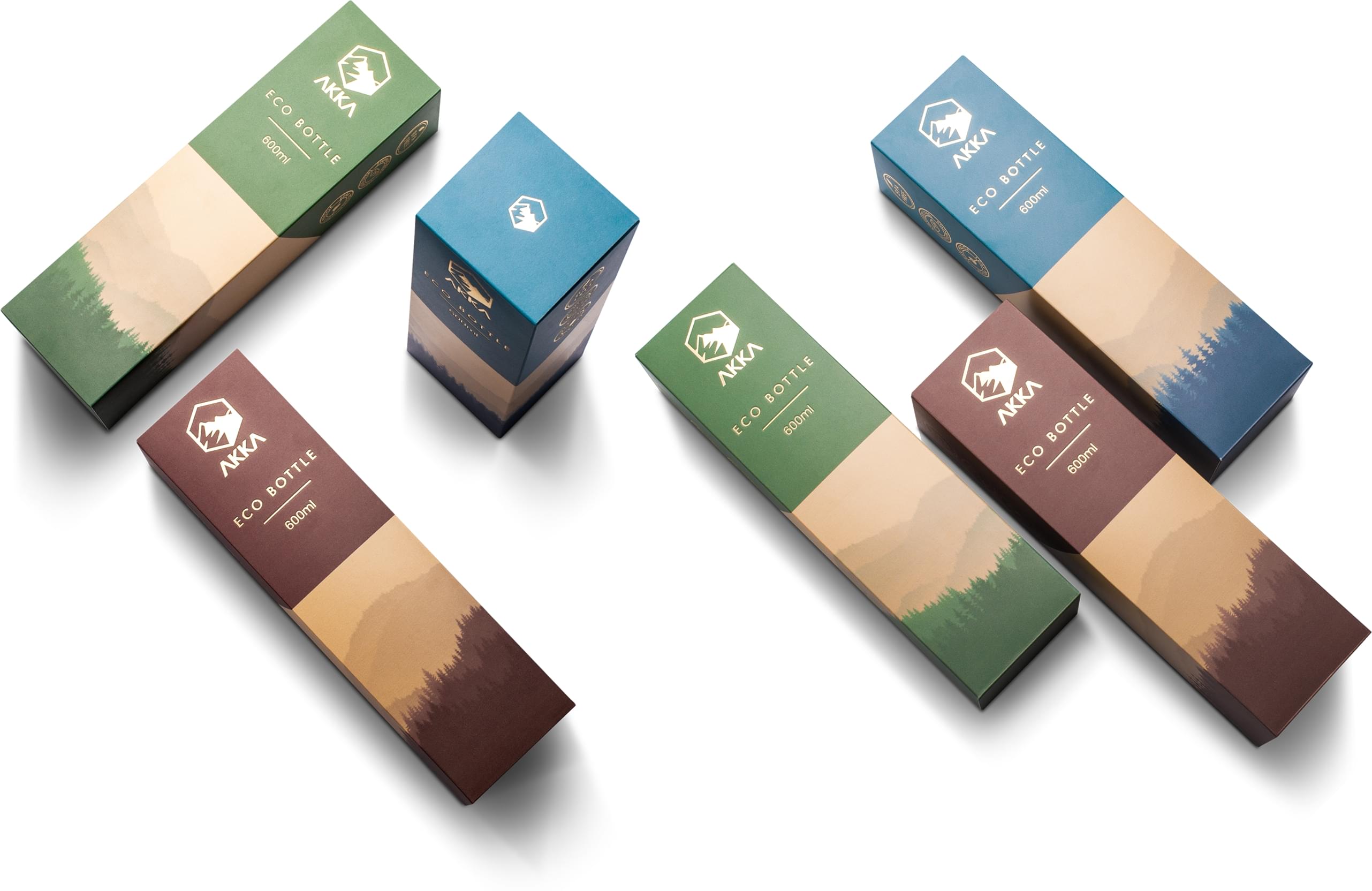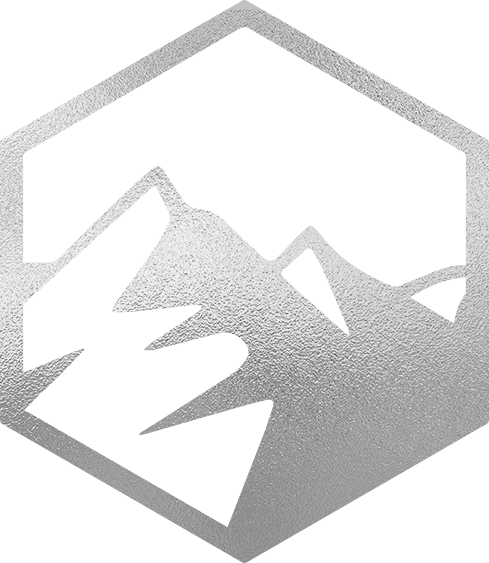 Hot stamp print
This unique stamping process uses a special press to
create deep and textured packaging prints.
We love how the gold embossment
looks on the bottle packages.