Marisa.ttf
Aa Bb Cc Dd Ee Ff Gg Hh
Ii Jj Kk Ll Mm Nn Oo Pp Rr
Ss Tt Uu Vv Qq Ww Xx Yy Zz
0 1 2 3 4 5 6 7 8 9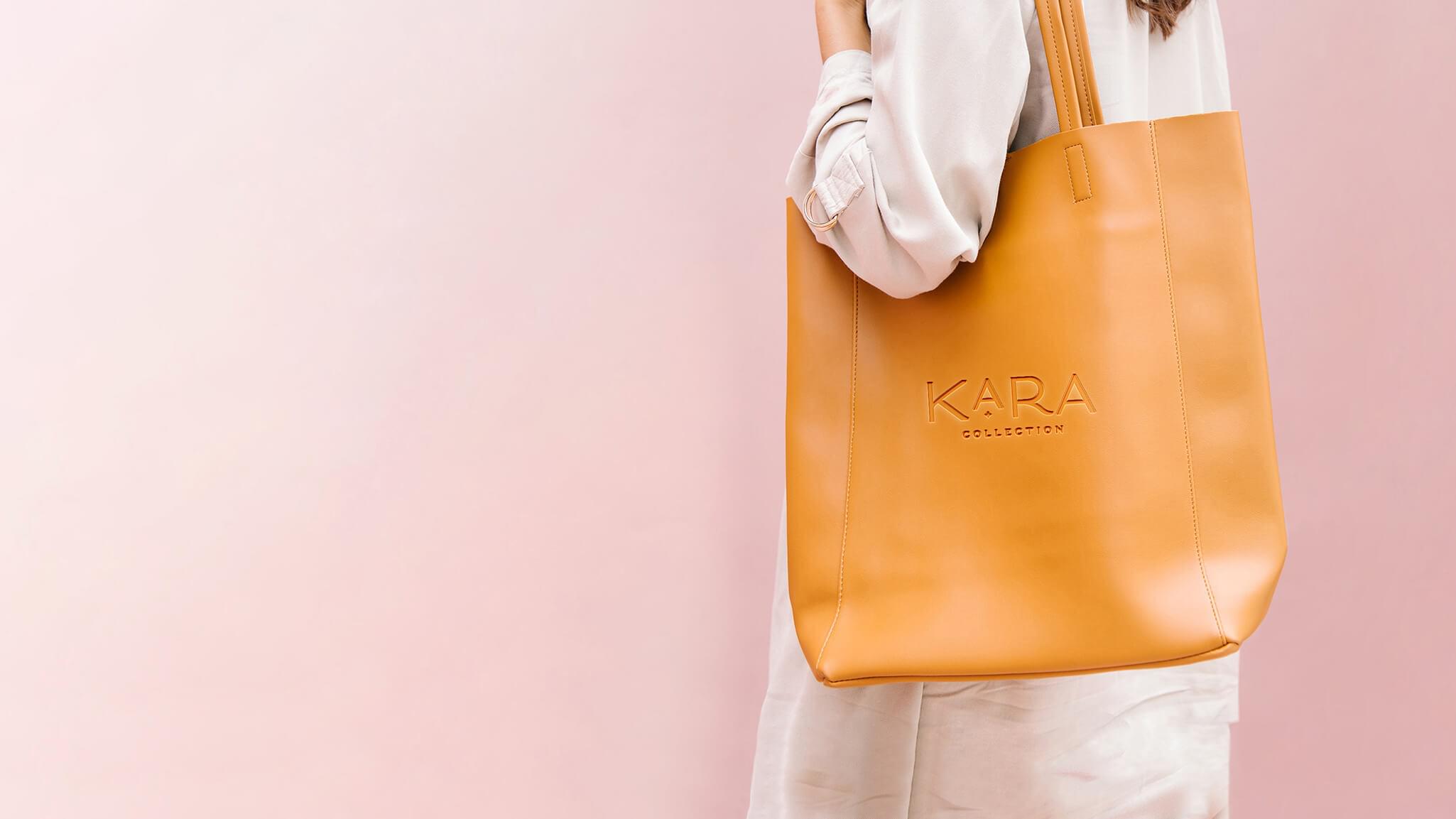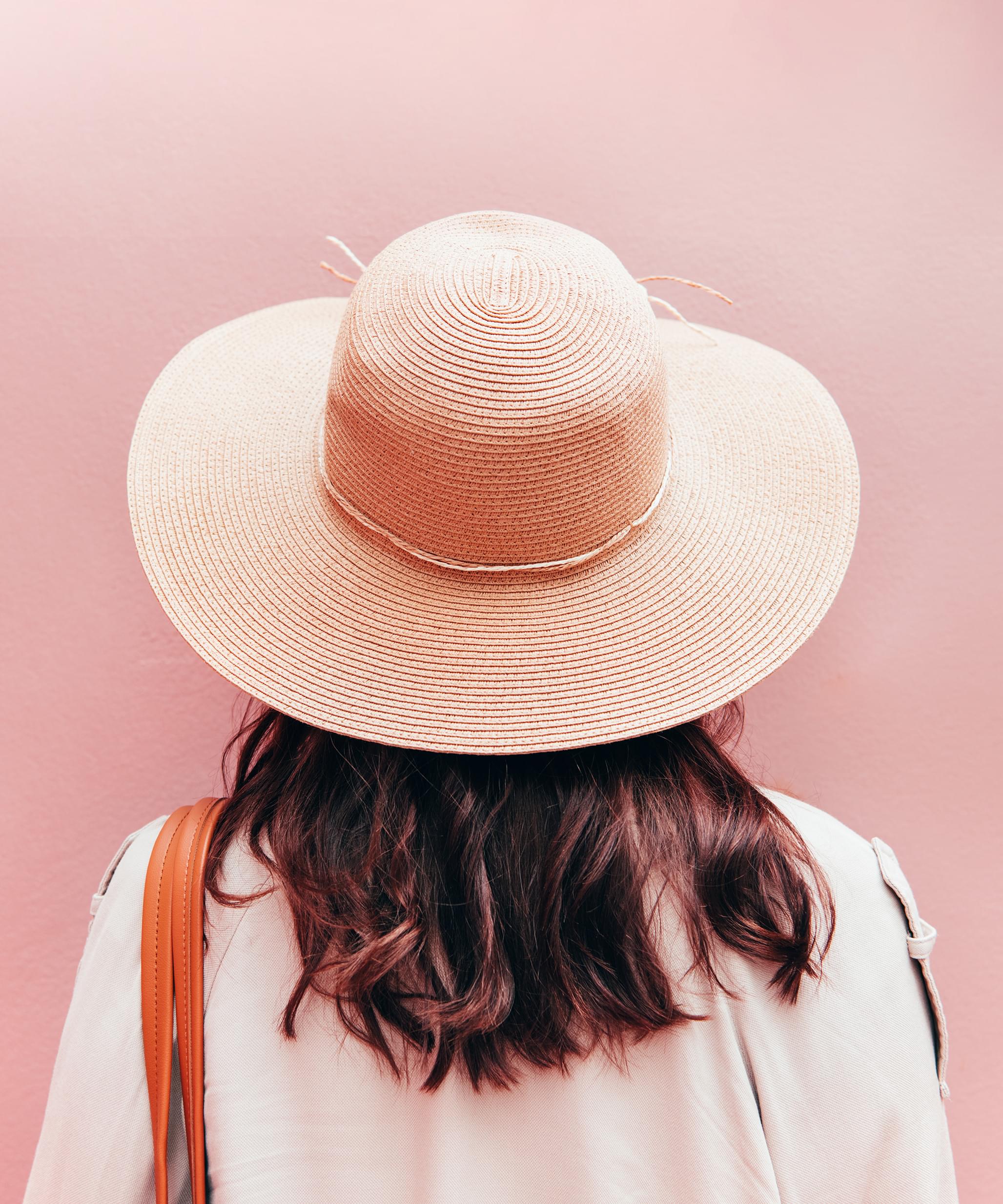 Fashion Brand Design |
Kara Collection
A sense of style begins with details. Each Kara Collection product has its own zest, which you can only understand by touching and wearing them.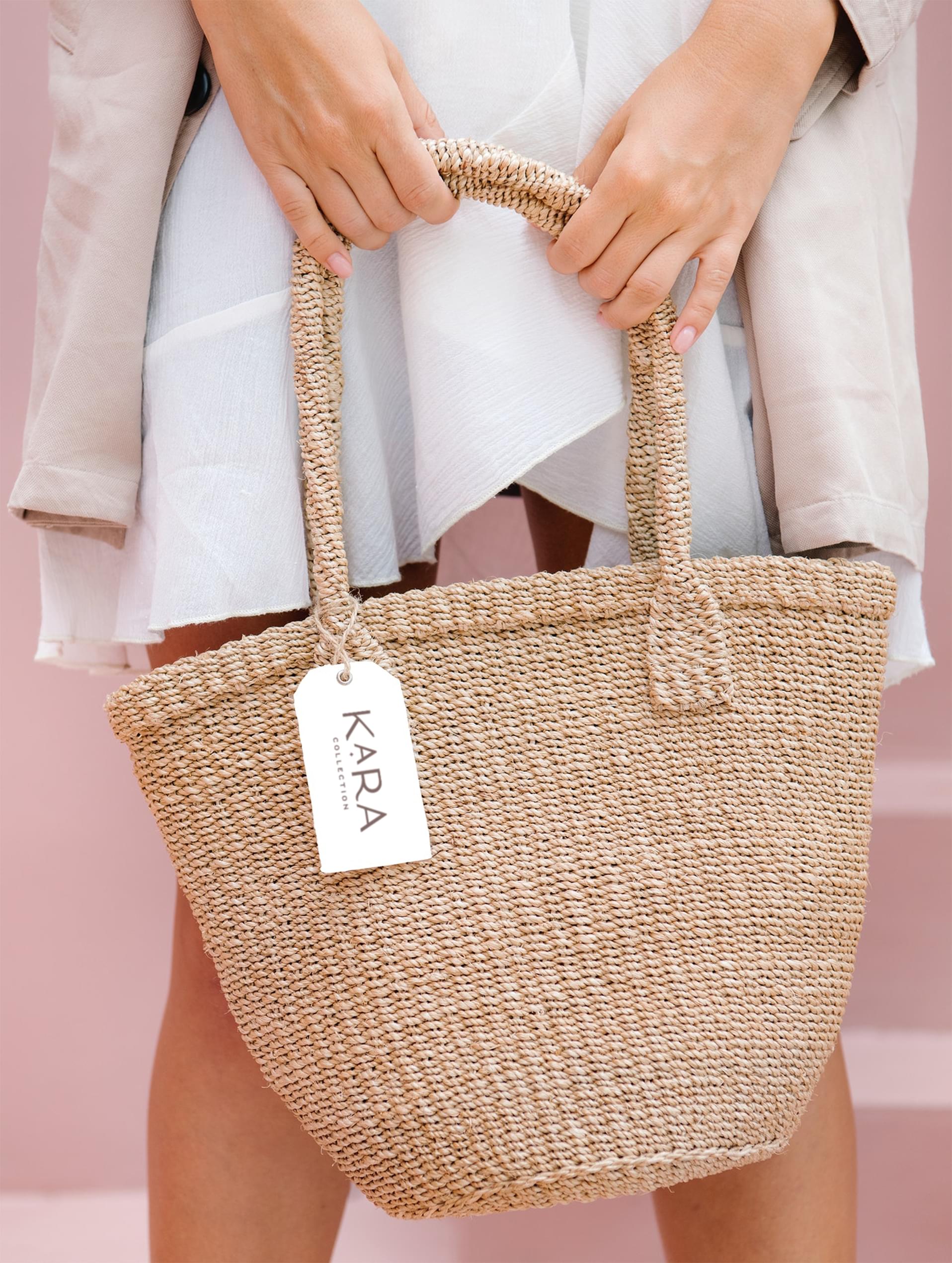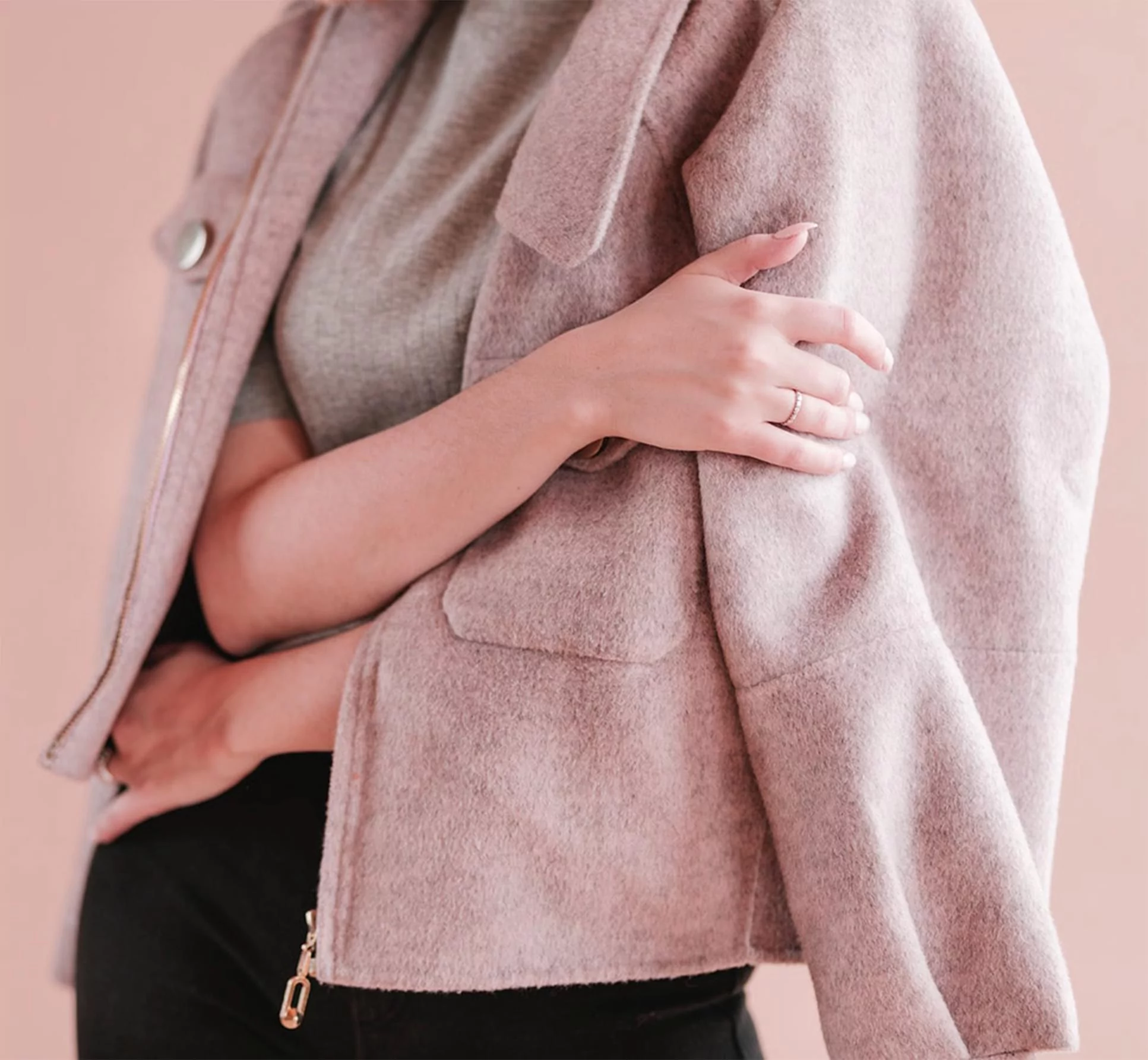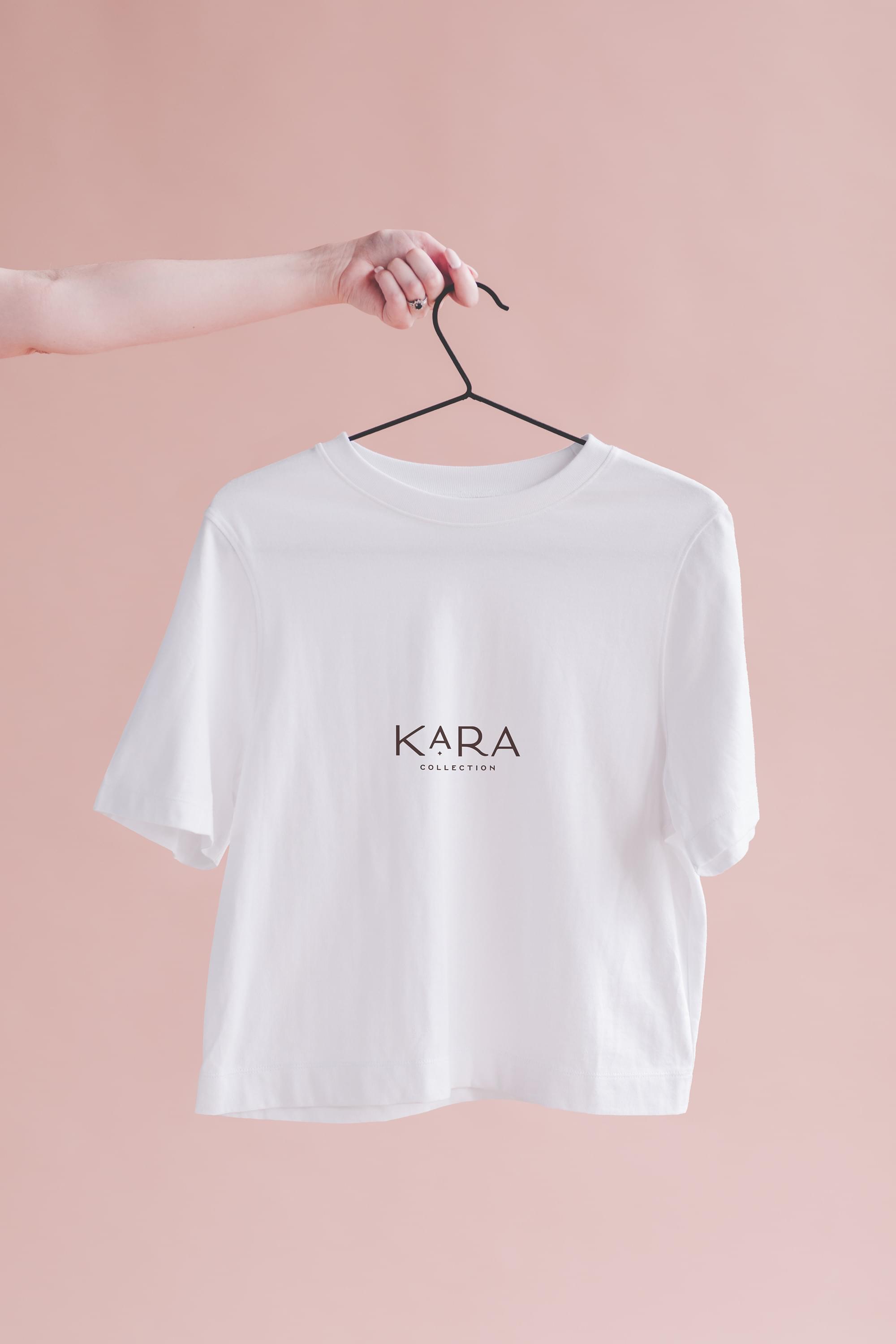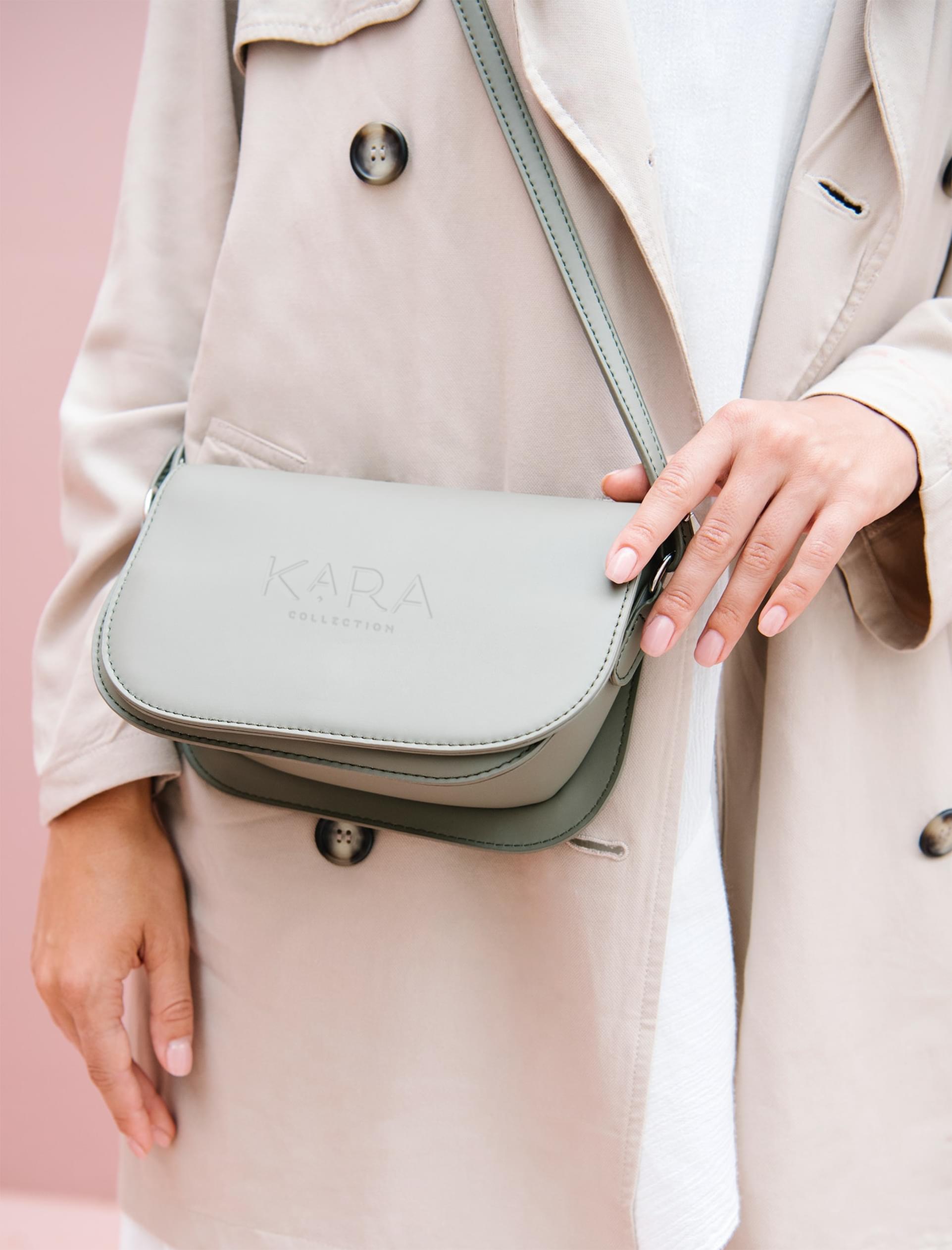 Kara Fashion
Each of our accessories offers an individual style. Our designers were inspired by lightness and minimalism because beauty is simplicity. The minimalism of the Kara Collection shows the goal of usefulness in any fashion area.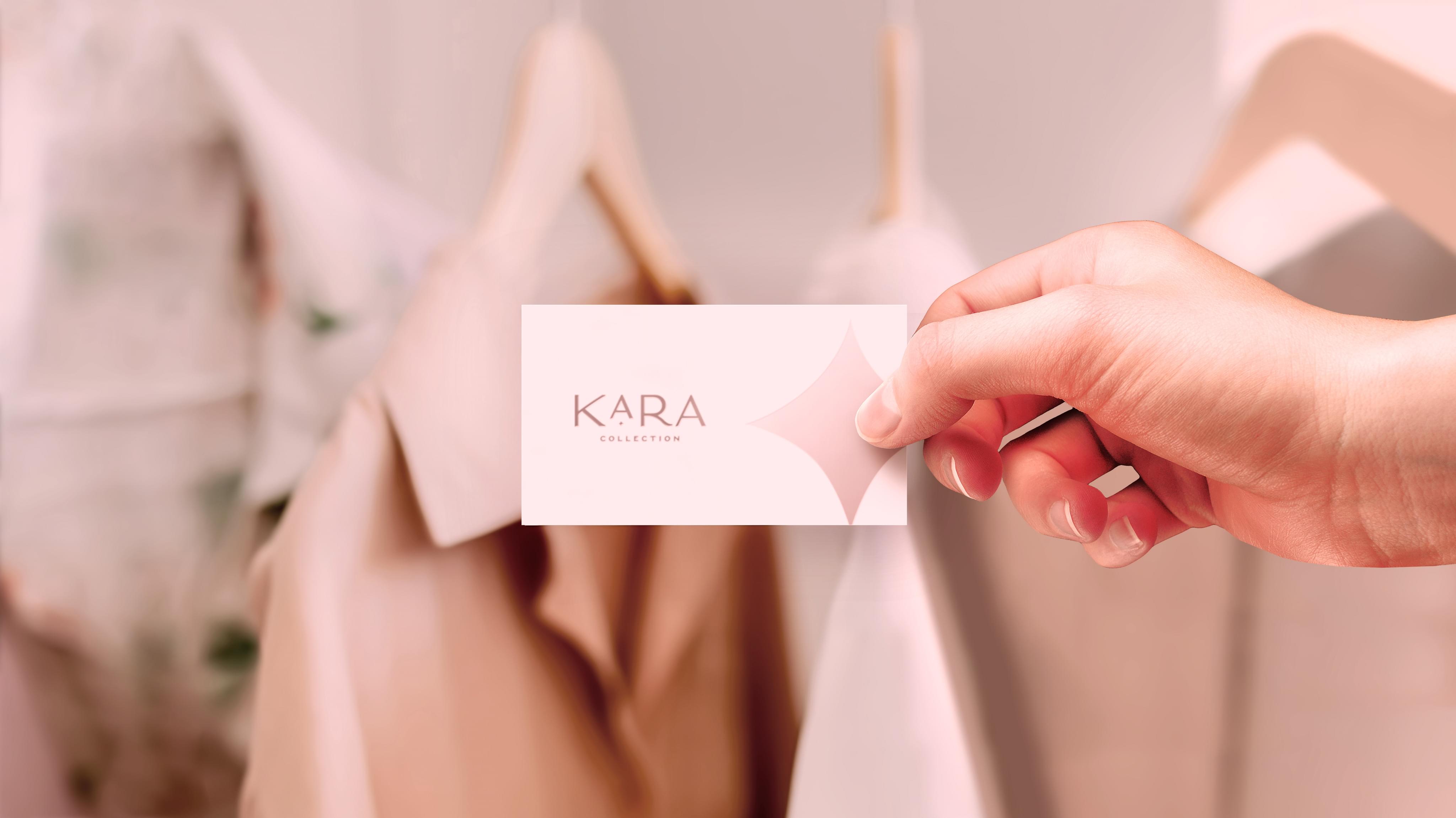 Strategy
Often, we hear a question from our competition: "Why should customers choose us?" The answer is simple: "If you want to be unique, we may start on the same path, but we must break the patterns."