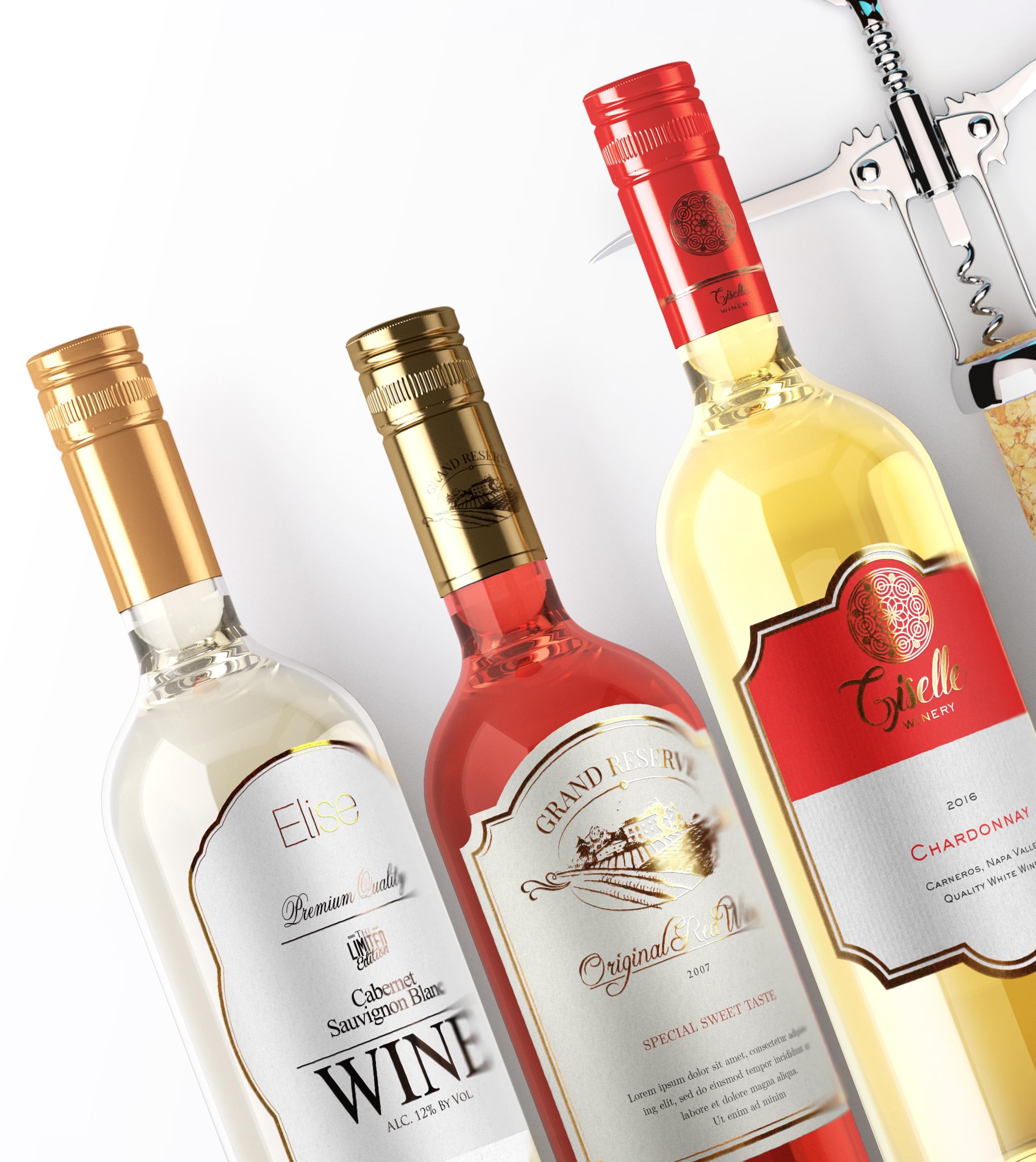 Looking for
Wine Label Design?
View More
The modern market requires innovative wine label designs. Casual wine consumers no longer develop exceptional relationships with brands or flavors. Instead, they browse the shelves of wine stores in the USA and beyond for something in their price range. A boring wine label design blends into those shelves, while those who make creative choices reap immense rewards.
Standing Apart from the Crowd
Traditional Wine Labels:
Minimalist Designs
Old-time feel
Black and white with little color Read more...