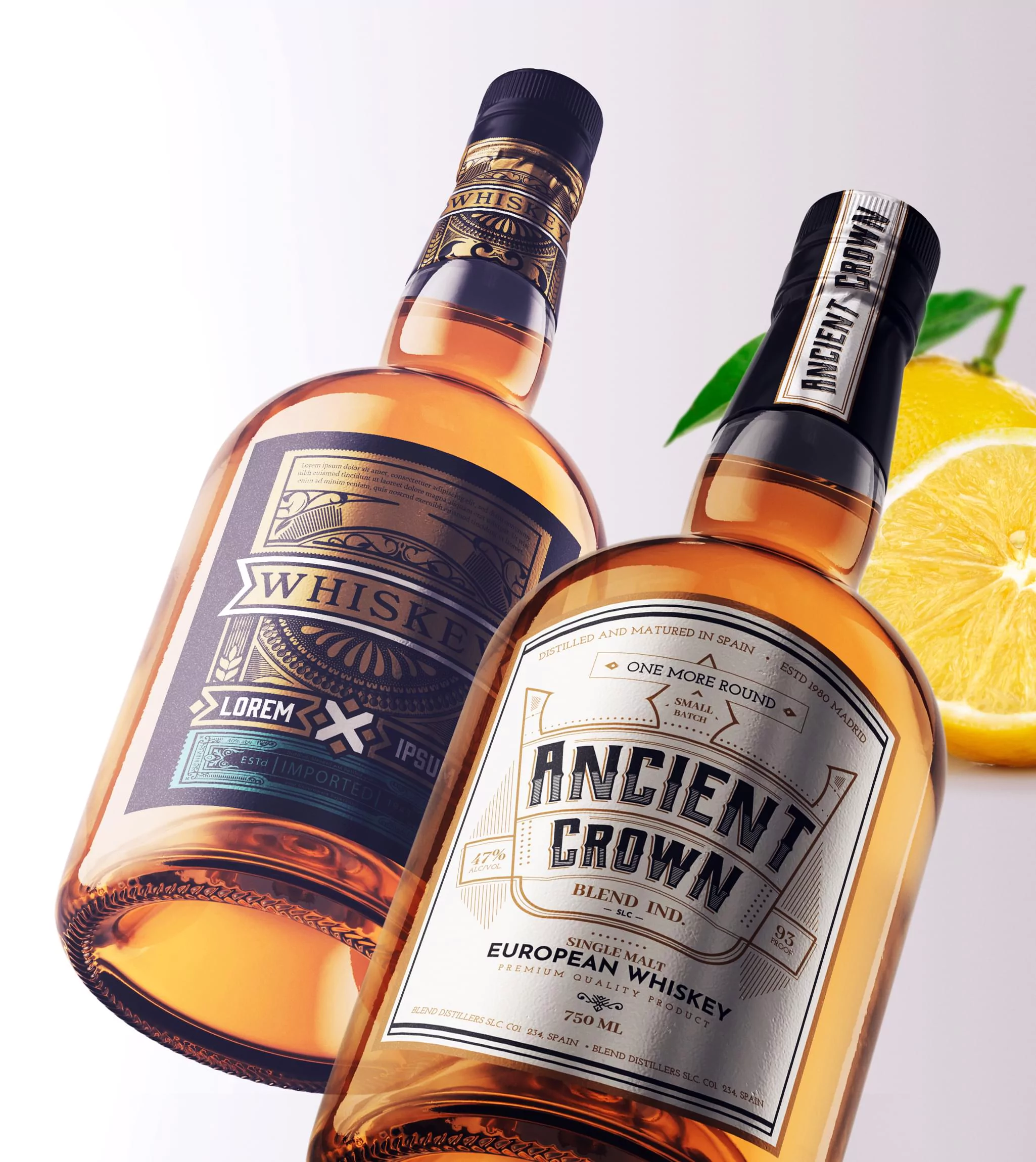 Looking for
Whiskey Label Design?
View More
In the USA, spirit consumption is on the rise. That means now is the perfect time to use whiskey label design to drive sales. Whiskey and whisky, depending on the country of origin, are popular liquor picks to begin with. Effective label design makes people curious to try what's inside the unique bottles.
Classic Whiskey Label Considerations
A classic whiskey bottle is clear, so it displays the quality of the liquid design. Of course, tinted bottles have also entered the market over the years. This color provides the perfect canvas for sophisticated whiskey label designs.
The Minimalist Look
The minimalist look is a classic for whiskey label design all over the world.
Read more...
The lines are simple, the colors are not loud, and the simple label provides another level of sophistication. While these classic looks are unlikely to fade, the professional whiskey label designers at Stan Agency can make minimal eye-catching.