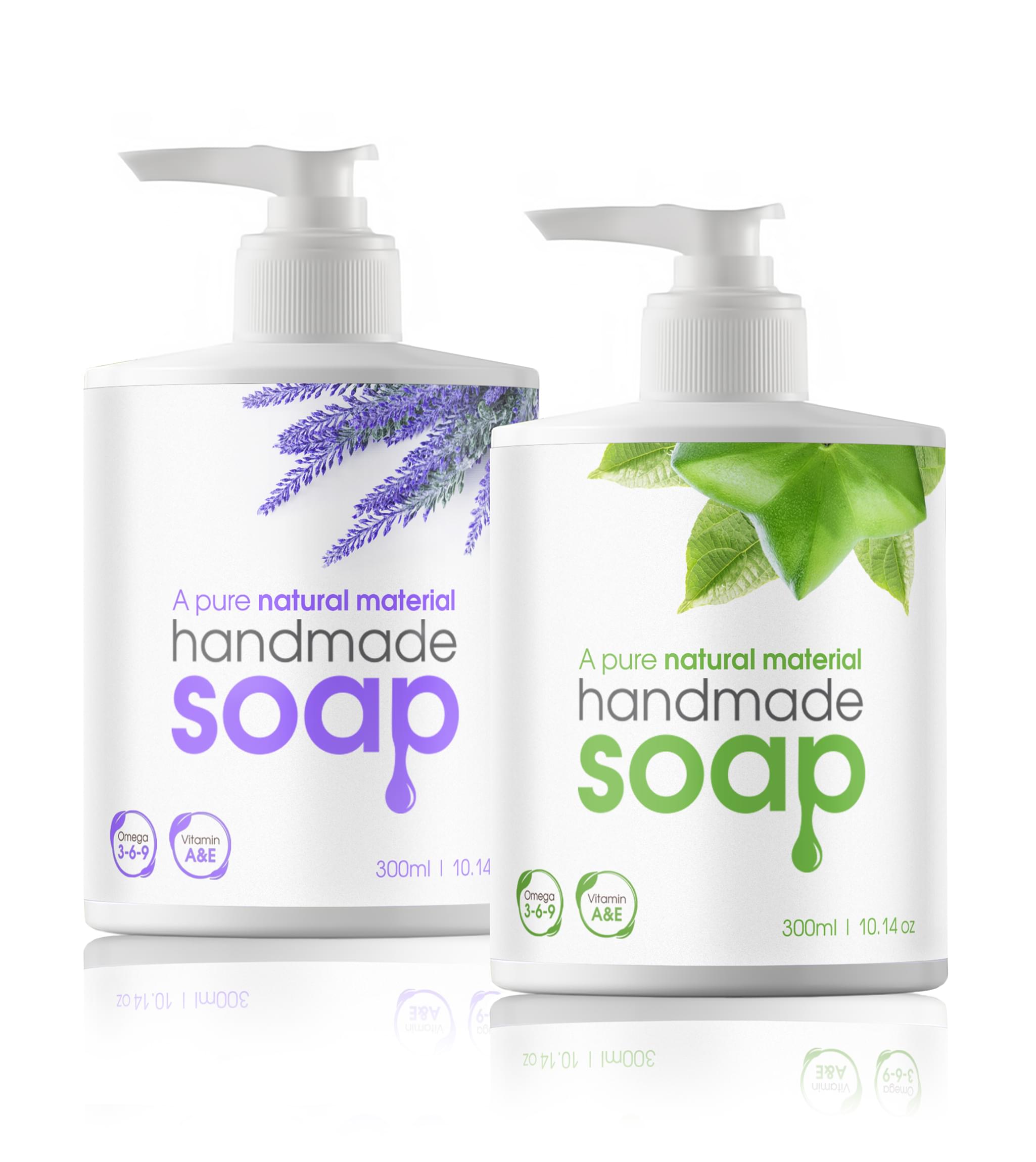 Looking for
Soap Label Design?
View More
While many soaps are inherently their own works of art, professional soap label design helps more consumers see the beauty in soap. A solid label concept draws in the eye and encourages consumers to pick up the bar or bottle. Without that, it's significantly more challenging to sell soap.
Design Motifs
There are numerous motifs around washing up and what that looks like. An innovative soap label design takes these motifs and recreates them into a new concept perfect for a company's brand. When the business is soap, that makes a significant difference in sales over time.
Suds
The first thing most soaps do is create suds. These bubbles are the delight of young children and proof that adults are washing up. Using the suds motif means reimagining that joy into a drawn form while still helping people identify the soap by its label.
Read more...