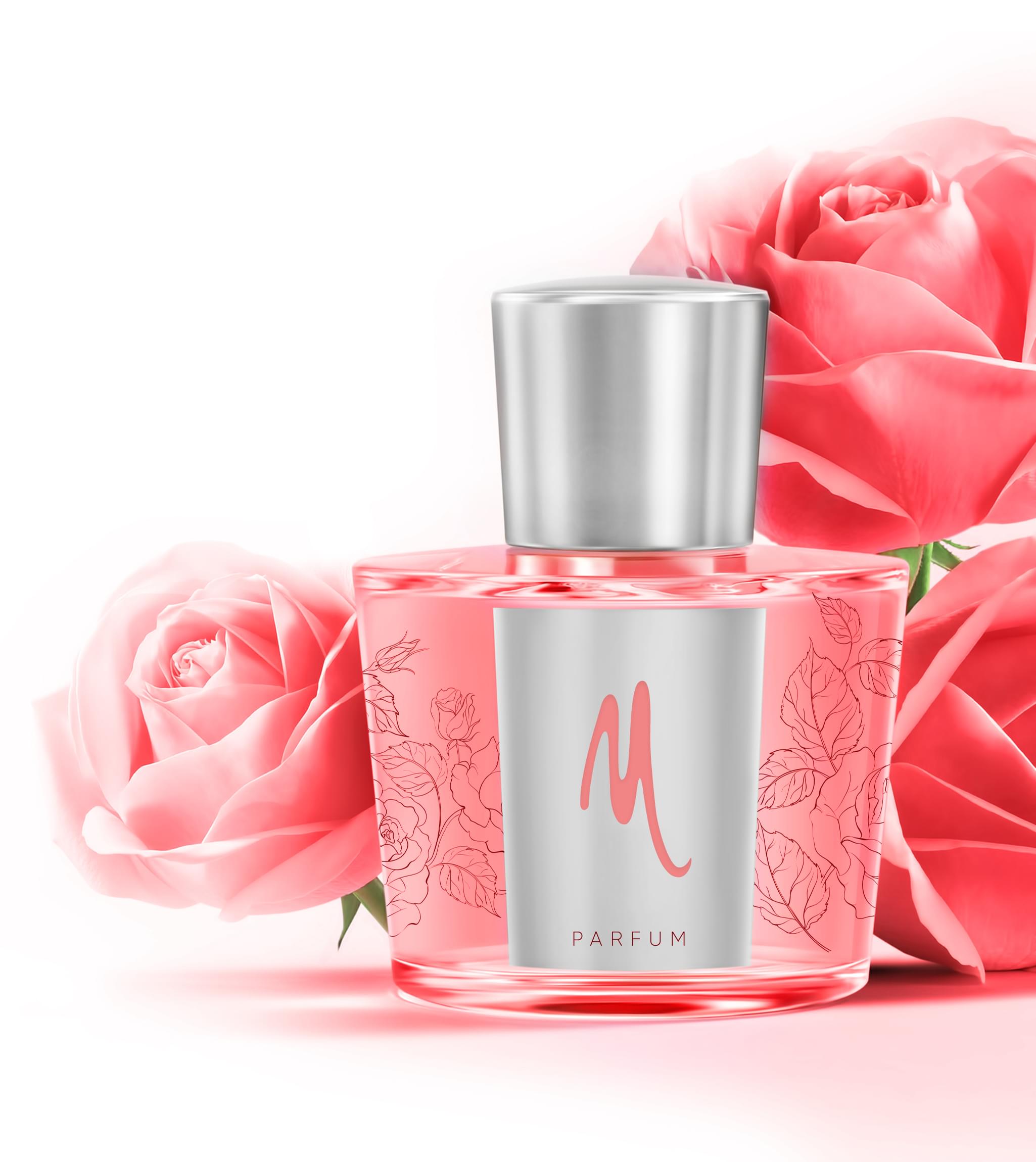 Looking for
Perfume Label Design?
View More
Perfume label design is becoming increasingly important, especially as brands move online. This non-traditional selling approach means buyers are judging whether they want a scent entirely on the label and bottle shape. In this case, first impressions make the sales.
Styles of Perfume Labels
There are many options when it comes to perfume label design styles, and fortunately, the label style must fit a company's brand identity. The perfume label design is the piece of a brand that consumers see every day on their bathroom counter.
Minimalist
A minimalist approach for perfume label design is also a classic design take. Many of the most famous perfume brands use this approach, such as Channel. It's elegant and sophisticated, while still being highly readable. An effective minimalist perfume label design requires a highly experienced designer to create the right impact.
Read more...