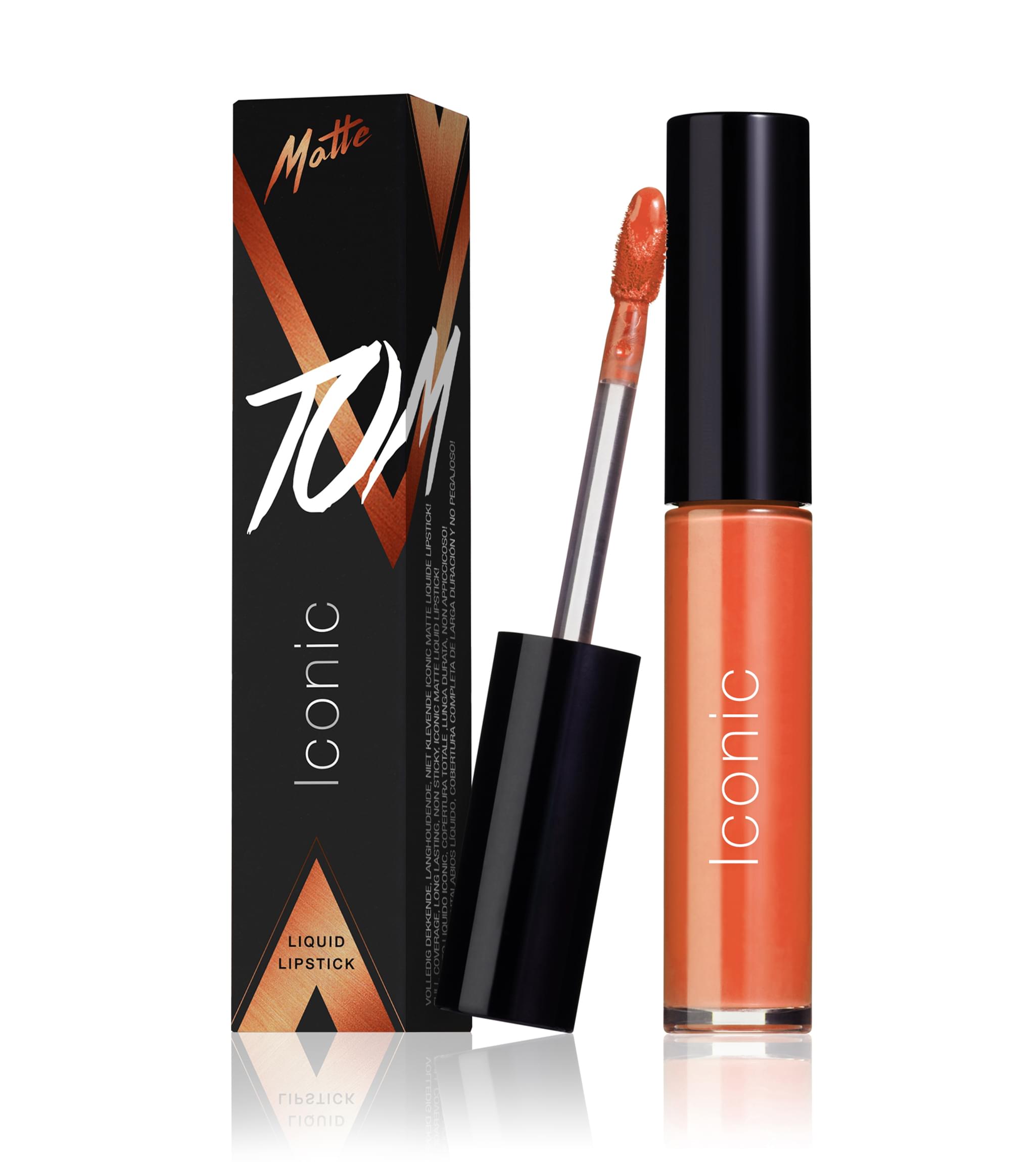 Looking for
Lip Gloss Packaging Design?
View More
Breaking into the lip gloss industry isn't easy. You'll be facing hundreds of competitors, including well-known brands like Chanel, Bobbi Brown, Estee Lauder, and more. And since most people already have a favorite lip gloss brand, there's only one way to succeed: through eye-catching lip gloss packaging design that catches consumers' eyes and makes them willing to take a chance on your product.
But you'll never get a unique, creative lip gloss packaging design without a team of professionals who know the industry, understand design fundamentals, and have experience designing lip gloss containers that lead to sales.
For you to achieve your lip gloss sales goals, you'll need…
Without innovative, professional product packaging design, your target market will never even give your product a chance. Instead, they'll pass it up on the way to one of your competitor companies.
Read more...