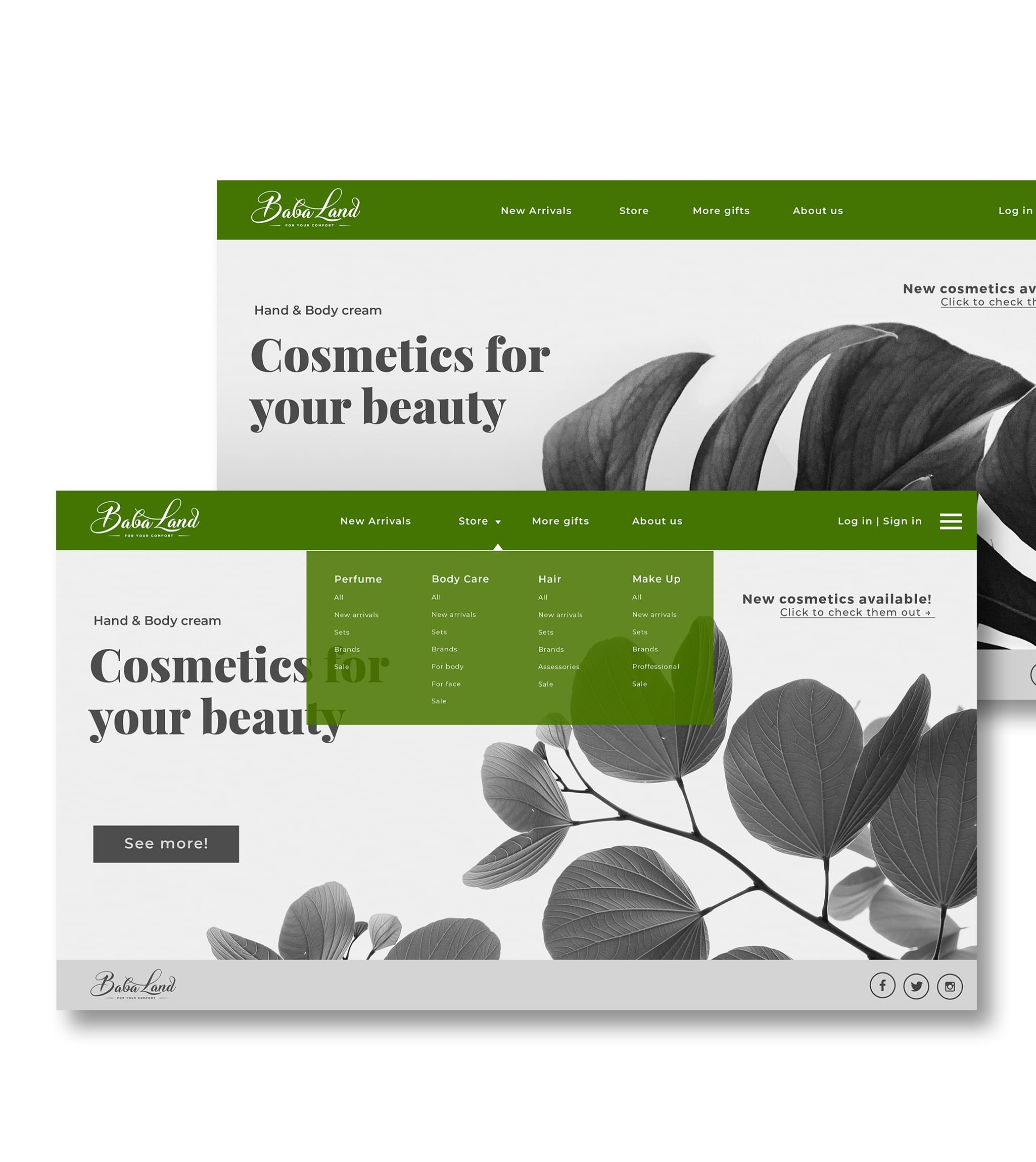 Looking for
Website Header Design?
View More
The website header offers visitors to your company's webpage their first glimpse at the essence of your brand. A successful website header design should ideally encompass attention-grabbing visual elements that accurately convey necessary information about your products or services, as well as create a lasting, positive impression on potential customers. Our professional website header designs offer creative solutions for best presenting your business in the digital world.
An online presence is an essential necessity in today's modern age, especially for marketing. How your company presents itself online has never been more important than now. An effective website that accurately and enticingly showcases the image of your brand is composed of many different factors, one of which being the company website header design. At Stan Agency, we combine our knowledge and expertise in order to assist you in achieving the perfect website header design to suit your brand.
Read more...