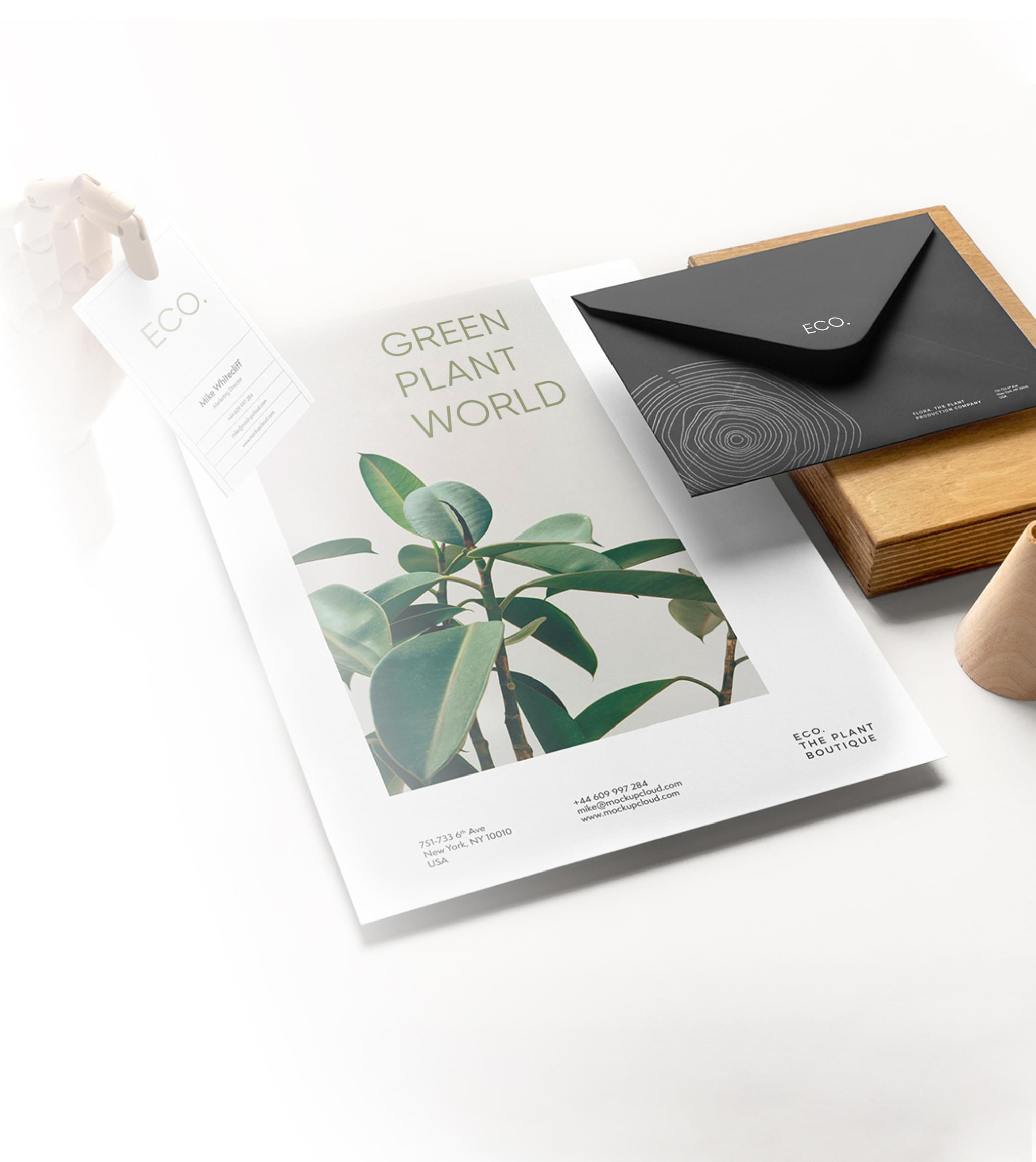 Looking for
Stationery Design?
View More
Stationery is the physical embodiment of your organization, though it is often overlooked. It is the connection between your employees and clients, and repeats your brand's mission at every glance. Business cards, letterheads, pens drive organic customer relation and promotion. Therefore, a stand-out design is ideal for global brand recognition. Contact our expert design team for stationery that puts you ahead of the competition.
The Importance of Stationery Design
Stationery design is often looked over. Many people opt for plainly printed notepads and business cards, missing an opportunity for organic brand promotion and engagement. Though society is opting for digital presence more than physical, the need for physical materials will never disappear, though it may fade. As physical stationery is replaced by digital versions, a niche market is created with the potential for monopolization.
Read more...