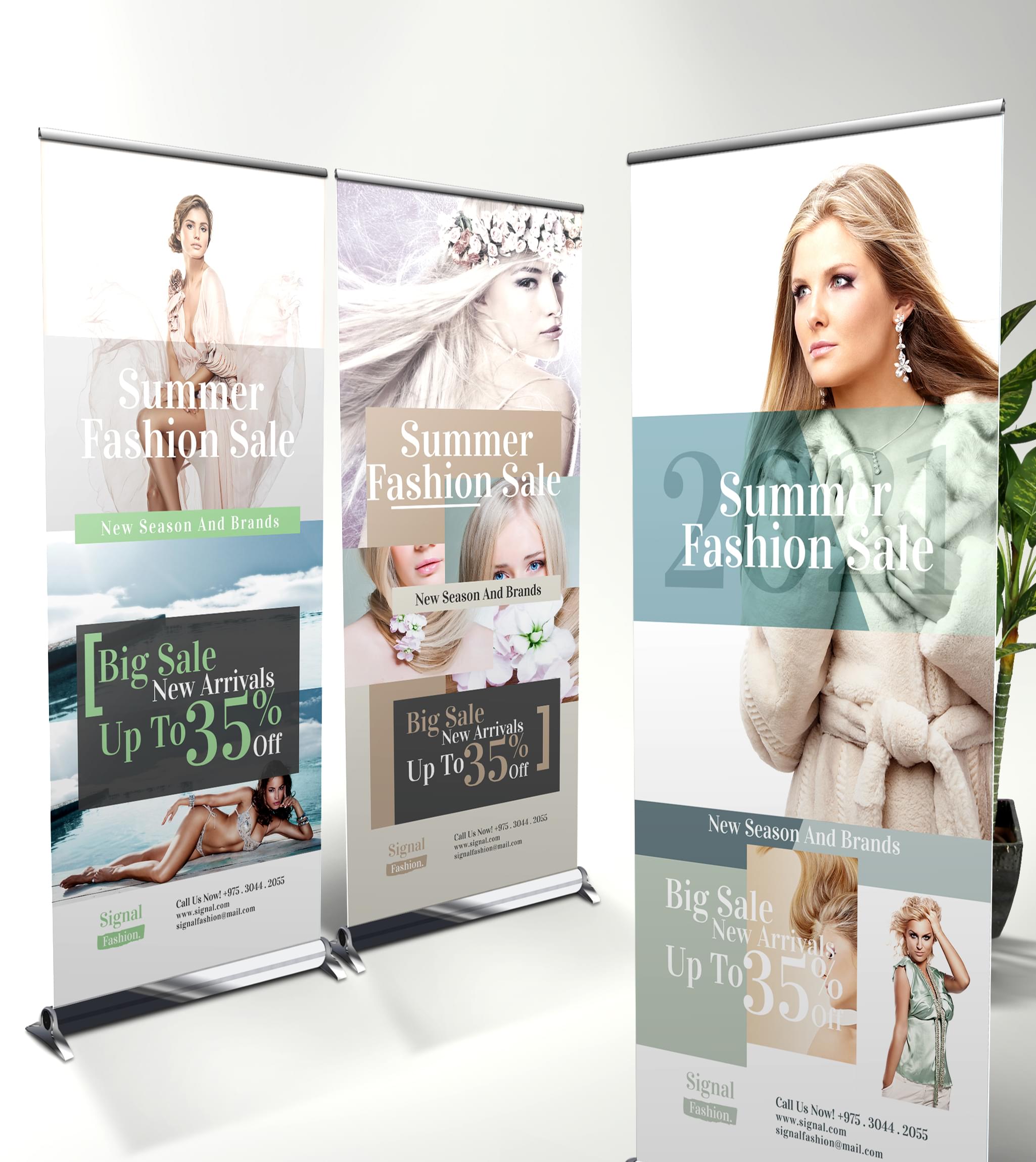 Looking for
Signage Design?
View More
The first thing people see viewing your website or passing your store is your signage design. Quality signage design communicates more than your company's name. It displays your own unique identity. It clarifies your values and voice. It draws prospective customers in – or keeps them walking.
When you consider the multitude of competitor companies, it's clear your signage design is the fastest way to differentiate yourself. But without a professional design team, your creative ideas aren't easily translated into effective physical or digital signage designs.
Instead, you'll have cheap looking, unprofessional, unappealing signs. Your signage design could push customers away instead of drawing them in.
That's why you need a team of skilled graphic designers and expert typographers who stay abreast of the most advanced design trends and who can create custom signs that…
Read more...