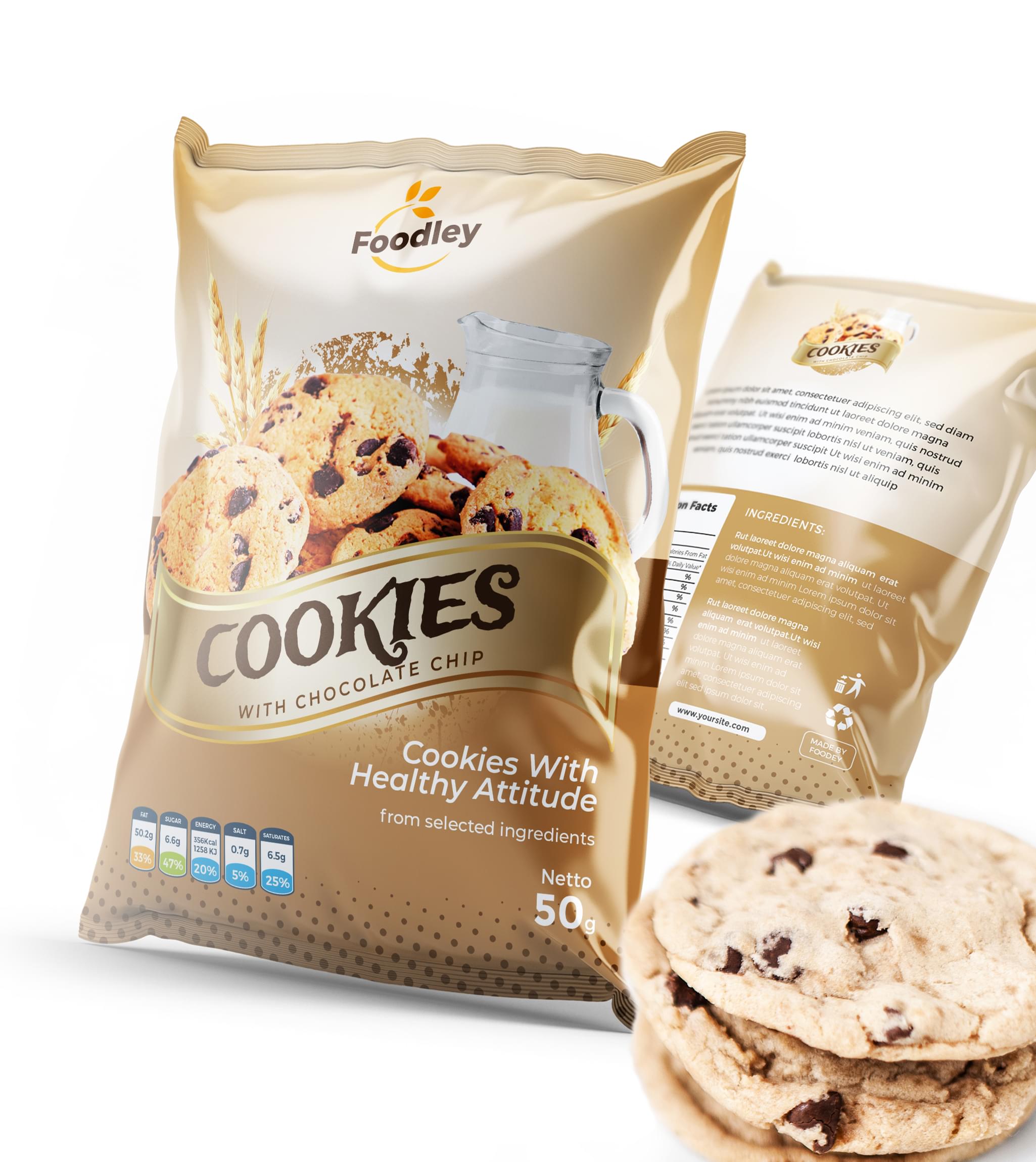 Looking for
Product Packaging Design?
View More
When launching a new product or analyzing the sales of an old one, there are dozens of factors to consider.
You need to think about the product itself, including its design and the quality of materials used to build it. You need to analyze your advertising budget, ensuring that you're getting the word out as efficiently as possible.
Many businesses launch and analyze products without reflecting on one of the most important things about it: its product packaging.
Without innovative, professional product packaging design, your target market will never even give your product a chance. Instead, they'll pass it up on the way to one of your competitor companies.
Read more...