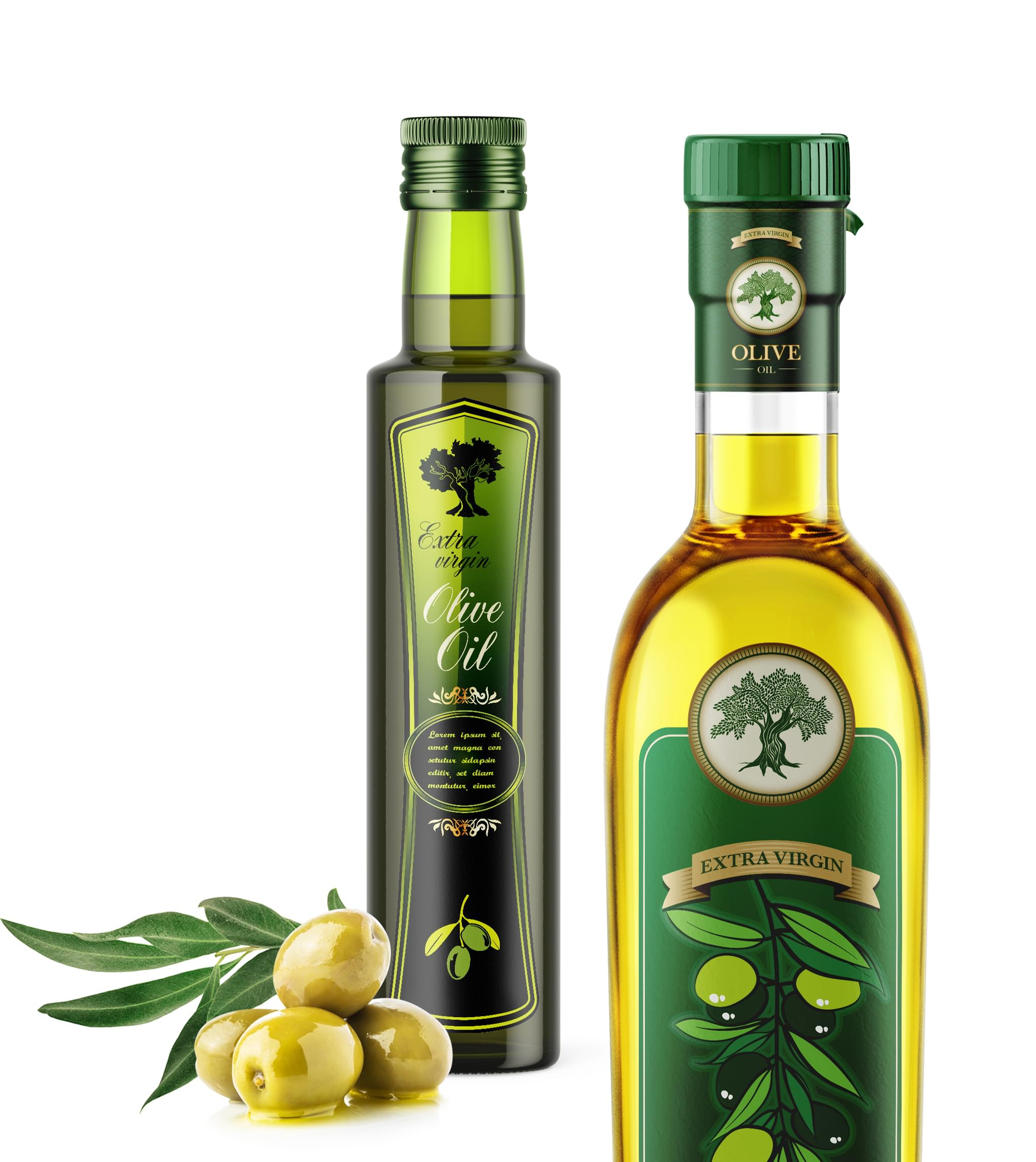 Looking for
Label Design?
View More
It doesn't matter how great your product is, if your product label design fails, your target market won't find out. Though everyone knows the saying, "You can't judge a book by its cover," people still do. Every time you browse a grocery store or online storefront, you make snap judgments about the products you see.
What do the people walking by your products think? Do they view them as cheap? High quality? Reliable?
Their thinking will hinge on your product label design. Falter here and you'll unwittingly send your prospective customers to rival companies' products. How can you ensure your product label designs are as bold and effective as the products themselves?
Getting product label designs that attract attention and set your product apart from competitors requires…
Read more...