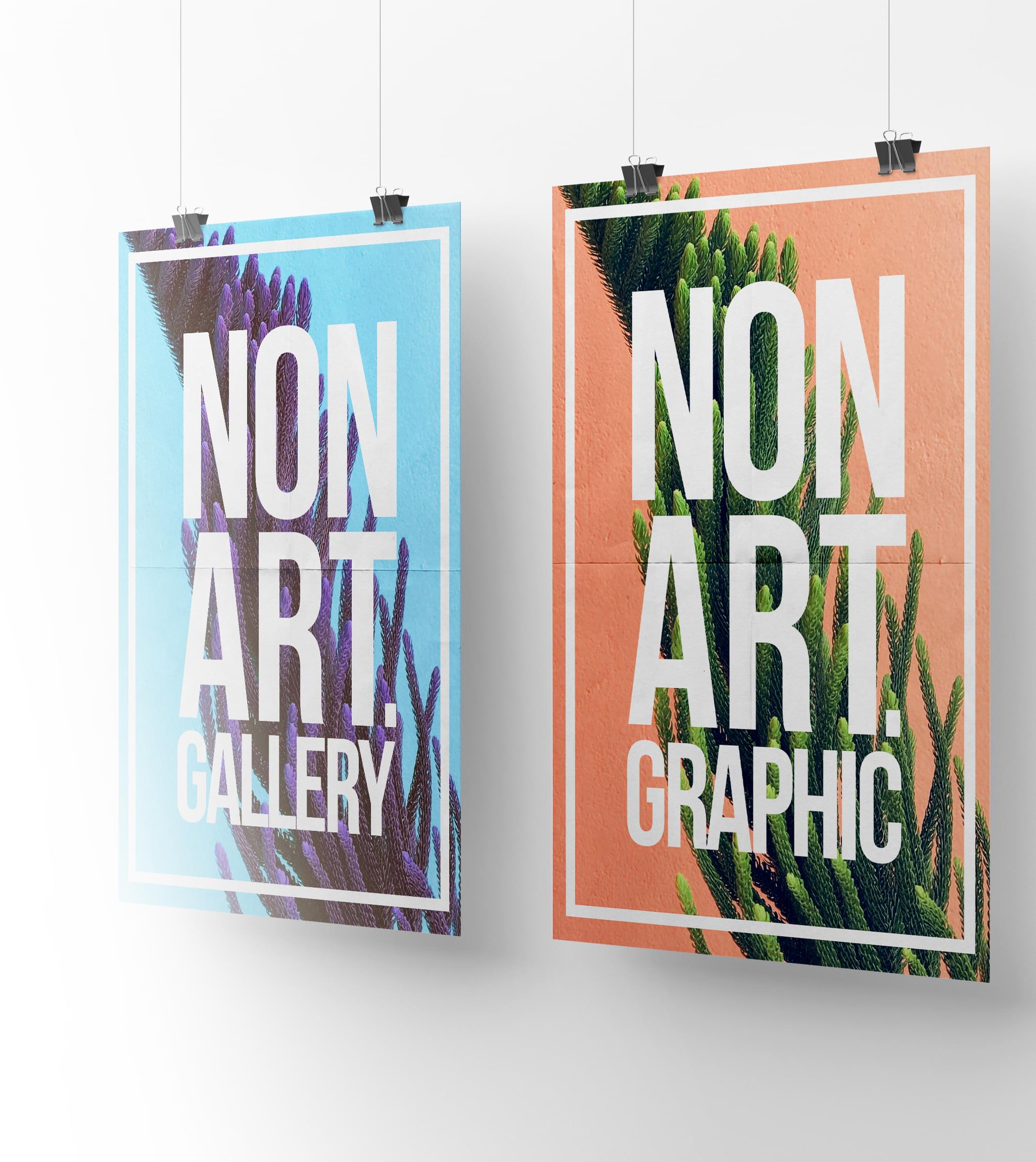 Looking for
Posters Design?
View More
Innovative poster designs must be both professionally designed and created using eye-catching concepts. At Stan Agency, we specialize in graphic design posters that are custom-made to directly suit the needs and products of all our clients.
Effective poster designs combine modern elements with unique, creative concepts in order to create a product that is both attractive and highly functional. Let the poster design speak for itself —and your brand.
Our team of designers works diligently to design amazing products intended to deliver content to potential customers efficiently and effectively.
Stan Agency's poster designs can make the difference between uninspired content and unforgettable design. As a company, we are wholly committed to creating the best possible graphic design posters for all of our valued clients.
Read more...