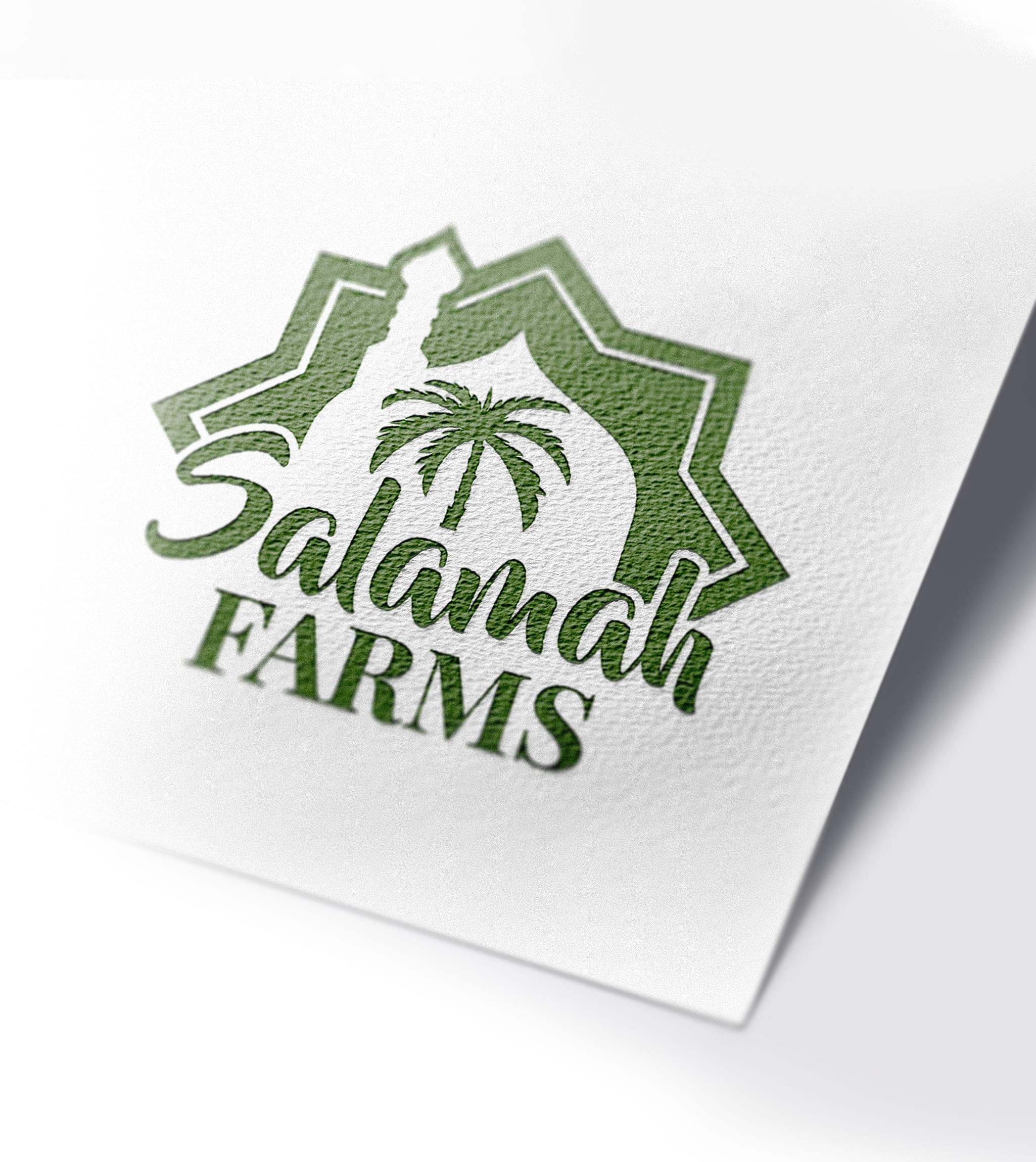 View More
A company's logo is the first impression it offers many people. Additionally, logos tend to tie disparate brand elements together into one cohesive whole. Using the best logo design services possible increases a company's chances of making a favorable impression on everyone from investors to consumers. That's where Stan Agency comes in.
Creating simplicity
Changing consumer preferences
Perfecting versatility
Recognizability
Audience Analysis
The best logo design services begin with an audience analysis.
Read more...
At Stan Agency, we examine who the target market is for a brand and how they respond to established marketing triggers. This analysis helps us create better business logos that are more likely to draw people to the product or services.