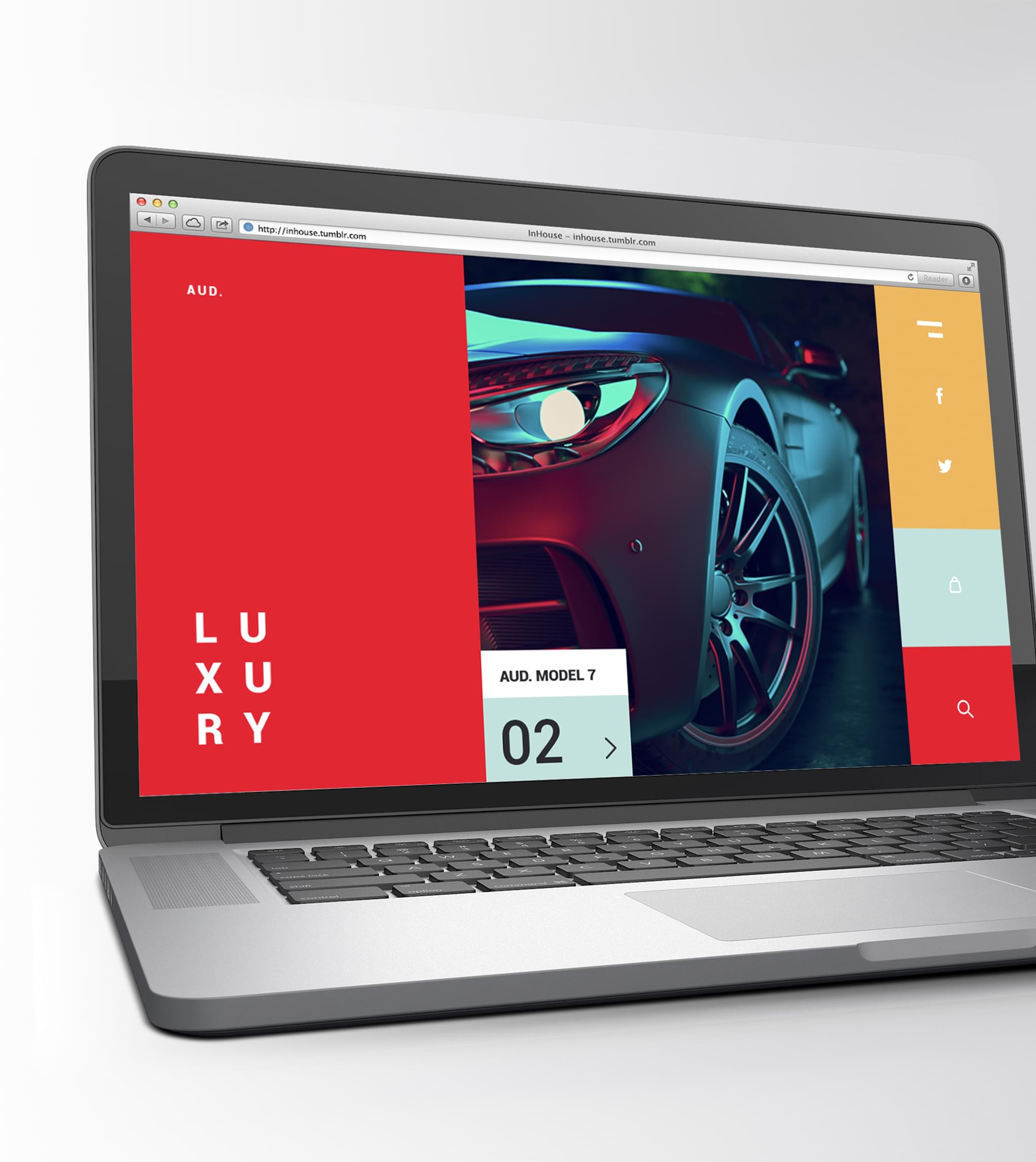 Looking for
Landing Page Design?
View More
The landing page of your company's website is critical in prompting potential customers to take action regarding your brand's product or service. An effective landing page requires a clear focus in purpose in order to persuade website visitors to follow through and continue exploring your page. Our landing page design services are specifically focused on guiding customers to continue browsing in a visually appealing way that brings about genuine results.
The custom landing page designs that we provide are professional, attractive, and creative. At Stan Agency, we utilize state-of-the-art design elements and years of industry experience in order to develop the best possible landing page design to suit your company. The landing page design that we create for you will funnel traffic from various SNS platforms to your page and convert that traffic into action.
Read more...