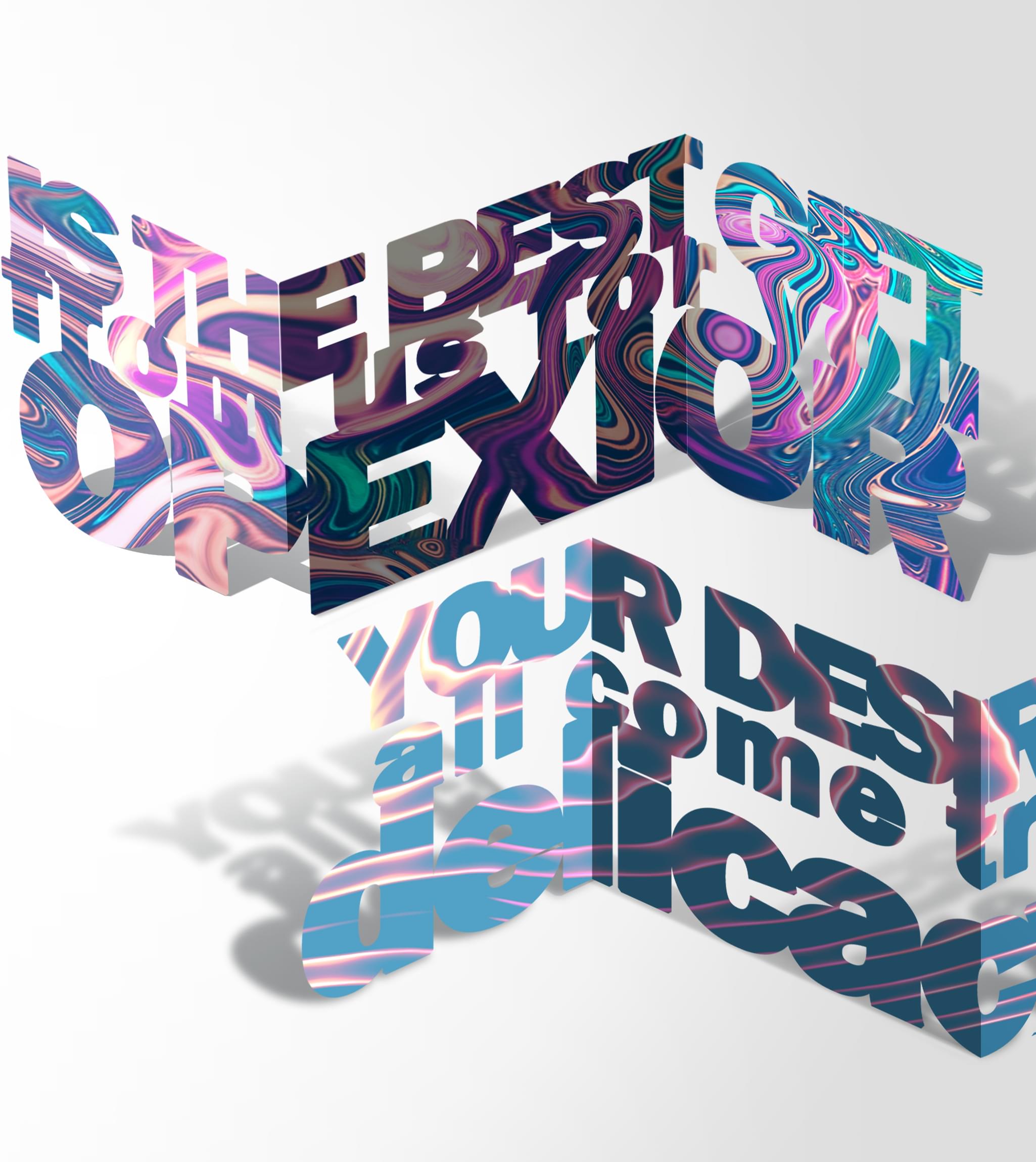 View More
Font design is increasing in popularity among brands, bringing many companies to the idea of creating their own fonts that are web-friendly and recognizable as part of their brand's visual identity. A readable font for paragraph text and complementary font for headings keeps you in line with marketing trends and makes you appear thoughtful and thorough in your visual identity. Your unique font is used in all company products and services to drive a sense of unity and care into your clients.
Font Design for Visual Identity
Today, font design equates to brand. Helvetica was synonymous with Apple for decades because it was used for every Apple product, service, and communication method. Eventually, even Apple created their own font to replace the generic Helvetica that they used for so long.
Read more...