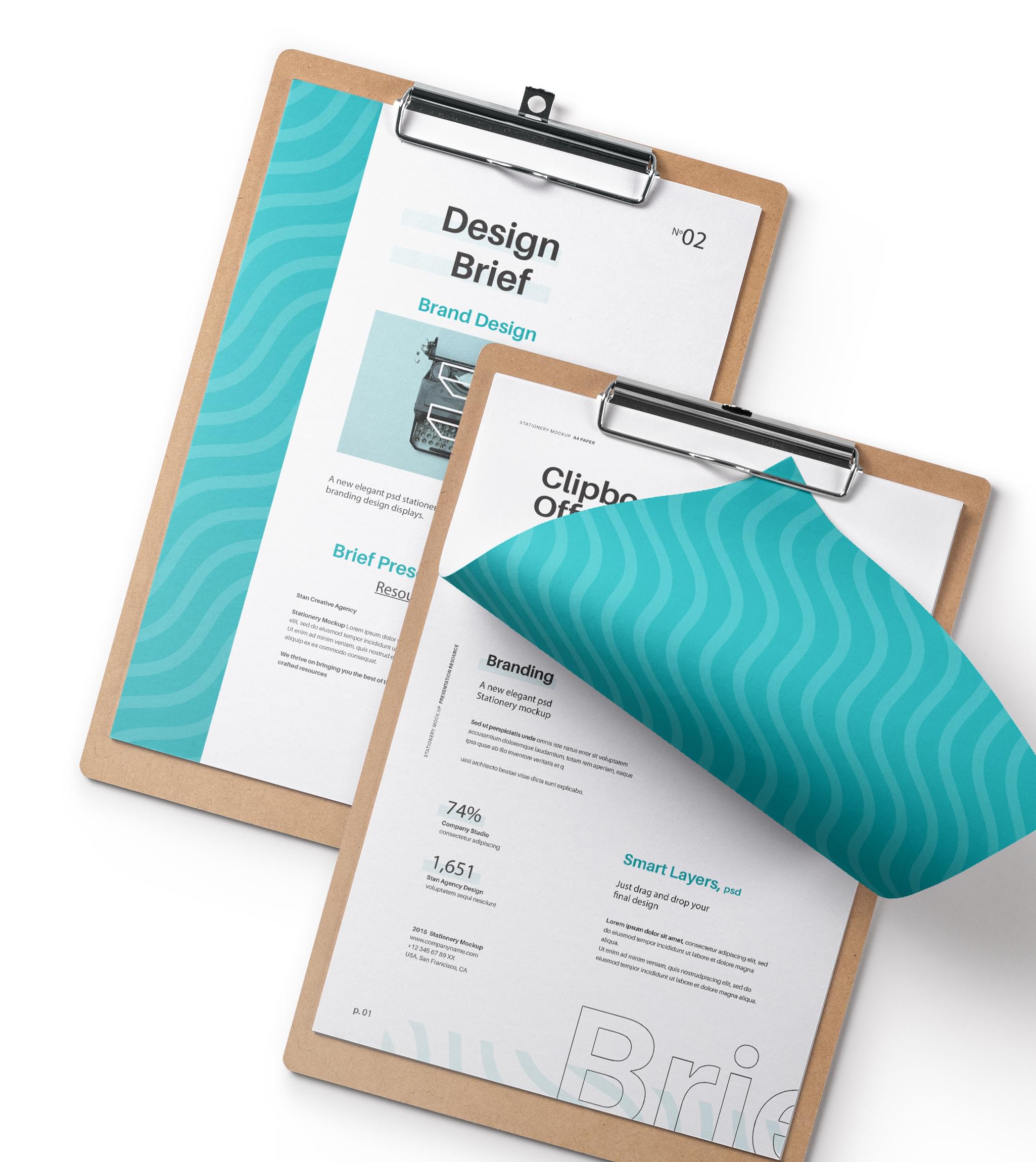 Looking for
Design Brief?
View More
A brief implies previous hire, yet brief design can still amaze your client. This simple two-page document embodies your agency's visual identity. It proves you are established, professional, and understand the importance of organization at the initiation of business deals. The creative brief is one of your most valuable assets. It answers every question you have about your client and their project with pinpoint accuracy and superb organization, all while remaining concise. To achieve this with your brief design, contact our incredible team of designers.
What Is a Design Brief?
A design brief is a short document of roughly two pages that aims to clarify a creative project's strategy and purpose. It documents and outlines the start of how you plan to reach the goals of the project.
Read more...