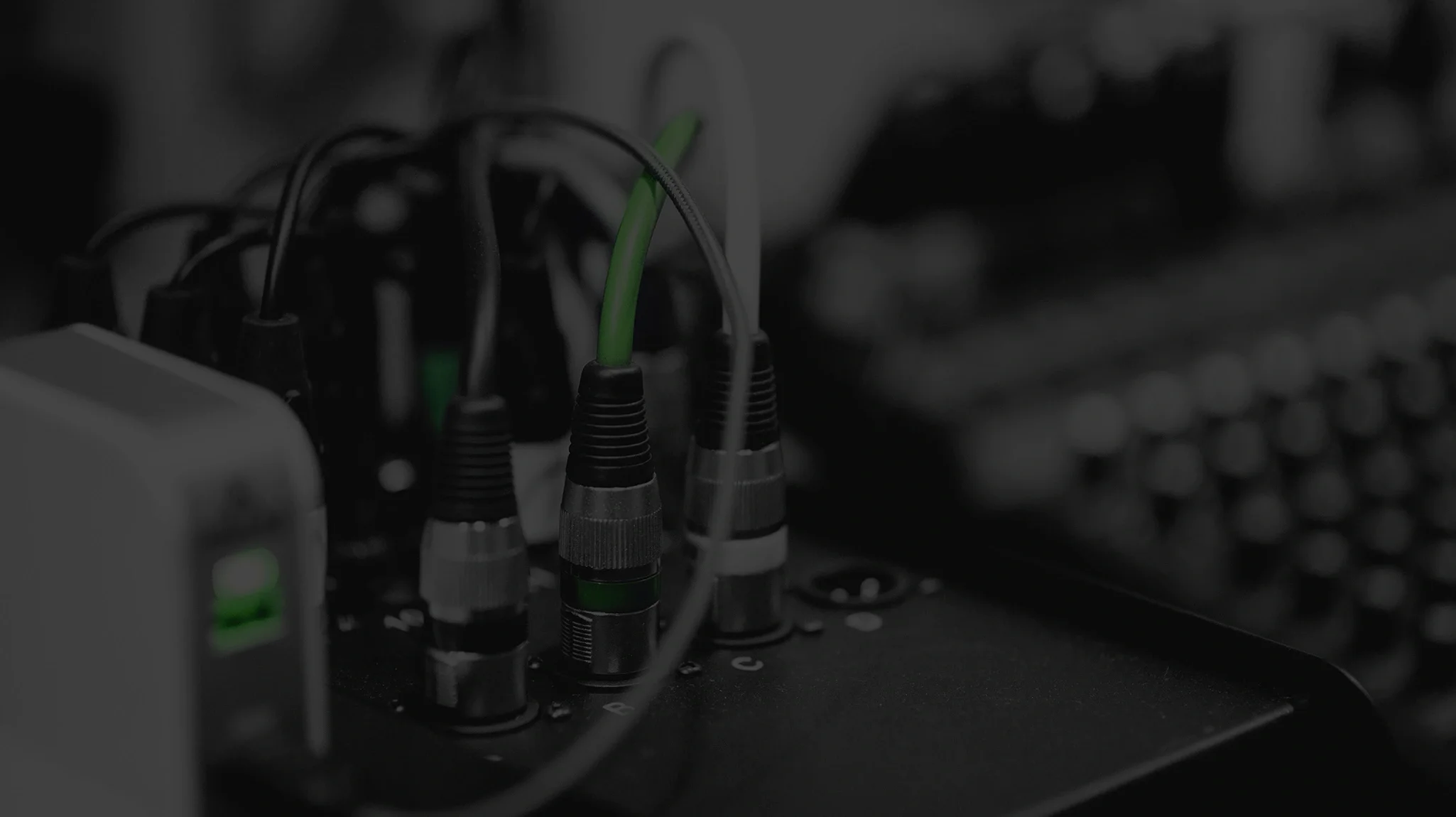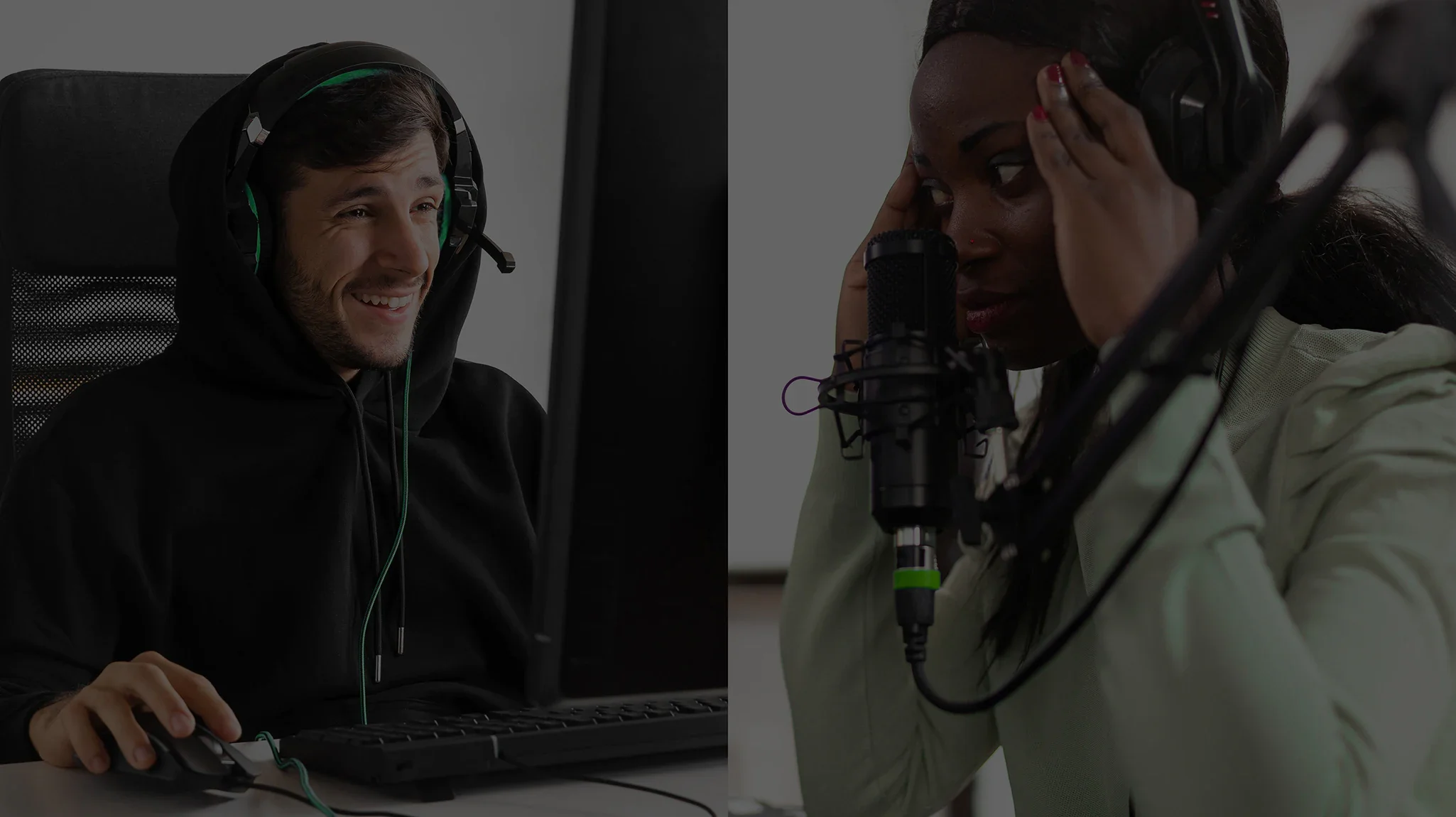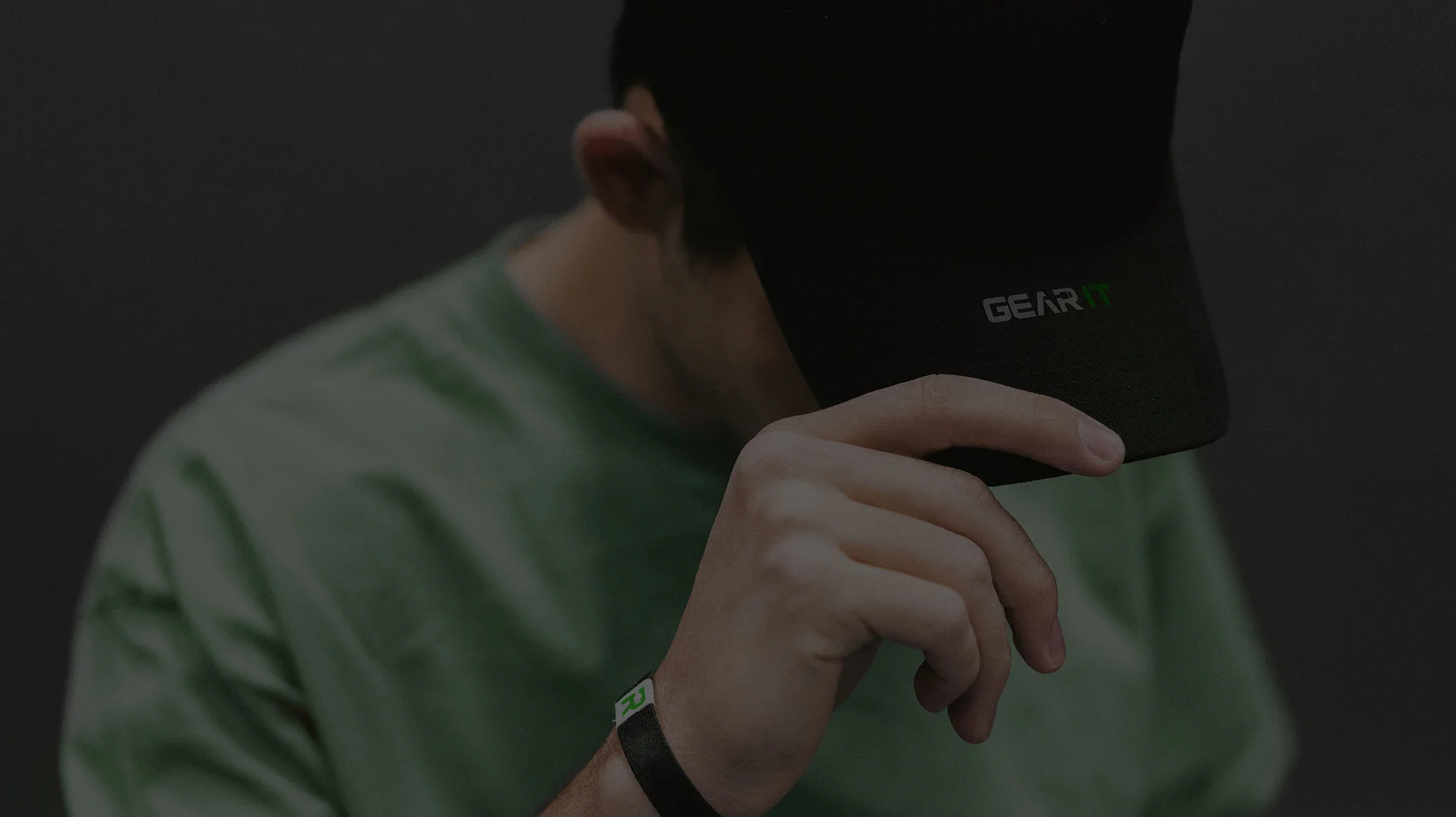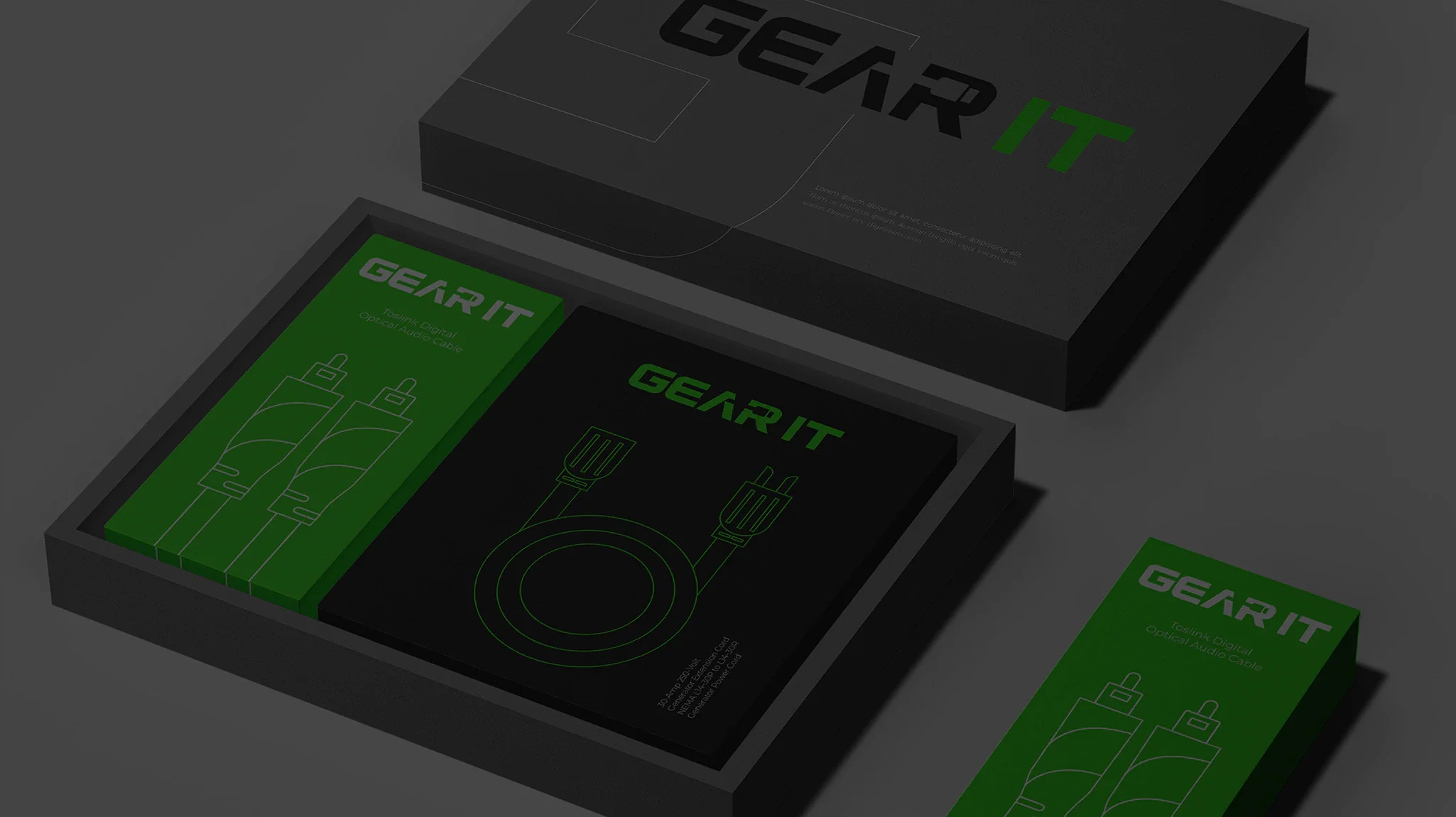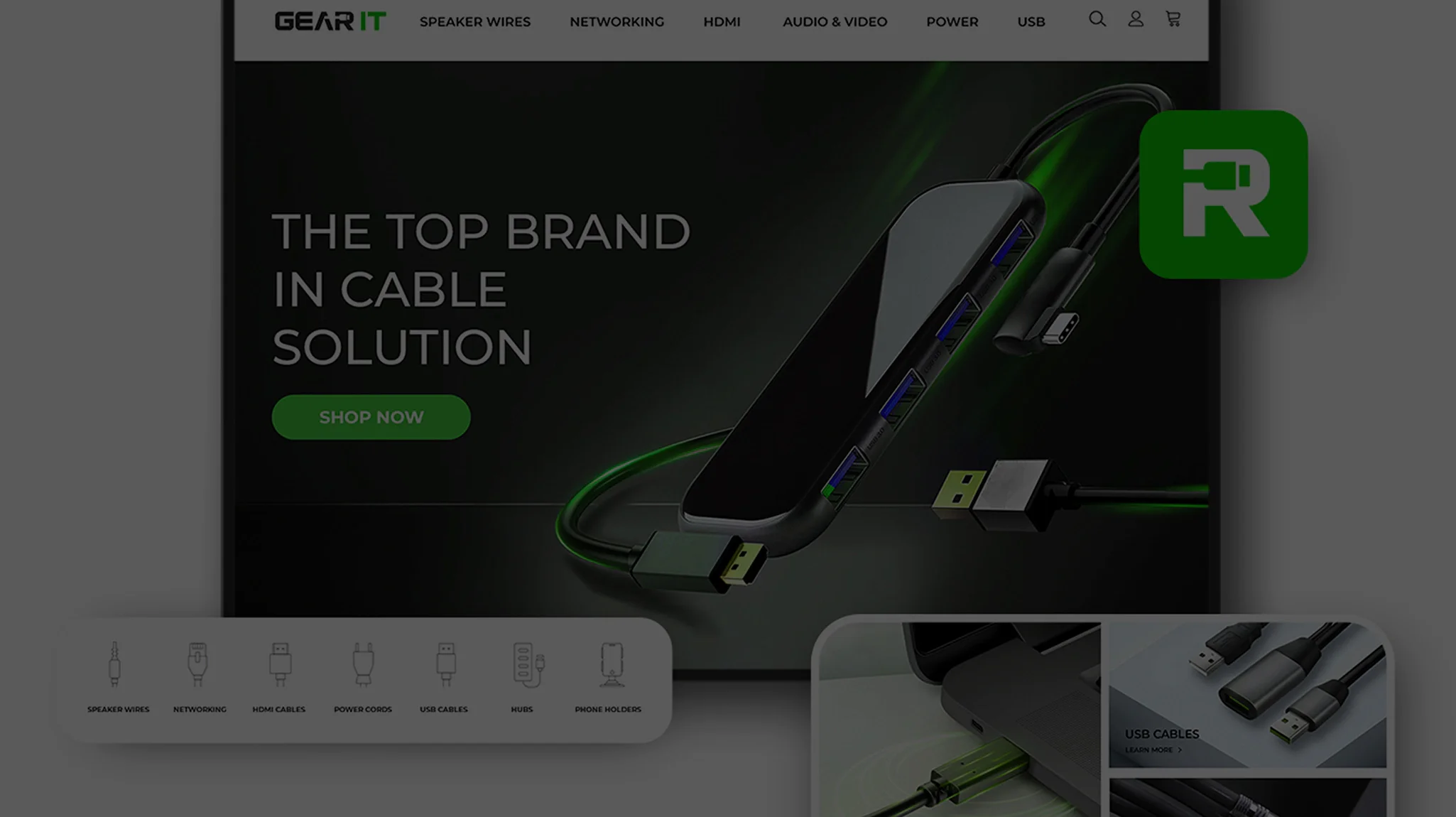 Gear It
BRAND POSITION
BRAND VOICE
Personality
Packaging
web development
Logo development
Gear It produces many different products, so the logo development process required careful brand planning to ensure everything came together. Ultimately, the cable was the unifying element for the entire brand.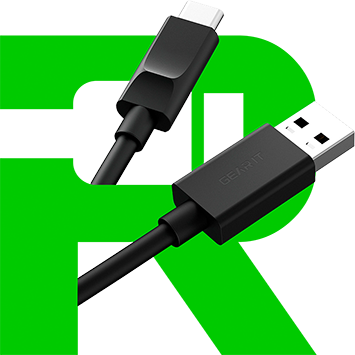 brand story
Gear It started to produce high-quality cabling that was lacking in the market. As a result, the company competes against cheaper products while still producing unparalleled quality that helps users get the most out of their electronics.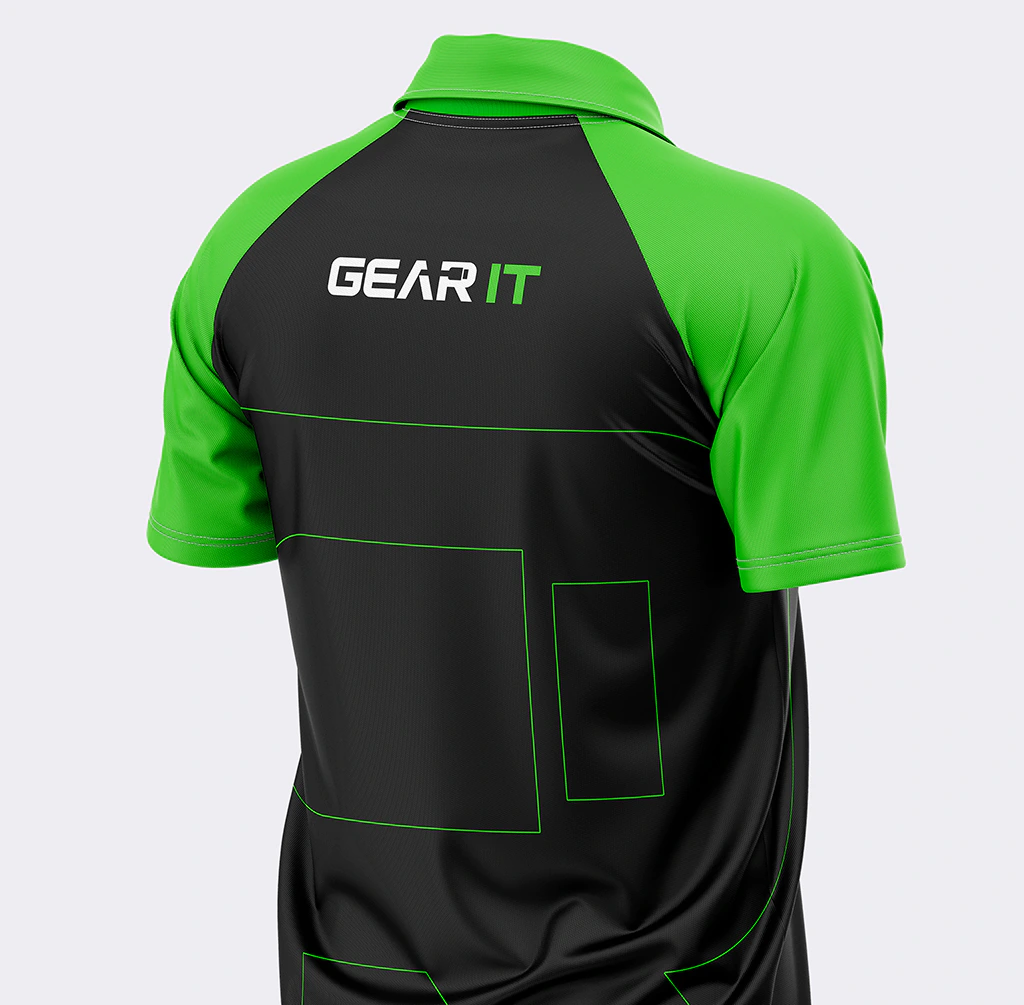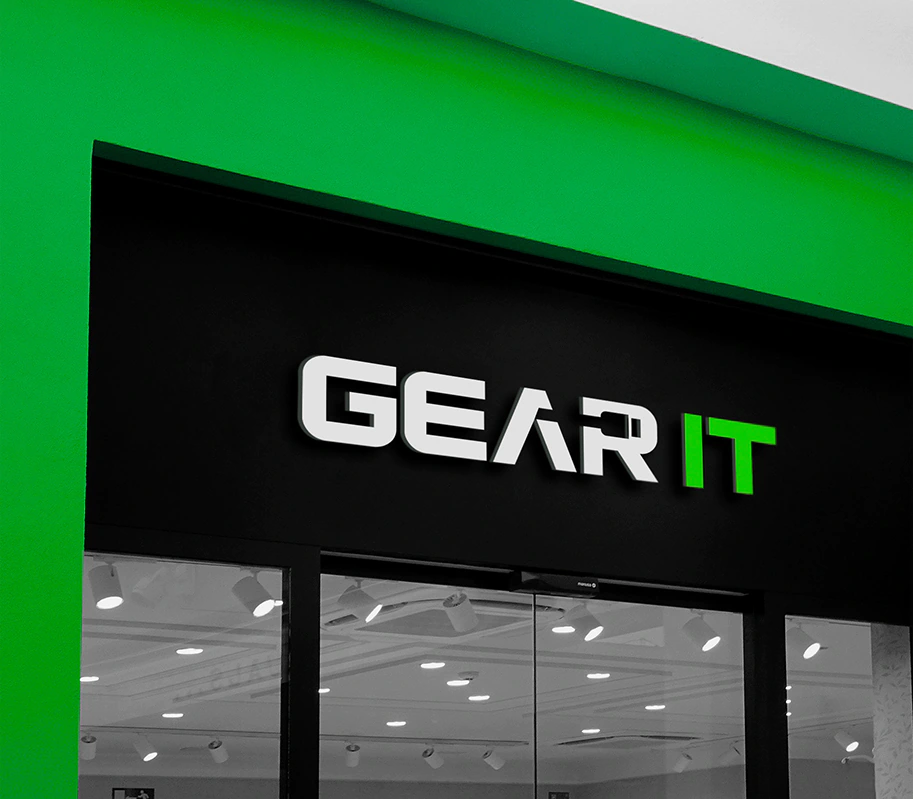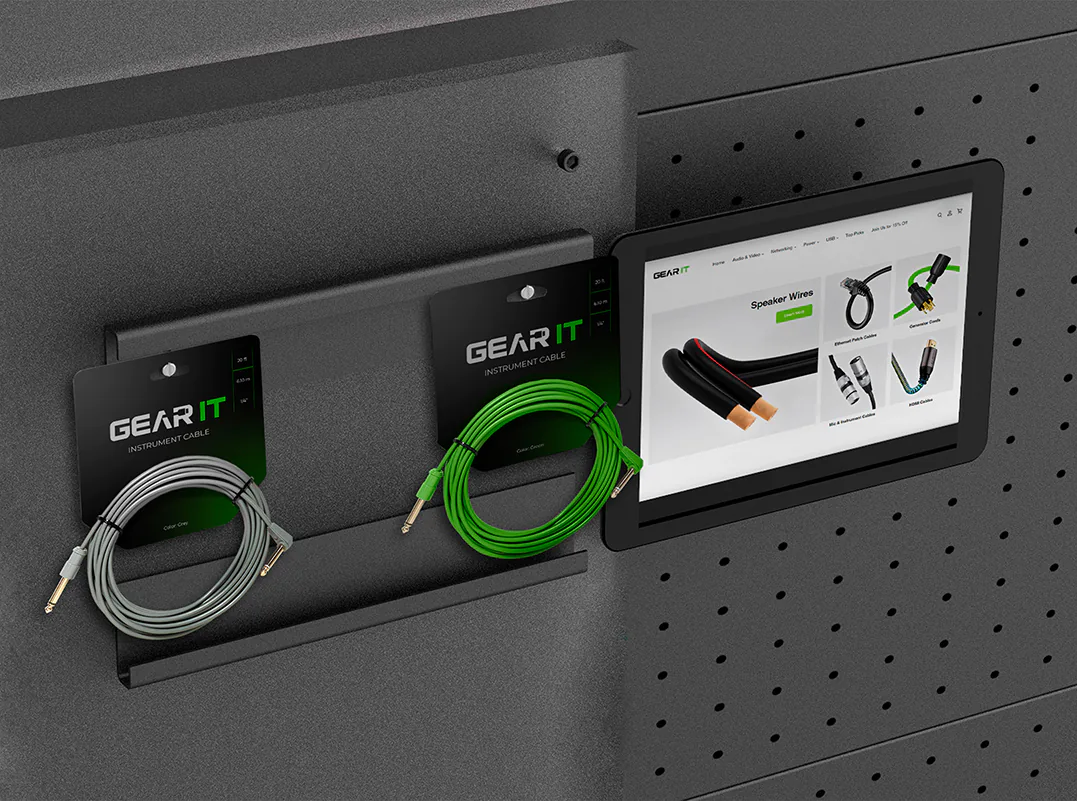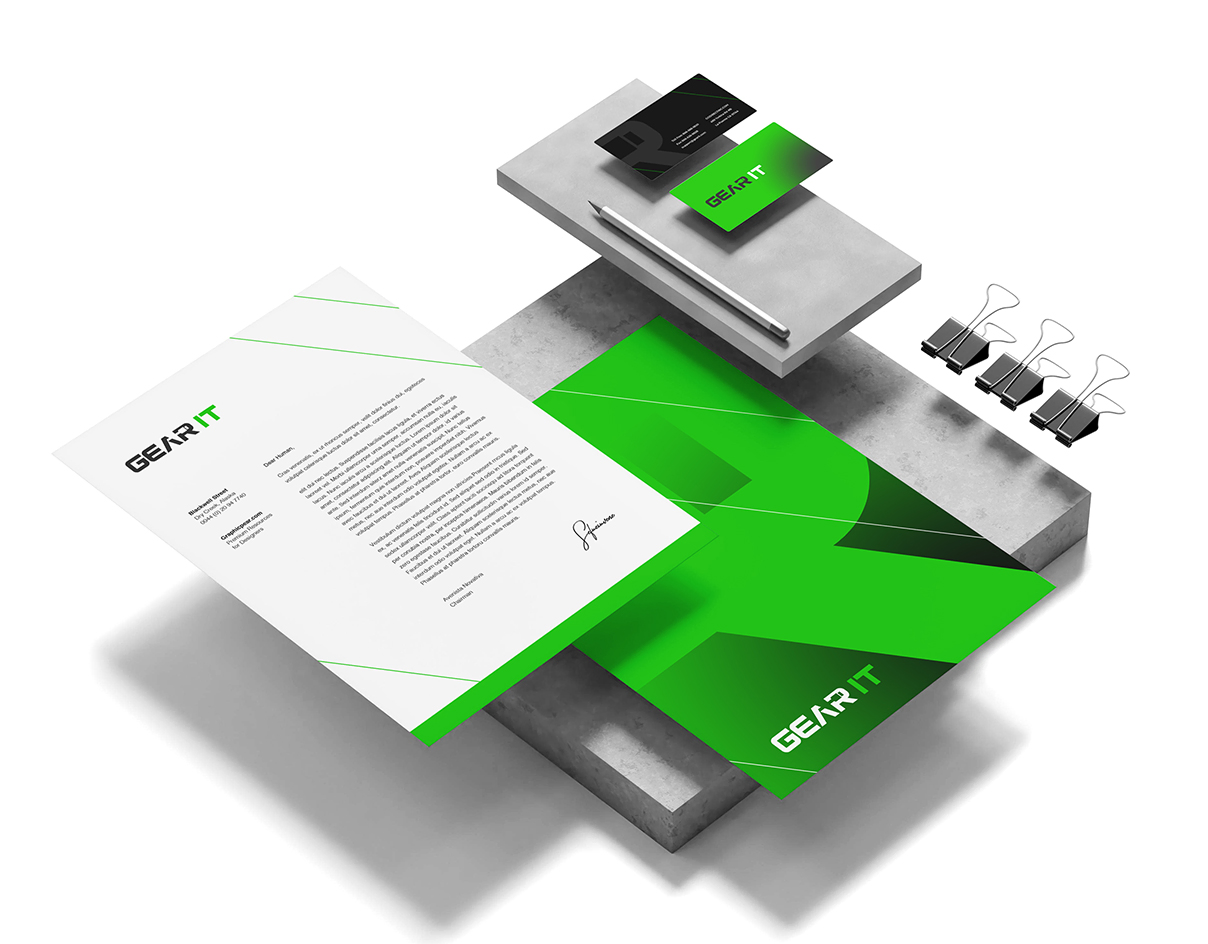 brand strategy
Gear It produces many different things, including unique solutions to challenging problems. The brand's strategy focuses on broader IT branding and incorporates more details into the materials, such as the logo and uniform, to emphasize that the company goes beyond cables.
Stan Branding Design Agency
X
Brand Promise
Gear It promises high-quality parts, cables, and solutions so everything around digital systems functions more efficiently. From audio quality to connection when it matters most, the Gear It team is dedicated to delivering a unique array of IT services that can truly transform how all digital systems work in a space, even when it's a simple cable swap.
Brand Voice
Gear It uses a professional, practical tone. Overall, the brand voice is not stuffy or overly technical. Instead, Gear It uses a friendly tone that, while professional, is never cool and is always willing to explain the necessary solutions. Gear It uses this position on its website, social platforms, and customer service center.
Brand Identity
Gear It does include many things which change how the company brands. Since cables were the company's first product, they figured heavily into the overall identity of the company. That is how Stan Branding decided the company logo should include a cable to compliment the font and many other graphic elements.
Gear It uses a futuristic color combination to emphasize its focus on technology, including how it changes. The green, black, and white are incredibly versatile, making the branding versatile. This combination works in several configurations so that the images will never feel staid.
Brand Values
Advancement – Gear It remains future-focused so it can bring the latest technological advancements to customers.
Quality – Every unit sold by Gear It is designed for durability and performance so customers can plug and go.
Service – Gear It offers high-quality customer service and problem-solving services around the clock.
Empowerment – Gear It empowers people to take control of their IT needs and create better solutions.
Brand Targeting
Gear It targets people who are almost tech-fluent and tech-fluent, primarily men. In both professional and personal capacities, this audience is likely to procure technology to fix something themselves. This fact makes them an excellent audience for Gear It with its replacement cables and customizable solutions.
Brand Position
Gear It positions itself as an accessible brand. While the pricing is a little higher than the competition, the company banks on its superior products and support to build customer loyalty. This loyalty ensures the company can continue its growth as more people learn about it and are willing to spend money on a cable or solution they don't have to replace.